15 Ultimate Kids Slime Recipes
This summer my Kiddios have loved making Slime this summer! They have been loving trying new recipes and showing all their friends their different slimes. I have gathered some Ultimate Kids Slime Recipes to share with you guys! Let me know how your slime experience goes? Are you kids as obsessed with slime as mine?
This Fluffy Slime looks so fun!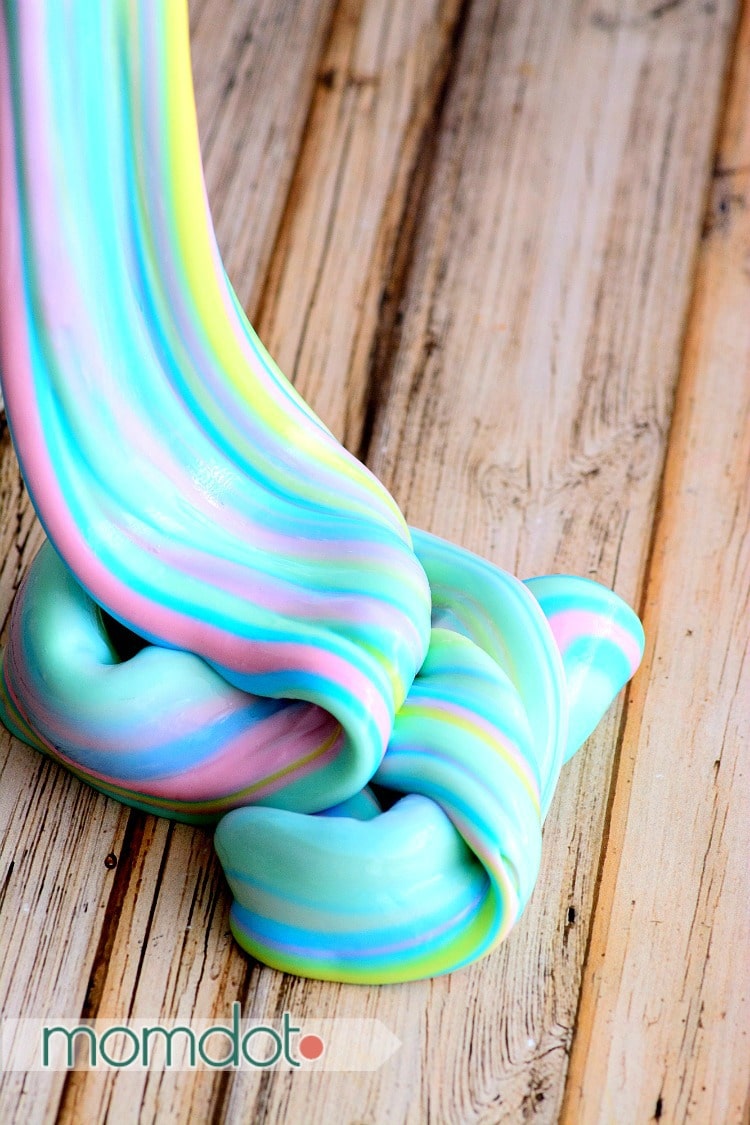 The unicorn poop Kids Slime Recipe has been my kids favorite so far. I think it is the many colors as well as the name they love. lol
Elmer's Clear Glue Slime Recipe
Edible Slime From Starburst Candy
This slime is so fun and pretty!
We haven't tried a sand Slime yet but this one is next on the list!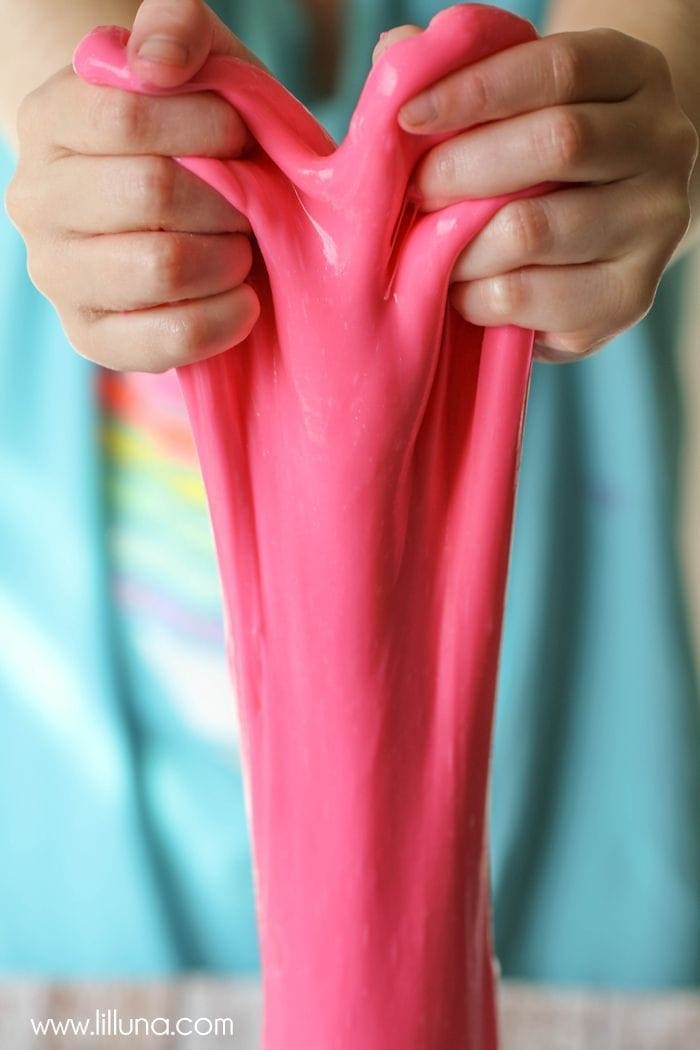 Homemade Gak Recipe
Heat Sensitive Color Changing Slime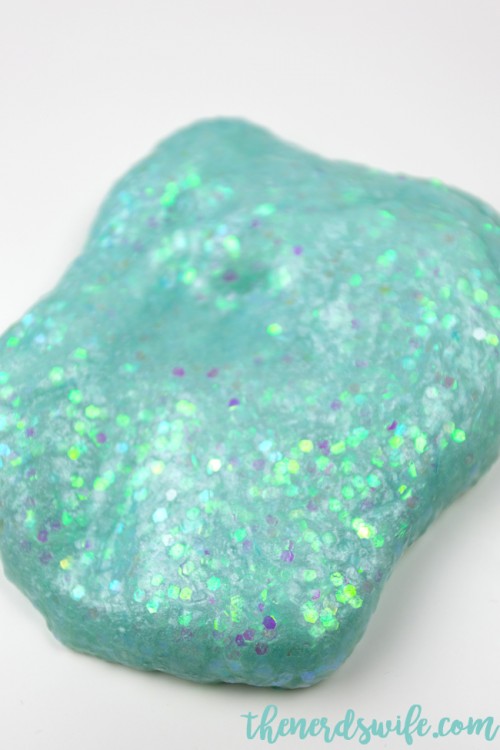 My little girls are going to love this mermaid Slime! I love the color plus who doesn't love glitter!
Rainbow is the Ultimate Slime.
Love it!
Mals boys love this ocean slime. The colors in it make it so fun!
 Who doesn't love gold?