15 Amazing and Gorgeous Fall Mantle Ideas
Fall is just around the corner and I am getting so Anxious to start decorating and for the weather to finally start cooling down! My favorite place to decorate for Fall is always my mantle and I am so excited to share some of my top favorite Fall Mantle Ideas this year! Let me know which ones are your favorites…
I love The FALL gold letters that adds alot to this mantle.
Isn't this just beautiful??
One of my all time favorite Fall Mantle Ideas.
I love how simple and rustic this mantle really is. It is gorgeous.
This is just so fun!
Beautiful!
A clean and neutral mantle that everyone loves. The "blessed" signs adds so much to this mantle. I'm in love!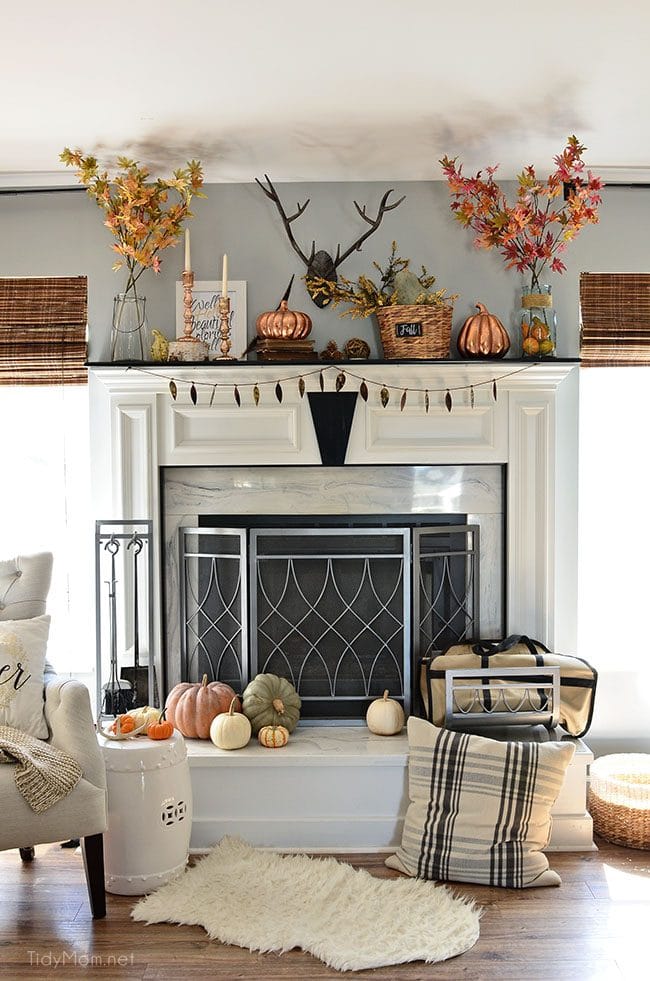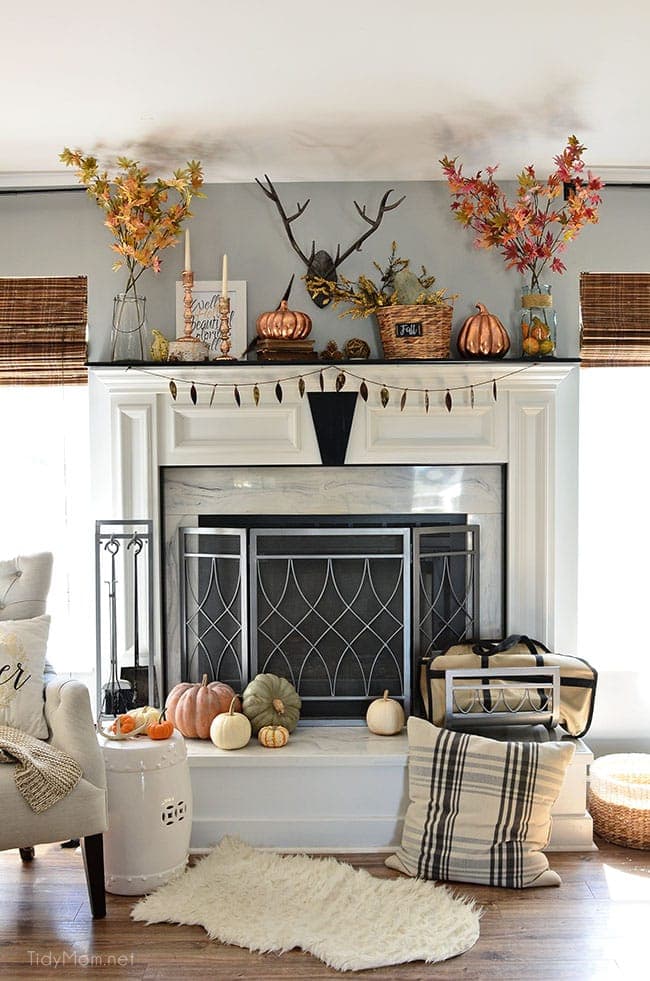 The copper touches really make this mantle. So pretty!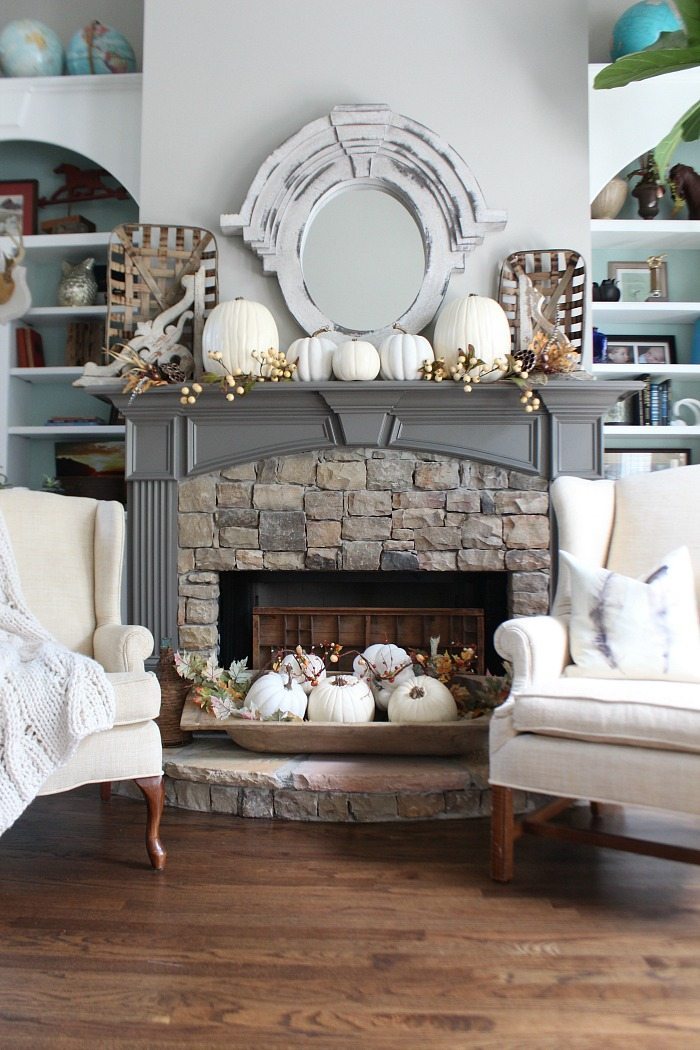 I love how much white decor is added. It brightens up the room and makes this mantle look so fresh and clean. It is Beautiful and chic.
Fall Decor Living Room and Mantle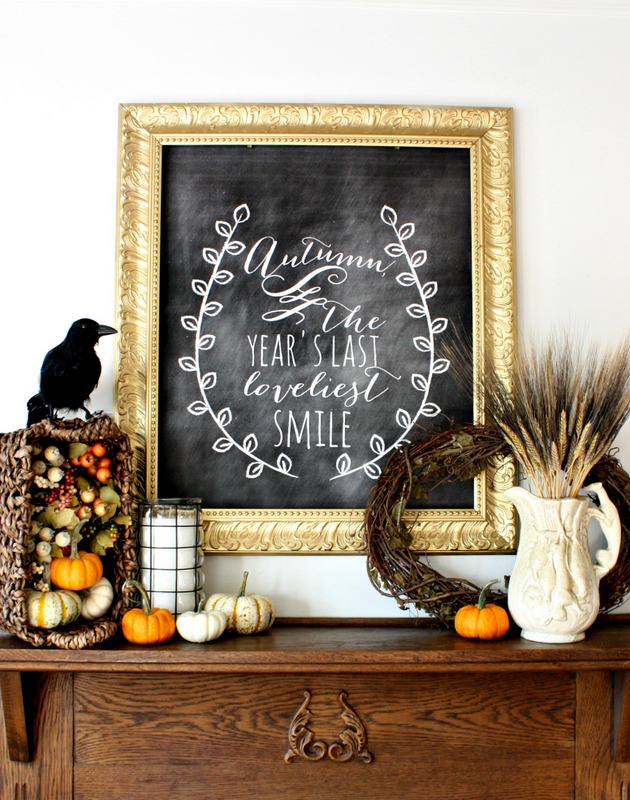 Fall Harvest Chalk Board Mantle
I am obsessed with this chalk board it is to die for!!
This simple mantle really is so pretty! It doesn't take much to make a gorgeous mantle. Sometimes the more simple something is the more beautiful it is!