Since baby BOY #4 is on the way, I decided I needed to give the boys the master bedroom since I will have to fit 4 kids in one room. That means a smaller bedroom for mom and dad but I'm actually really excited about the change. I am decorating the new (smaller) master bedroom and realized I've been searching for the perfect pillows to make and I thought I'd share some awesome ideas with you. Here are 10 different methods for making a throw pillow! Awesome huh? Enjoy!
DIY color block pillow tutorial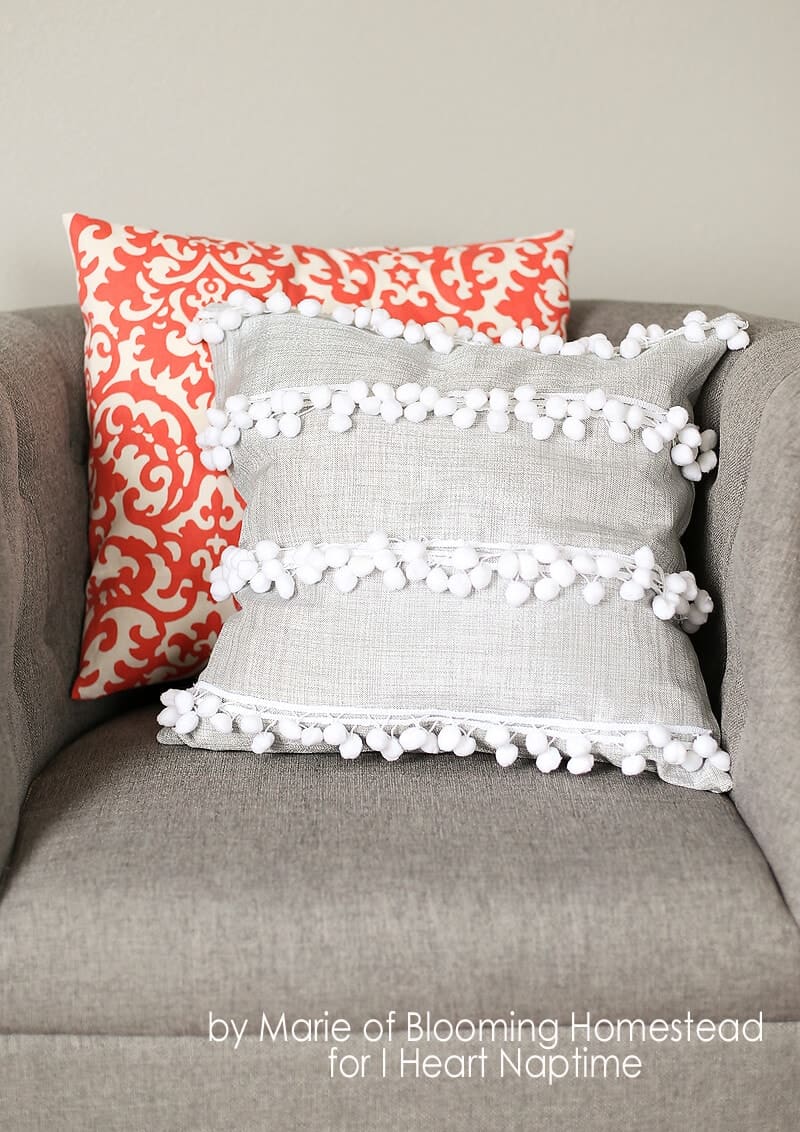 Anthro Inspired Rosette Pillow
Designer inspired pillow tutorial
DIY Heat Transfer pillow tutorial
Remember, any of these can be customized with different colors and fabrics to fit the style of your home!