10 Awesome Boy's Bedroom Ideas
This is my current Little boy's airplane room and they are itching for a change. They're requesting a superhero room but we are exploring some options. Superheroes are pretty cool! Here are some awesome boy's rooms to get our creative juices flowing! These are all so darling!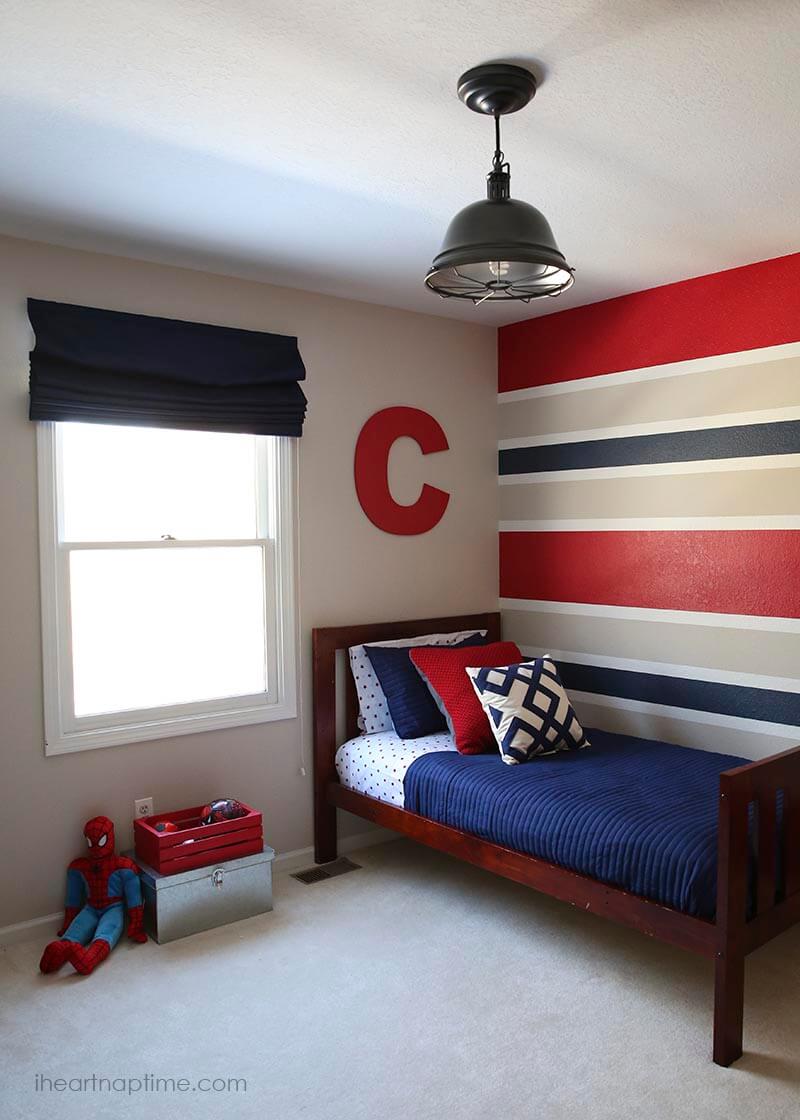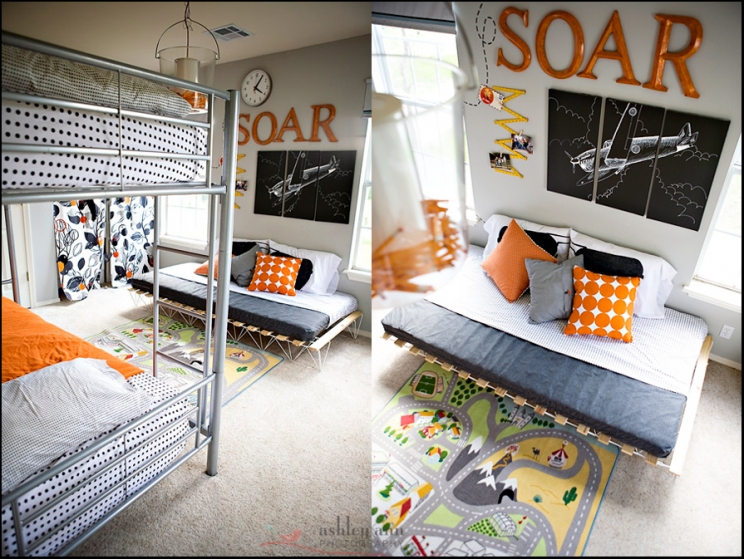 Which one is your fave?