The Best Ikea Rast Dresser Hacks
The Best Ikea Rast Dresser Hacks
One of my favorite things from Ikea is the Rast dresser. One of the greatest things about this dresser is that it is very affordable and it can be redone in many different ways and different styles. Here are a few different hacks for the Rast dresser that I love.
DIY Campaign Style Nightstands – Ikea Rast Hack
I will forever be obsessed with this dresser hack.
Mid Century Modern and Bright Ikea Rast Hack
This fun pattern adds something new to this whole room. I love statement pieces like this one.
I love how fun this is.
Anthropologie Inspired Ikea Rast Dresser Hack
Yes I am in love. Just gorgeous.
DIY Wardrobe using a Ikea Rast Hack
This is beautiful. I love how industrial it is. It looks amazing!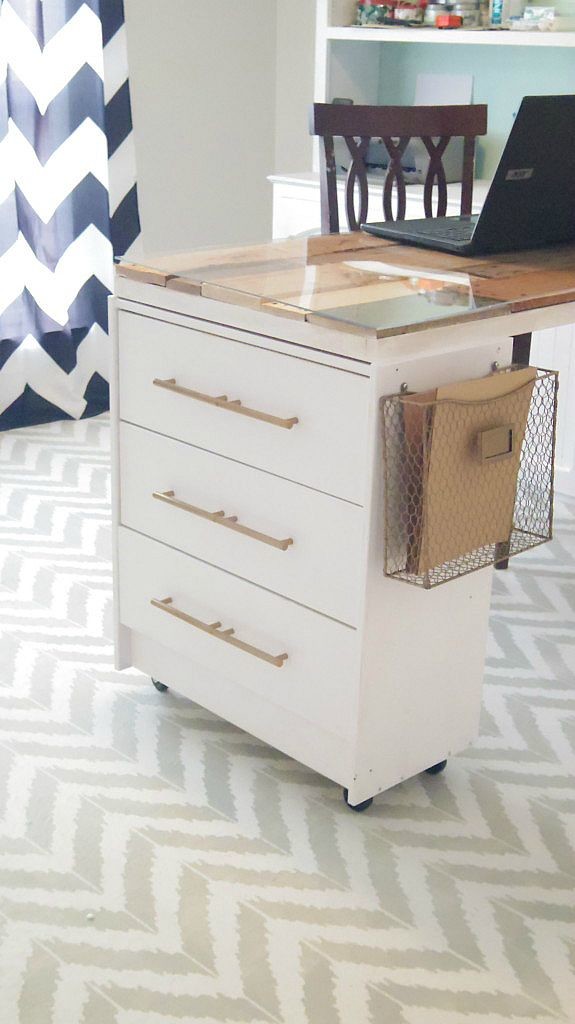 I love how this rolls. It is perfect for any craft room!
Rolling Craft Cart Ikea Rast Hack
Leather and Brass Campaign IKEA Rast Hack
This is just adorable. I love all the hardware used on this piece it really adds a new element to it.