Kitchen Organization Tips and Tricks
You may have heard my comment errr… kind of complain a bit that my kitchen is tiny! It has been a challenge to keep it organized because we are so short on storage. We've really had to find the best ways to store things so we can fit enough food, cookware, utensils, appliances, etc for our family of 5 (almost 6!). Here are some of the best and most efficient kitchen organization tips and tricks I've found and loved.
DIY Canned Food Organizer / Rolling Pantry
Cabinet Organization Tips and Tricks
10 Steps to a Clean and Organized fridge
Utilize hidden storage space inside your cabinet doors
Use baskets, bins and jars and labels to keep an inventory of food
Get creative in organizing the dreaded pots and pans cabinet
Store frequently used items in an accessible place
Repurpose an old magazine rack to store plastic wrap, aluminum foil, etc.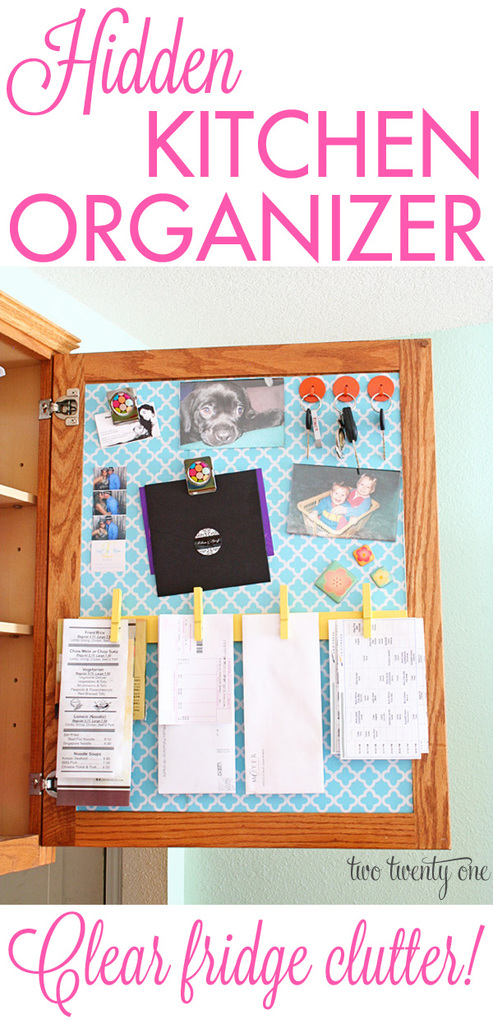 Clear fridge clutter with this Hidden Kitchen Organizer inside of a cabinet.
Use a shoe organizer inside of a cabinet to store cleaning supplies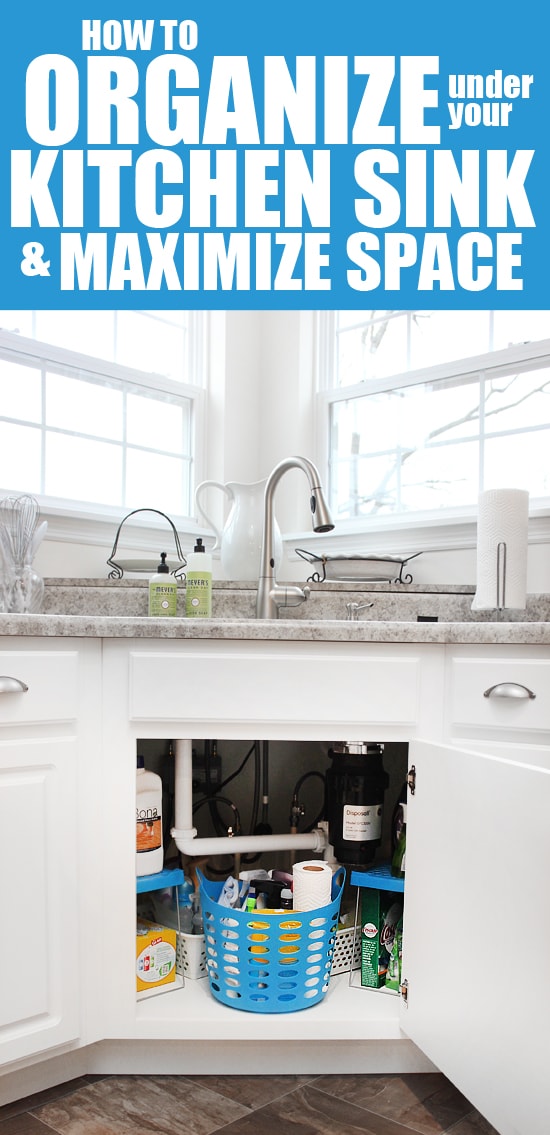 How to organize under the kitchen sink
Organize measuring cups and spoons on the inside of your cabinet
You can also check out 5 ways to make your kitchen look and feel larger!