I can't wait to celebrate July 4th this year. My family loves to do a family BBQ during the day then during the evening sit out and watch all the fireworks. I just love spending time with the family! I m excited to share all all of these fabulous treats I have found for the 4th of July! Let us know which are your favorites!
Doesn't this cake just look amazing? I can't wait to try it for July 4th.
Okay, this looks amazing! My kids would die if they saw this on the table.
This is my favorite fruit pizza I love the American Flag and it is soo yummy!
Red,White, and Blue Frozen Banana
Yum!
This is such a fun July 4th treat!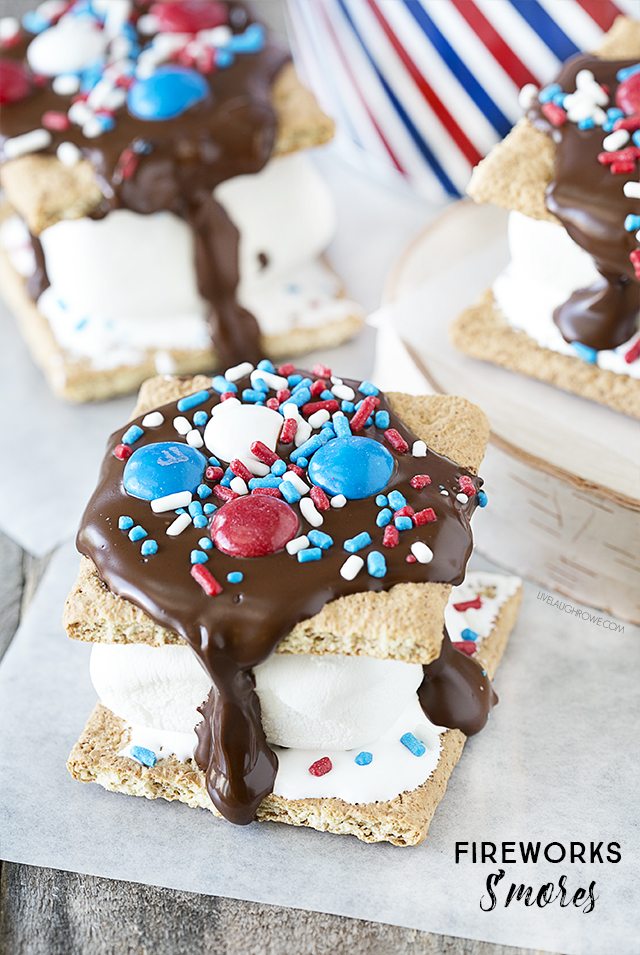 My kids would have a blast with this.. yes it would be messy but so delicious!
4th of July Rice Krispie Treats
These are adorable.
There is something about Summer, BBQs, and fruit. I love it all.
Fourth of July Dipped Pretzels
So Yummy!
Doesn't this bark just look so fun?
These are the cutest things ever. They will be perfect for our July 4th Treat.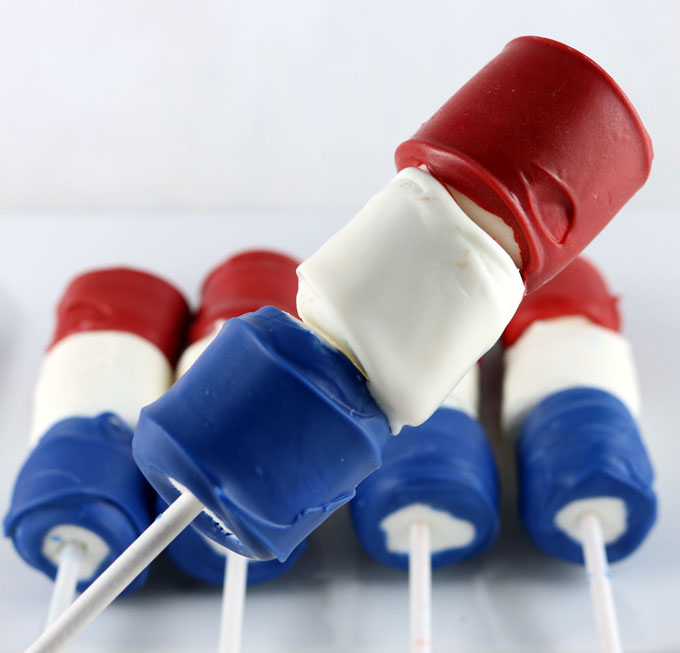 So cute and fun. I love how it is all 3 colors. The red, white, and blue!