The BEST appetizers for New Years Eve
New Year's Eve is right around the corner! Pause. Can I just tell you I am DYING that T. Swift is performing at Dick Clark's New Year's Rockin Eve! Dy-ing! Savannah and I are huge Taylor Swift fans (who isn't?) and I would die to go! I went to NYE in Times Square circa 2008 and it was sooo fun but seriously it doesn't get much better than NYE + NYC + TS!
Since I will likely be watching the ball drop from the comfort of my own home with my 4 little nuggets nestled in their beds, I am itching to try some fun new appetizers. Most of these I've tried and LOVE but I love trying new ones. Here are a few of some great ones and some I will be trying this year! Cheers to 2015!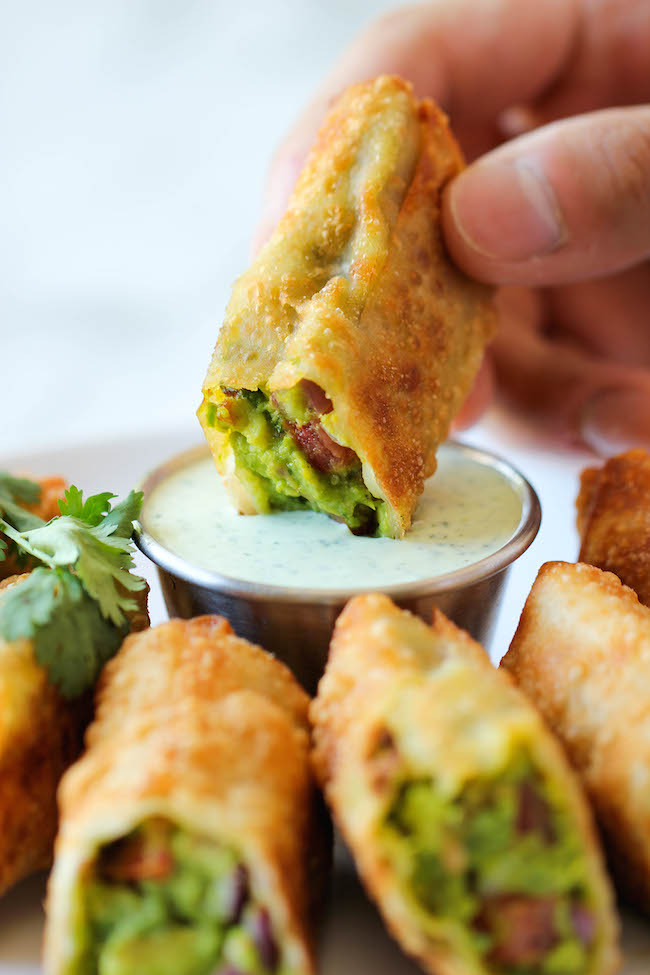 Cheesecake Factory Avocado Egg Rolls
Easy Breadsticks and Warm Bacon Cheese Dip
Cream Cheese and Chicken Taquitos
Don't forget to check out our Non-Alcoholic Drink Recipes!
Have a safe and Happy New Year!!!