Christmas Treats – Our top 25 picks
I have 55+ Christmas treats recipes on my Christmas Treats Pinterest Board. Yes. I have a whole board dedicated to Christmas treats. I also have one for Desserts. I know. It's kind of sad.I'm totally in a Christmas baking mood the last few days. I am a total wannabe baker. I think I was a Valastro in a past life. You know, related to the Cake Boss family. Problem. What do I bake?? I have narrowed it down to 25 for you to help me choose what to bake this weekend! My kids want to do some Christmas baking with me so I need to choose what to bake ASAP!
Christmas Treats Recipes to make this season
Easy Peppermint Cookies – Easy and Delicious Christmas Cookies and it is so fun to make the red dough!
Turtle Pretzel Bites from Yummy Healthy Easy – I love Pecans and Pretzels so these look especially delicious. Would also be a cute gift in a jar!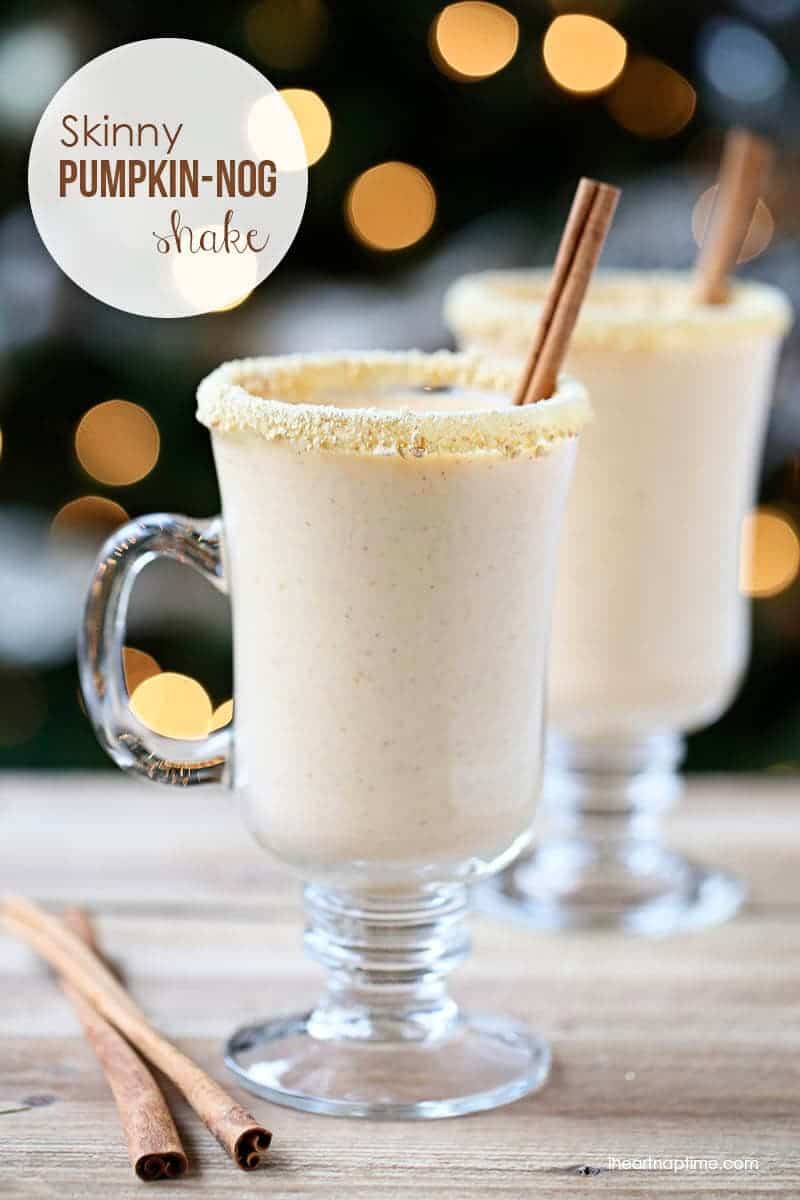 Skinny Pumpkin Nog Shake from I heart Naptime – I have never loved Egg Nog until adulthood and Jamielyn's Egg Nog cookies look perfect!!
Grandma's Old Fashioned Sugar Cookies – An oldie but a goodie. These fluffy Old Fashioned Sugar Cookies are my fave.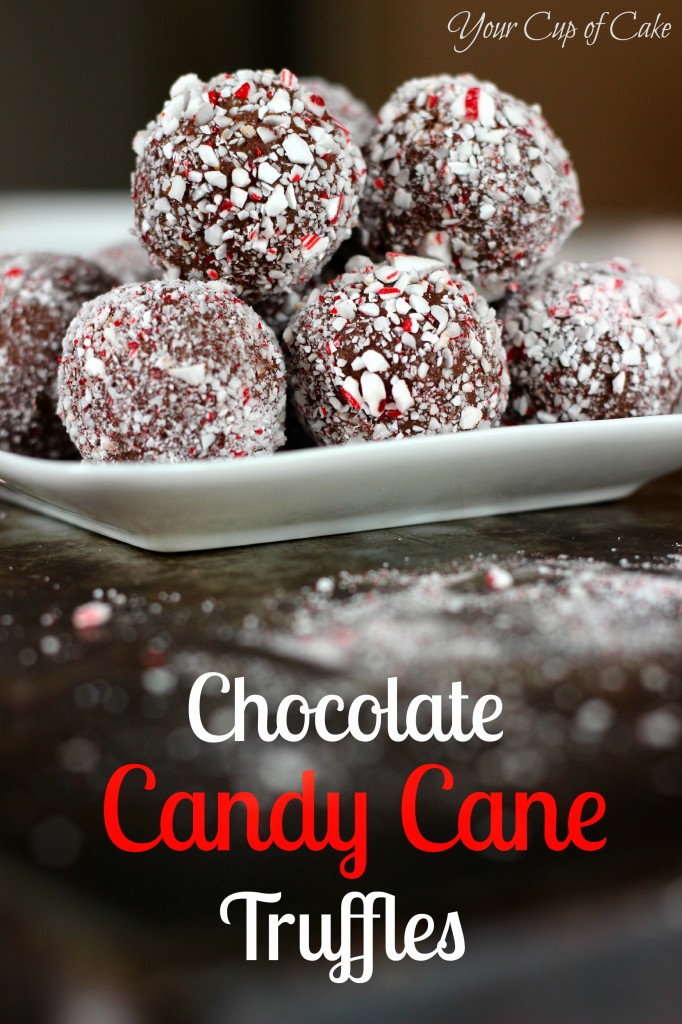 Chocolate Candy Cake Truffles from Your Cup of Cake – Chocolate Truffles are always a good idea!
Hot Cocoa Cookies from Lil Luna – Kristyn is one of our favorite food bloggers and we can always trust her delicious Christmas treats recipes!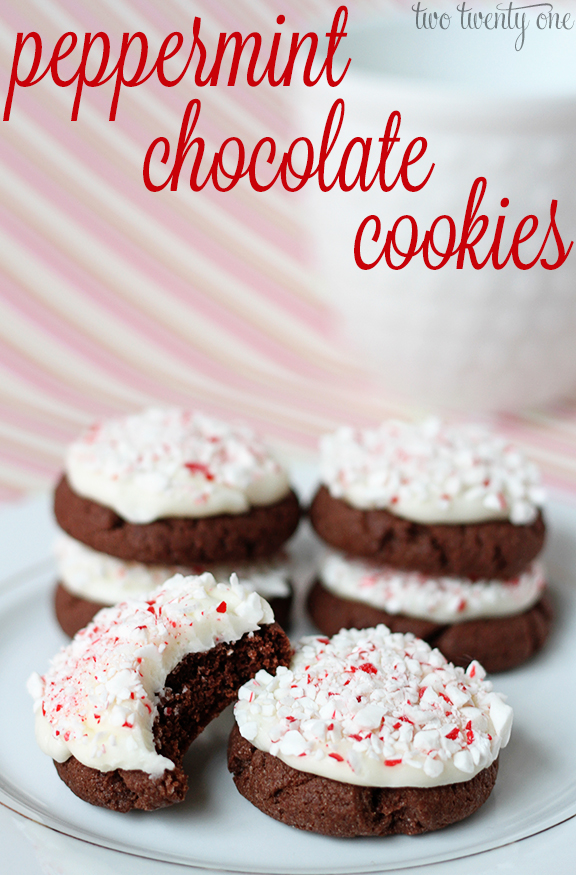 Peppermint Chocolate Cookies from Two Twenty One – We always love Christmas Treats with Peppermint. These Peppermint Chocolate Cookies are a huge win in our book!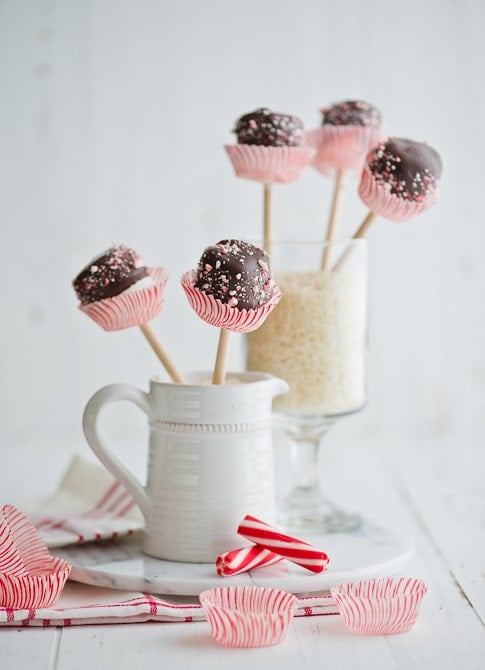 Chocolate Peppermint Marshmallow Pops – Chocolate, peppermint, marshmallows. Need I say more?
Hot Cocoa Cookies – These gooey cookies look so amazing and the perfect Christmas Treat idea!
Homemade Peppermint Oreos – These treats also double as a super cute gift idea!
Holiday Mint M&M brownies – Brownies are always a favorite of mine and I love the festive M&Ms!
White Chocolate Peppermint M&M cookies – M&Ms create a festive look on these yummy white chocolate cookies!
Peppermint Ice Cream Cookie Bars – My sister in law's blog is FULL of delicious recipes and I love how she created these yummy ice cream bars with peppermint for a festive, Californian treat!
Red Velvet Crinkle Cookies – Red Velvet is perfect for a festive crinkle cookie!
Red Velvet Whoopie Pies – LOVE me some cream filling on these Red Velvet Whoopie pies!
Christmas Funfetti Cake Batter Truffles – Easy and delicious once again!
Chocolate Peppermint Cupcakes – These cupcakes are a MUST on our Christmas Treats list.
Candy Cane Blossoms – We love the candy cane kisses on top of these cookies!
Hot Chocolate Cupcakes – Hot Chocolate anything is my favorite and these cupcakes are no exception.
Candy Cane Peppermint Patties – These look so adorable and the perfect Christmas treat!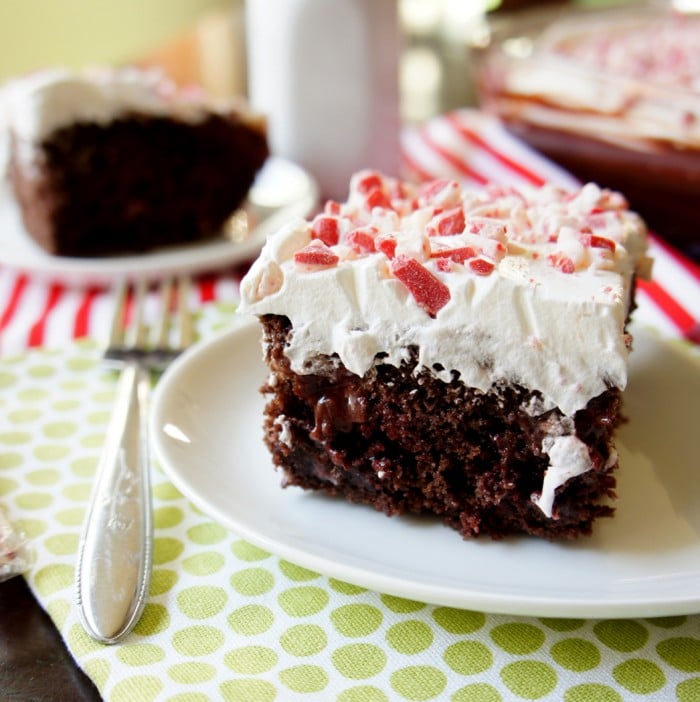 Peppermint Poke Cake – This poke cake looks absolutely perfect for the holidays!
Mini Eggnog Cheesecakes – Mini Eggnog Cheesecakes are perfect to share and so beautifully done!
Christmas S'mores – The layers on these Christmas S'mores are a no brainer on our Christmas Treats list.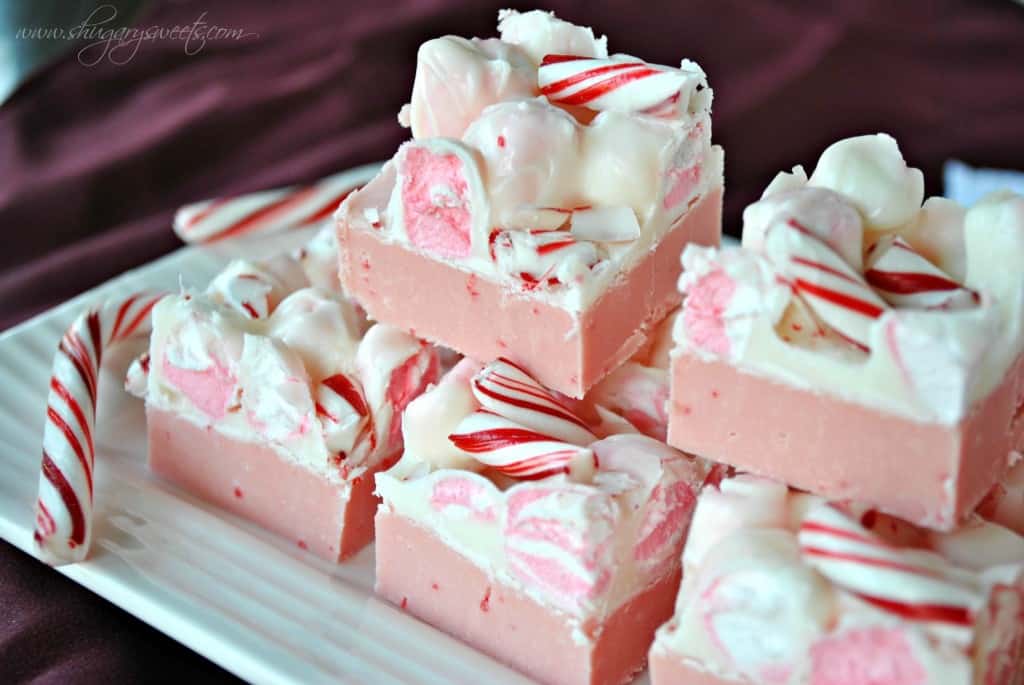 Peppermint Fudge is an obvious choice for friends and family gifts this holiday season!
For more Christmas Ideas, check out,
Phew!!! So which one.. or two!? I mean, I can certain make 2 things right? Which one would YOU make with  3 kiddos?