15 Fabulous Non-Alcoholic Summer Drinks
Summer is right around the corner and my kids and I can't wait to spend the summer right next to the pool! It is not always relaxing for me chasing my little ones around but by having Non-Alcoholic Summer Drinks it makes it a little more fun. My kids love having a fun drink to have as well it makes them feel like they are at a resort! Here are some fun Non-Alcoholic Summer Drinks for everyone in the family. Let us know which drinks were you favorite!
I never get sick of this one. I love making it at home instead of having to drive to the nearest sonic.
Okay Yum!!!!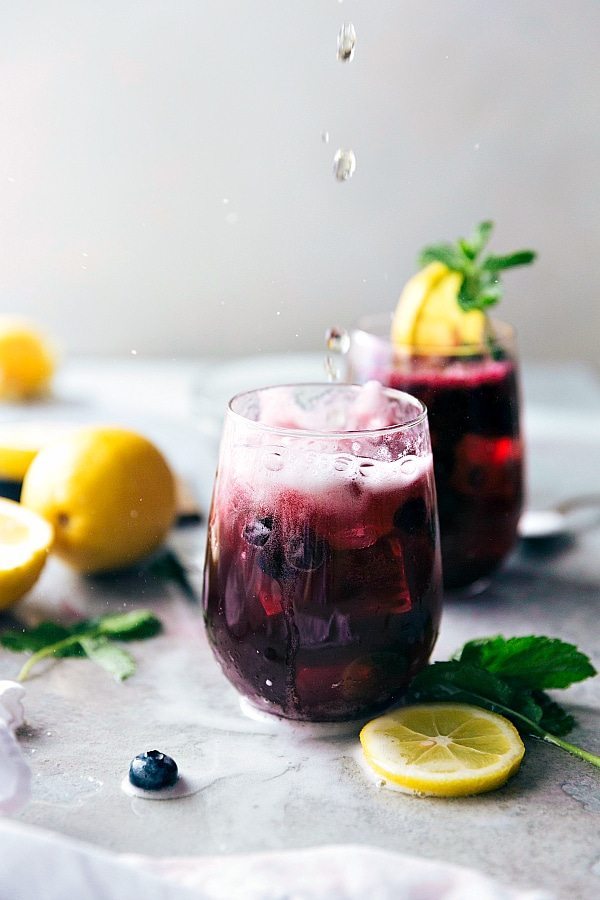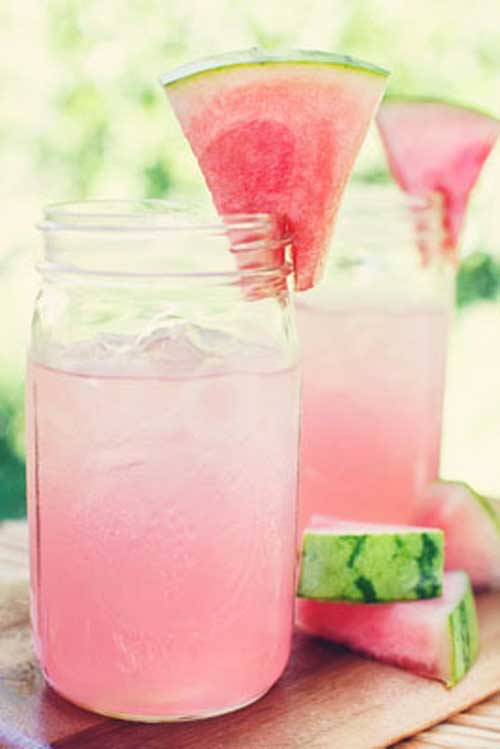 This looks so refreshing! Don't you think?
A yummy smoothie that everyone loves!!
Fresh Mint, Lemon, and Blueberry Infused Water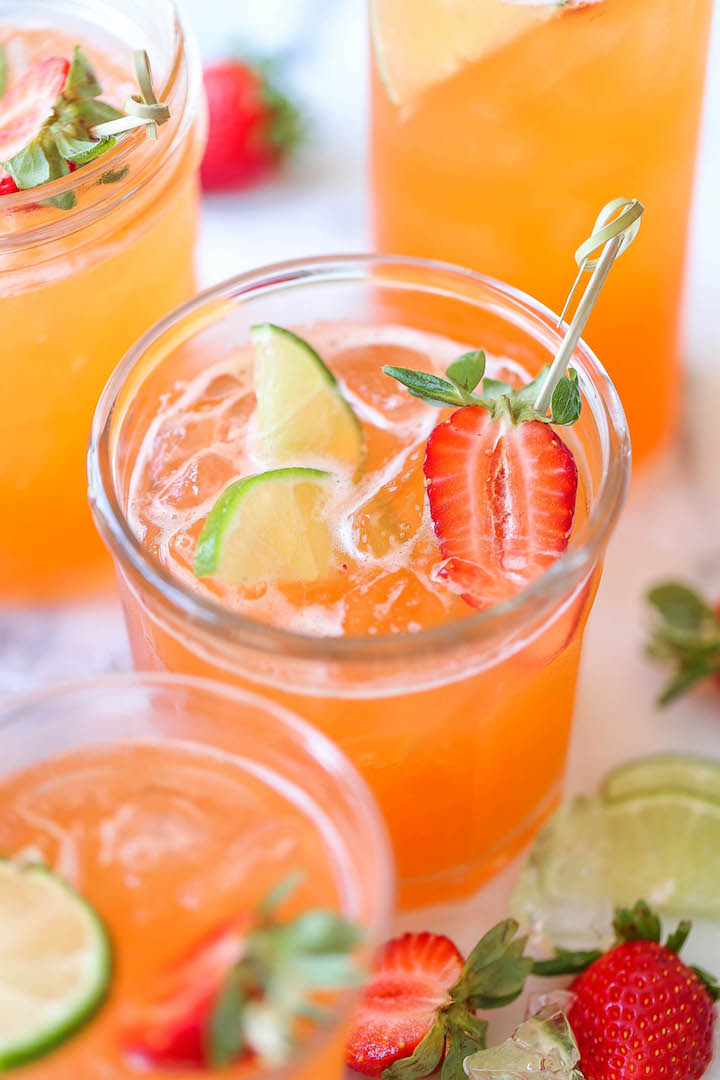 This smoothie is delicious. It is a must try!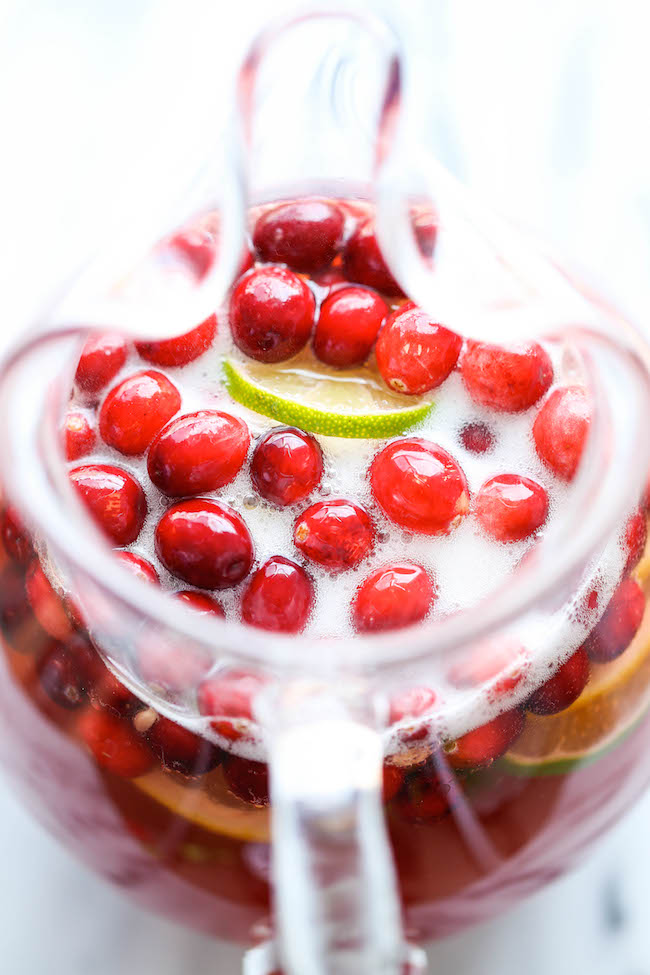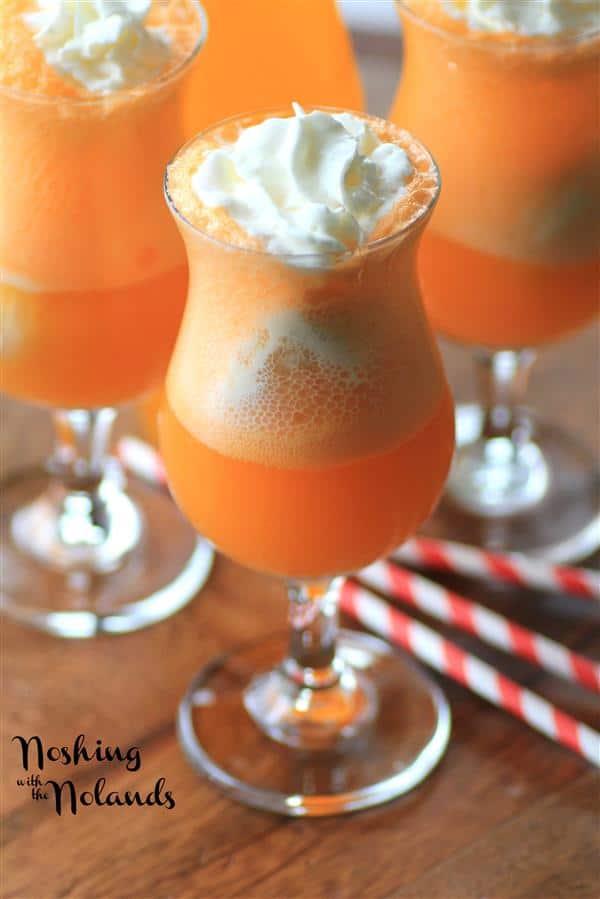 My girls are going to love this drink.
This is another one of my Sonic copycat favorites. They are so fun to make at home and so delicious.
Roasted Peach and Strawberry Fizz
Cranberry Coconut Lime Sparkling Drink
Yummy!!