10 No-Carve Pumpkin Decorating Ideas
Yes, I'm that Mom. Like most, I love holidays and traditions and family fun and all. That being said, does pumpkin carving have to be a tradition. The neat freak inside me kind of hates it. (hanging my head in shame folks!) The mess when you carve them and hours of work you put in only to have the shrivel up and looks all gross and messed up days or weeks later. Oh, don't even get me started on the last few years when the squirrels in our neighborhood ate the you know what out of them after we carved ours. Try explaining that to a 4 and 5 year old. Not fun. Anyway, it's no secret that I LOVE to decorate so heck, why not decorate pumpkins! I am all about decorating pumpkins but the less mess the better! Here are 10 no carve (less mess!) pumpkin decorating ideas!
DIY Donut Pumpkin from DIY Playbook
DIY Watercolor Pumpkins from Lines Across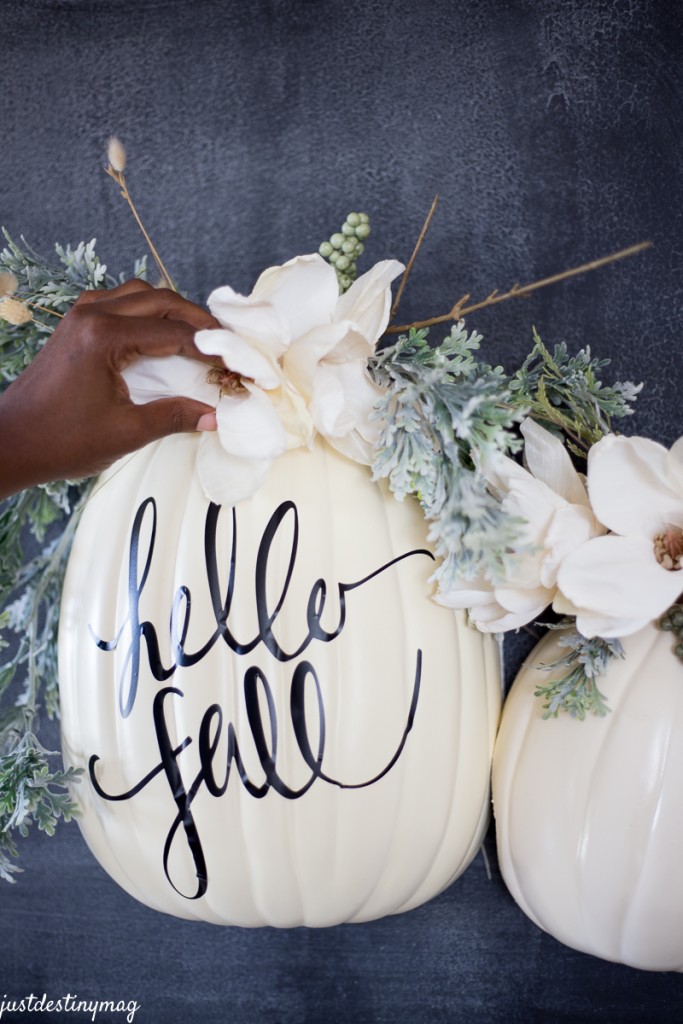 Hanging Half Pumpkins by Just Destiny Mag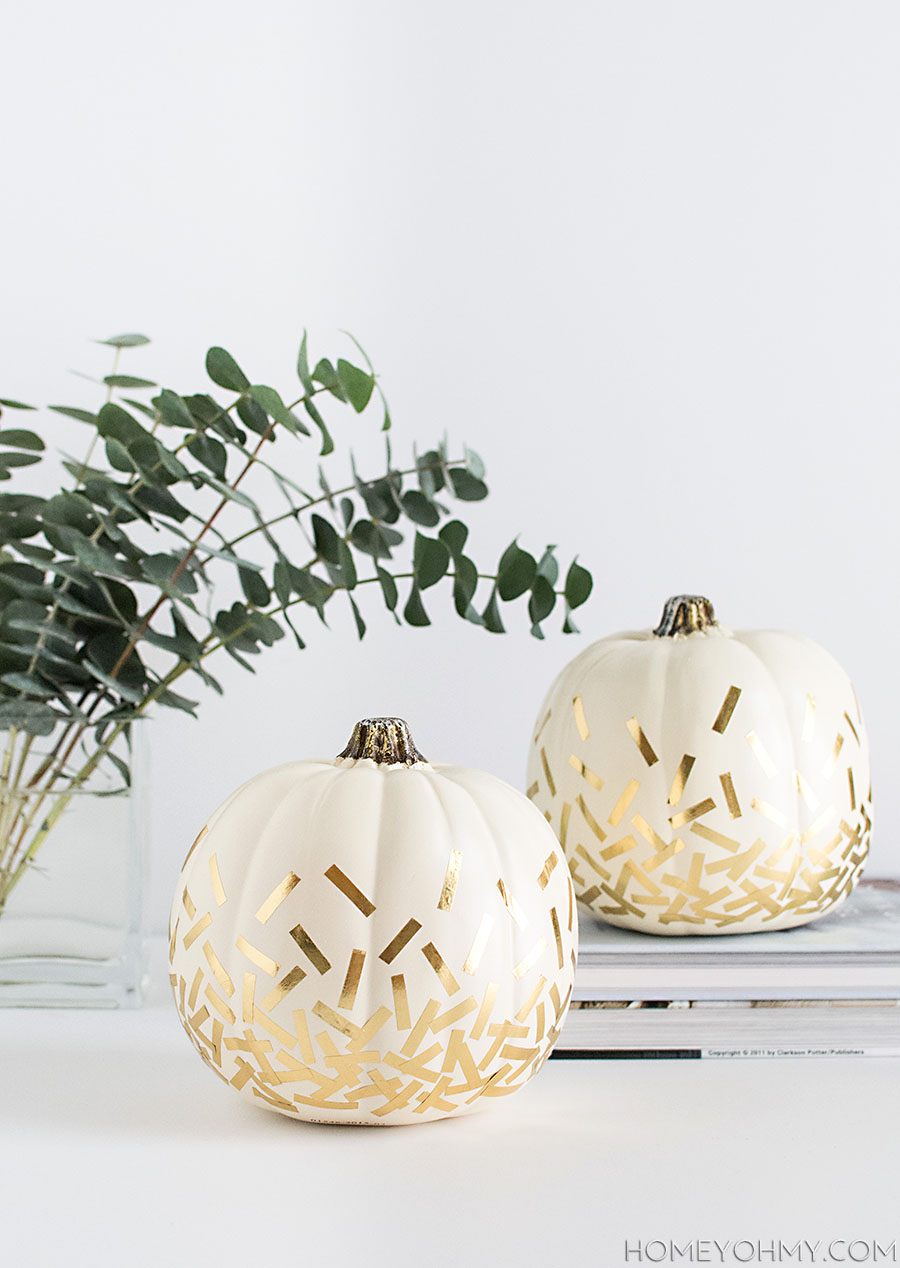 DIY Gold Confetti Pumpkins from Homey Oh My!
Simple Polka Dot Pumpkins from Made to be a Momma
DIY Frozen Elsa Pumpkin from A Pumpkin and a Princess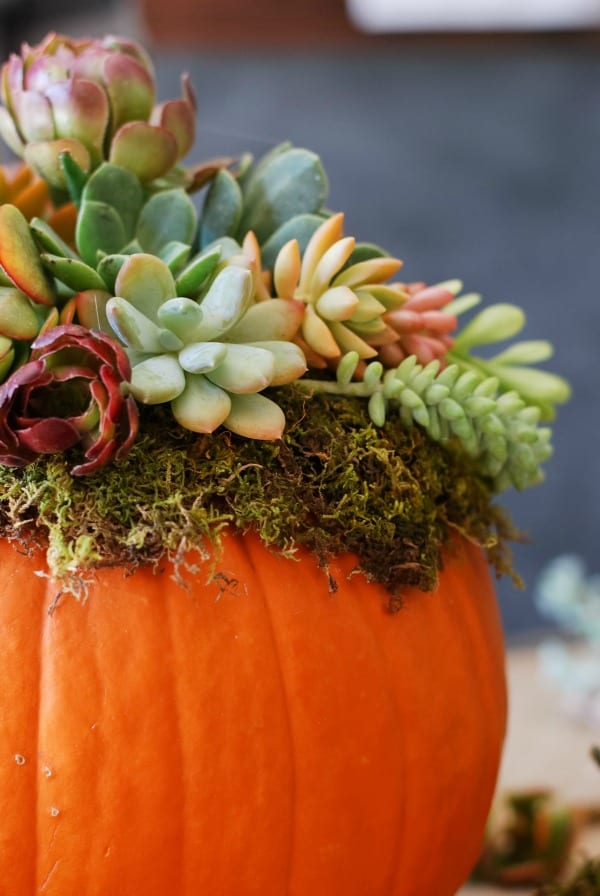 DIY Succulent Pumpkin from Simply Happenstance
DIY Marquee Pumpkins from Kara's Party Ideas
Gold Gilded Pumpkins from Positively Splendid
Which one is your fave? Pin your favorites so you can make some this year!