12 Adorable and Free Fall Printables
Fall is here and I have been LOVING this weather! I love everything about Fall. My favorite thing of the season to do is to decorate my house. I found some free fall printables that are adorable and so easy to add to any room in the house. You have to check out all of these cute free fall printable and let us know what one is your personal favorite!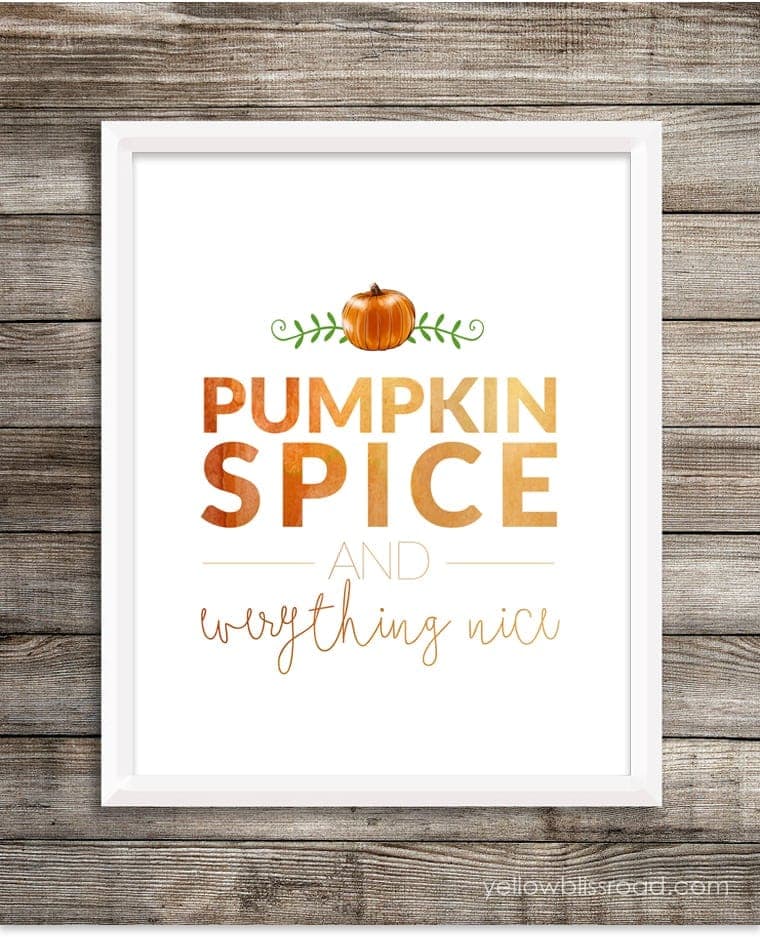 Pumpkin Spice and Everything Nice
This is so cute!!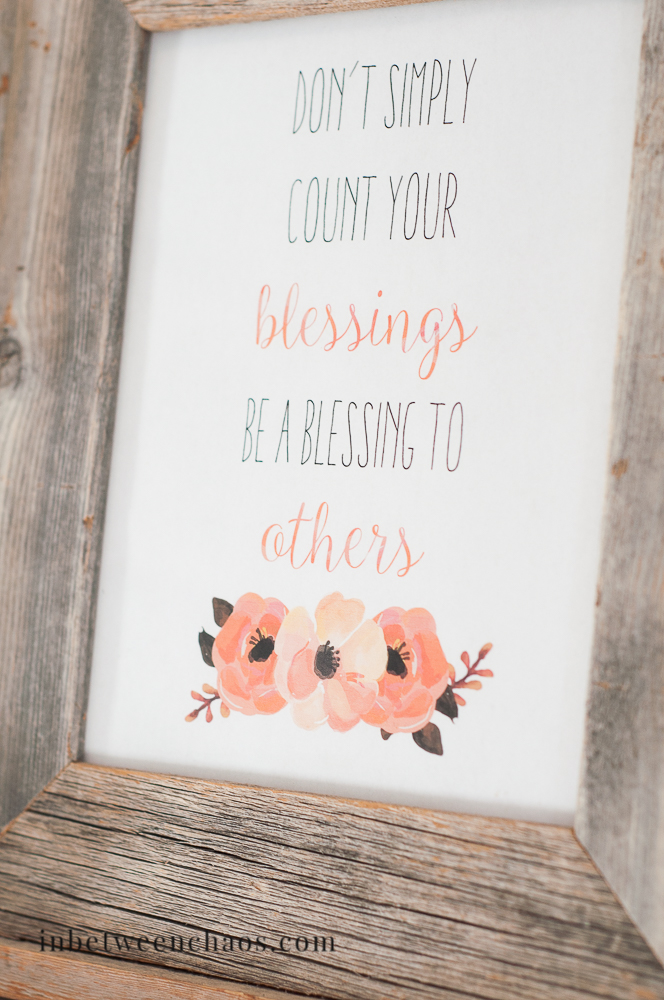 I love this sweet beautiful count your blessing printable!
This one is my favorite!
Beautiful
Pickup Full of Pumpkins Printable
The contrast in this printable is fabulous.
Adding this will bring in color and the fall spirit. Love it!
I really love using this Printable. I use it every year!! I have placed in on my mantle, in my kitchen, and even in my kids room. It is fabulous!
Gorgeous. I love all the fun bright colors used in this print! This will go with everything!
The neutral colors are so pretty in this printable.
Simple and so pretty. Simply Gorgeous!