10 Amazing Cleaning Hacks
Schools are back in session and it is time for me to get this house organized and cleaned! I have loved having my kiddos home but it is nice getting everything back in order. Today I thought I would share some of my top Cleaning Hacks that I love! All of these Cleaning Hacks are easy and make my life so much easier when it comes to cleaning my house. I hope you enjoy these as much as I do and please share what have been your favorite Cleaning Hacks.
12 Things Only Professional Cleaners Would Know
I loved this read. There was many tips I learned.
How to Clean Your Dishwasher in 3 Easy Steps
7 Beyond Simple Ways to Your Home Super Clean
These Tips are simple and easy to follow you will love this one!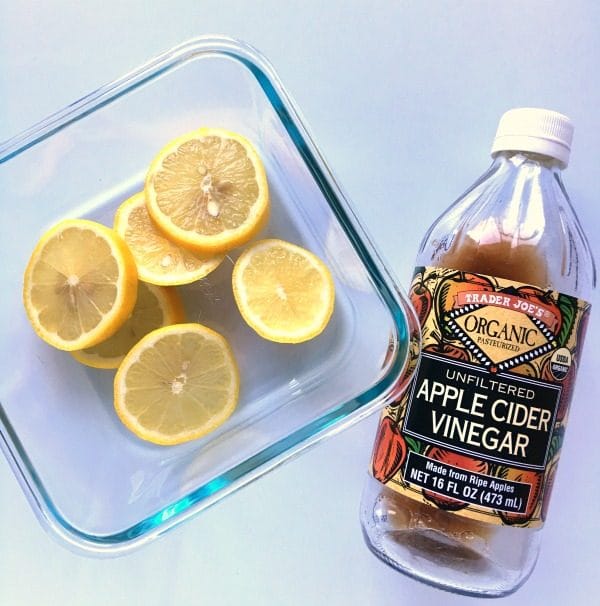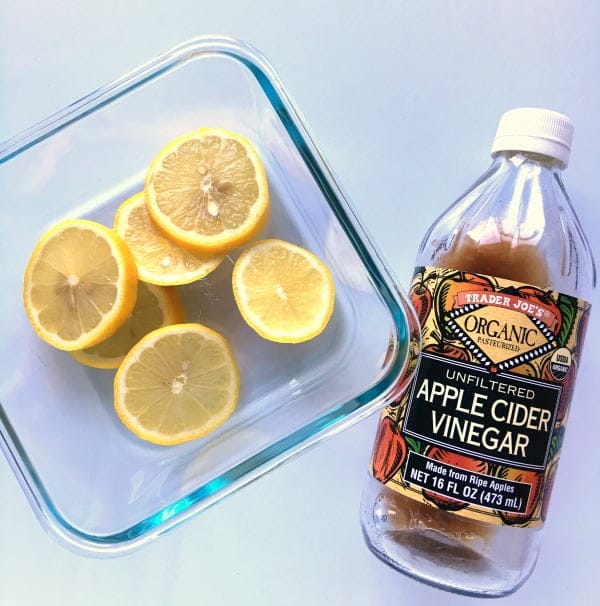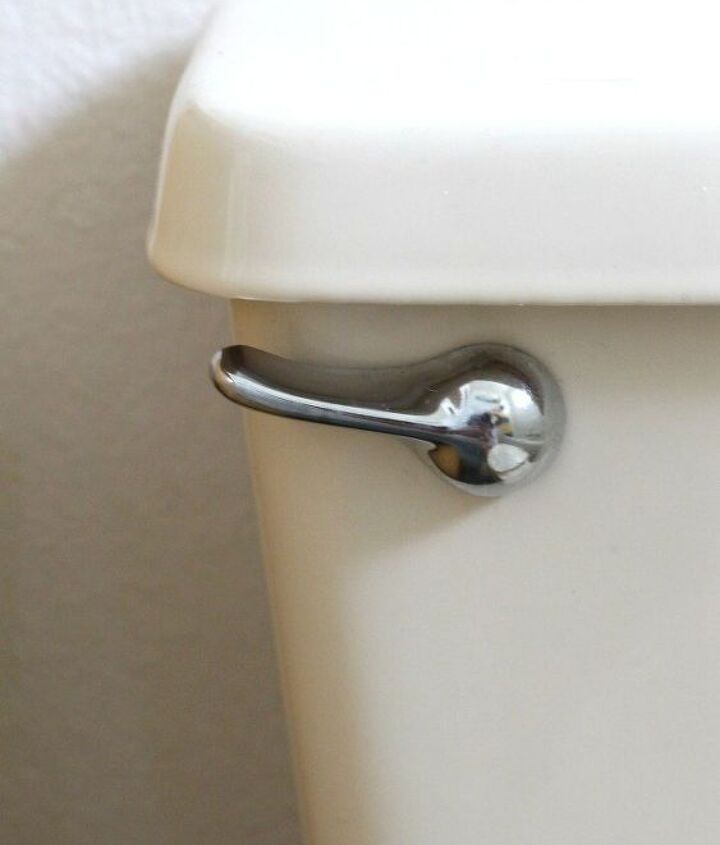 DIY Natural Toilet Cleaner Plus 6 Bathroom Toilet Cleaning Tips
How to Organize Your Entire House In 10 weeks Challenge
I'm going to take on this challenge. Depending on my mood I sometimes love to clean everything at once other times I like to spread it out and clean over a course of time. I love this challenge! Are you going to take it on?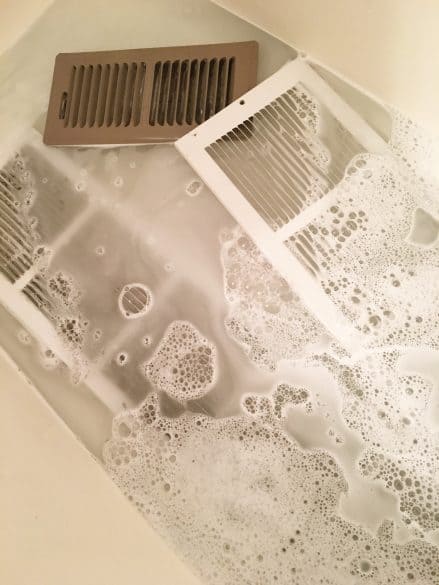 This is By far my favorite hack when guests are coming to stay. It is easy but makes a big difference.
19 Tips to Get Rid of Every Stain You Can Imagine
How to Wash and Dry Pillows like a Boss