15 Delicious Ice Cream Recipes
Hi guys! Welp, on the 12th, I celebrated yet another birthday! I was SO excited because on a whim, I decided I really wanted an ice cream maker JUST in time for hubby to ask what I wanted for my birthday! Well, he's a great listener and aims to please so guess what? I got one! A great one! He did good! Naturally, I've been pinning recipes I want to try and I have made ice cream twice so far and I'm so pleased with how easy and delicious homemade ice cream is! Here are a few of the ones I have tried and the ones I'm dying to try. I tell ya, this baby better come quick because all I want is ice cream! 🙂 Oh, don't worry, I've included some "no churn" recipes too for those that don't have an ice cream maker!
Raspberry Swirled Peach Ice Cream – No machine required!
Chocolate Peanut Butter Crunch Ice Cream 
Twix Cheesecake Ice Cream – No machine required!
Homemade Vanilla Bean Ice Cream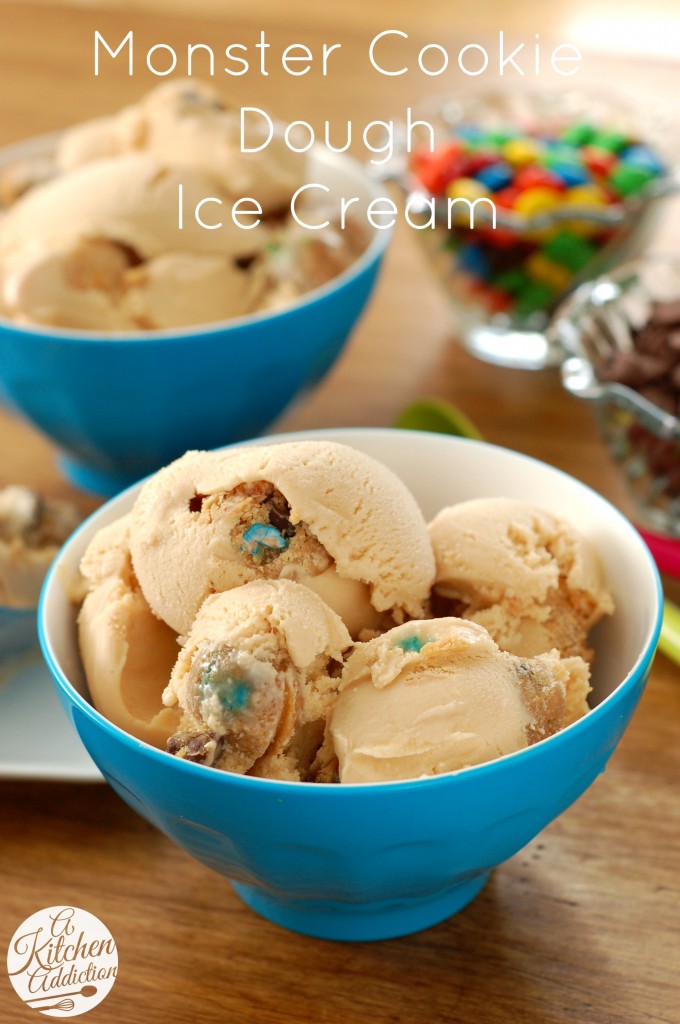 Monster Cookie Dough Ice Cream
Grilled Peaches and Cream Gelato
Raspberry Cheesecake Ice Cream – No machine required!
Peanut Butter and Honey Ice Cream
Lemon Crumb Ice Cream  – I made this one and it is too die for! Trust me!
Strawberry Shortcake Ice Cream
Wowza! This sweet tooth + pregnancy is really gonna get me in trouble! Hope you love these ice cream recipes as much as I do!