Everything You Need For a Spring Party
As you can probably tell I love Springtime. Today I have put together all my favorite ideas and items  you will need for a Spring Party. In this post you will see my favorite decor, delicious food recipes, and some yummy drink ideas. I always like to throw a Spring Party every year. I love to get all the girls together for a fun lunch and catch up and all of our crazy lives. I am so excited for this years lunch. I hope you guys love these ideas. Let us know if you throw a Spring Party and how it goes!
Decor:
DIY Balloon and Floral Garland
Yummy Salad Recipes:
Melon and Pineapple Fruit Salad
Quick and Easy Pasta Salad Recipe
Peach Salad with Grilled Basil Chicken and White Balsamic-Honey Vinaigrette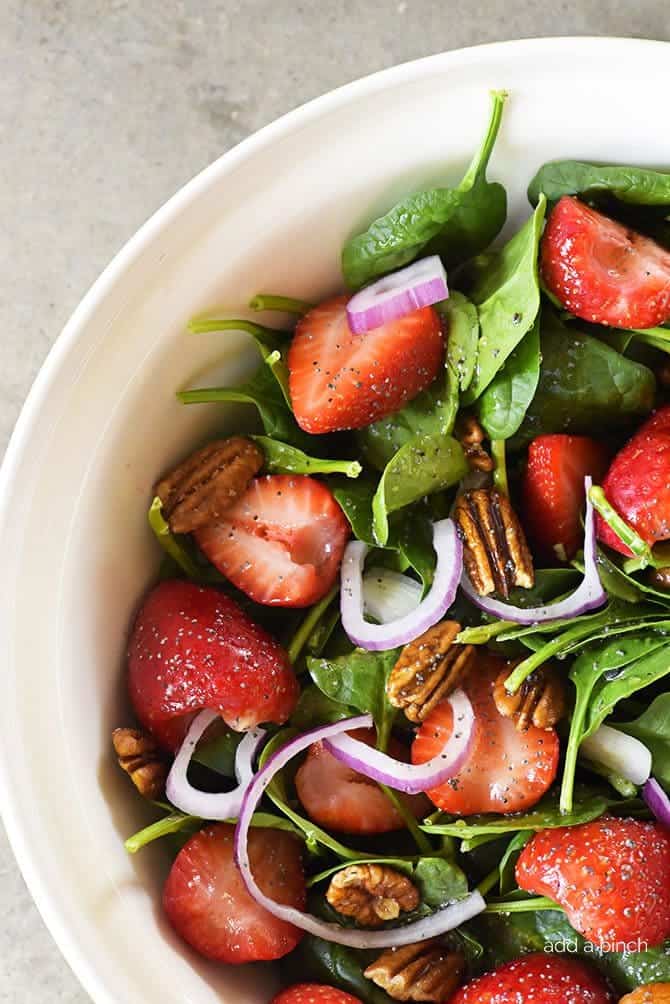 Strawberry Spinach Salad Recipe
Springtime Drink Ideas:
Fresh Mint, Lemon and Blackberry Infused Water Recipe
Raspberry Lemonade Fizz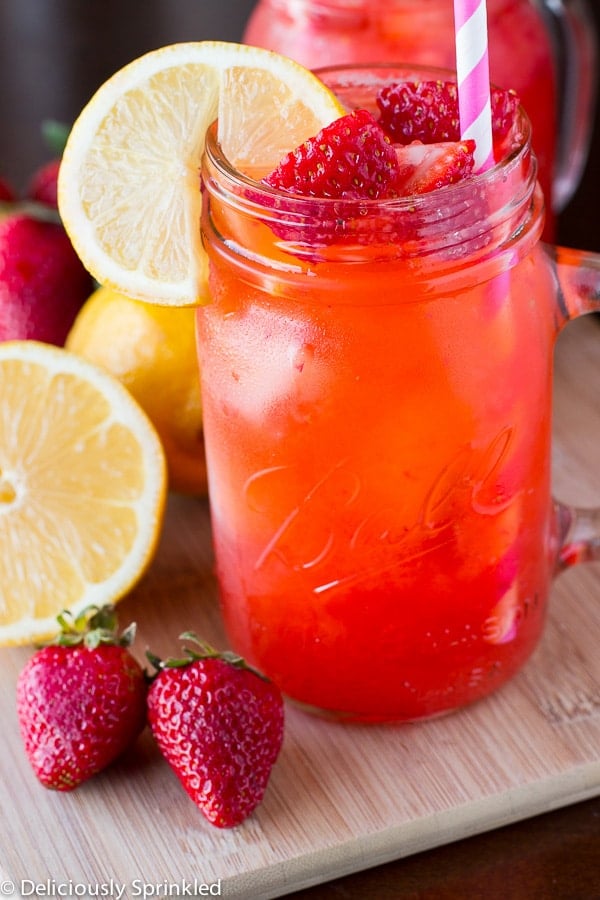 Spring Treats:
The BEST Lemon Crinkle Cookies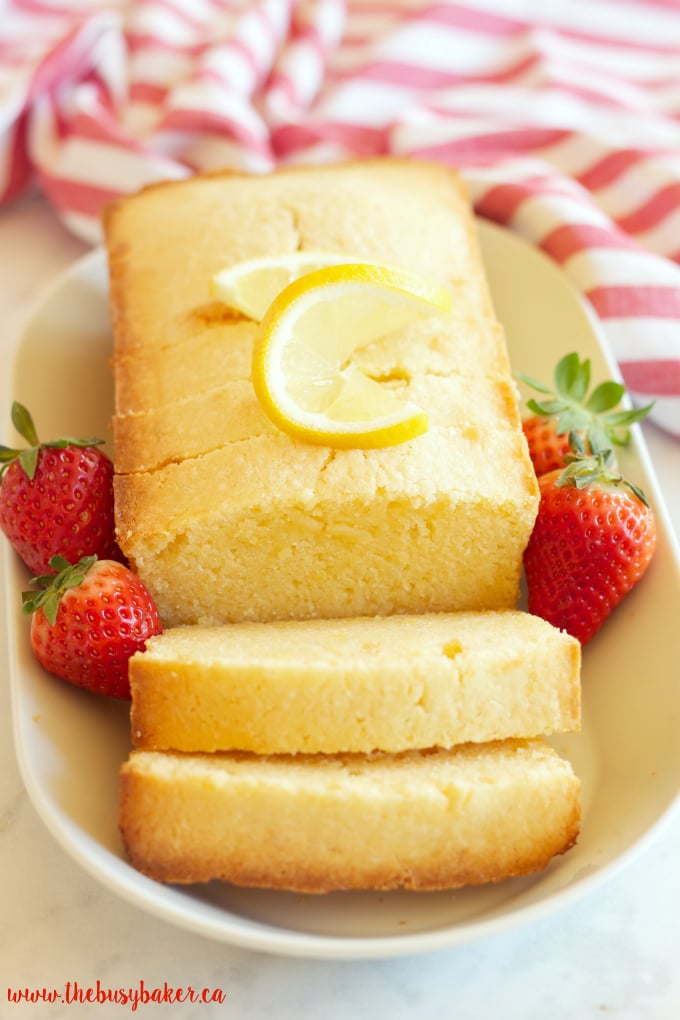 Before You Go Check Out These Yummy Spring Recipes:
Crystal Light Energy Popsicles 
Join the CC squad!
Subscribe to our email list for FREEBIES including this *FREE* Home Sweet Home Printable!
Join now!