10 Amazing Summer Sugar Scrubs
Summer is here and you know how much we love our sugar scrubs!! I love all the fruity and summery scrubs that smell amazing! we have gathered some of our favorites to share with you guys!! Let us know which sugar scrubs you guys try and if you liked it as much as we liked it!
Gift in a Jar Orange Creamsicle  Sugar Scrub
This smells amazing!
Who doesn't love pink lemonade? We do!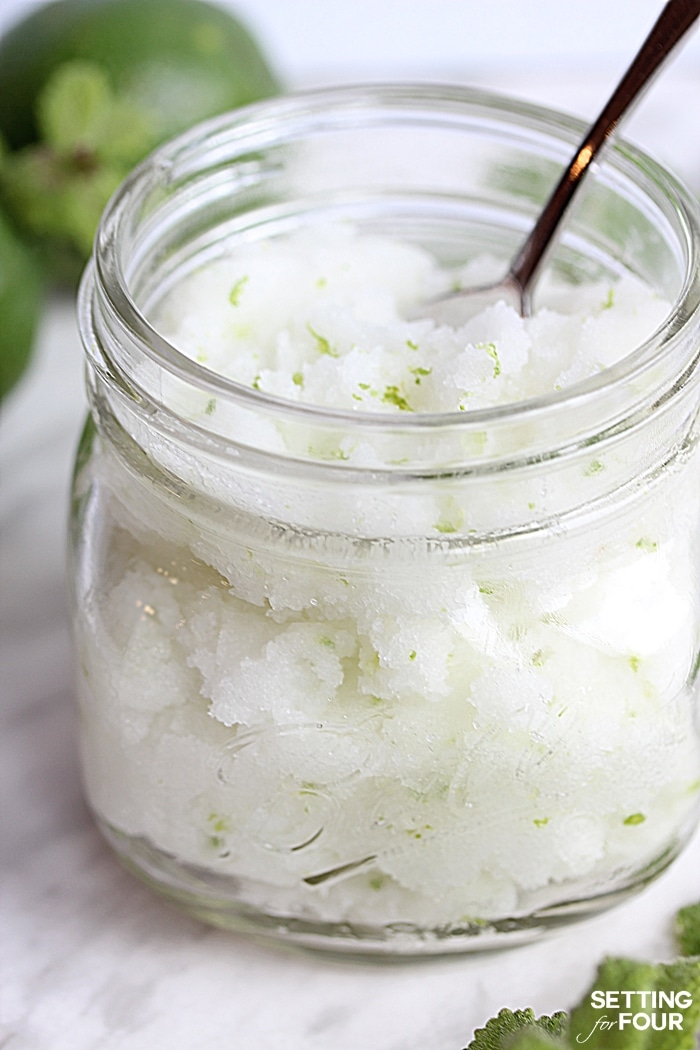 A fresh lime mint smell that is divine.
This one looks soo cool! My kids love using this one they love the look and the smell. I put a little of this in their bath for some fun!
This is by far one of my favorites! It is amazing!
Whipped Grapefruit Mint Sugar Scrub
This one is a must try! I love how it feels. It is great!
You can't go wrong with strawberry.
Vanilla has always been one of my favorites. I always get the warm vanilla sugar from bath and body and would love the smell every time I used it! I love this sugar scrub!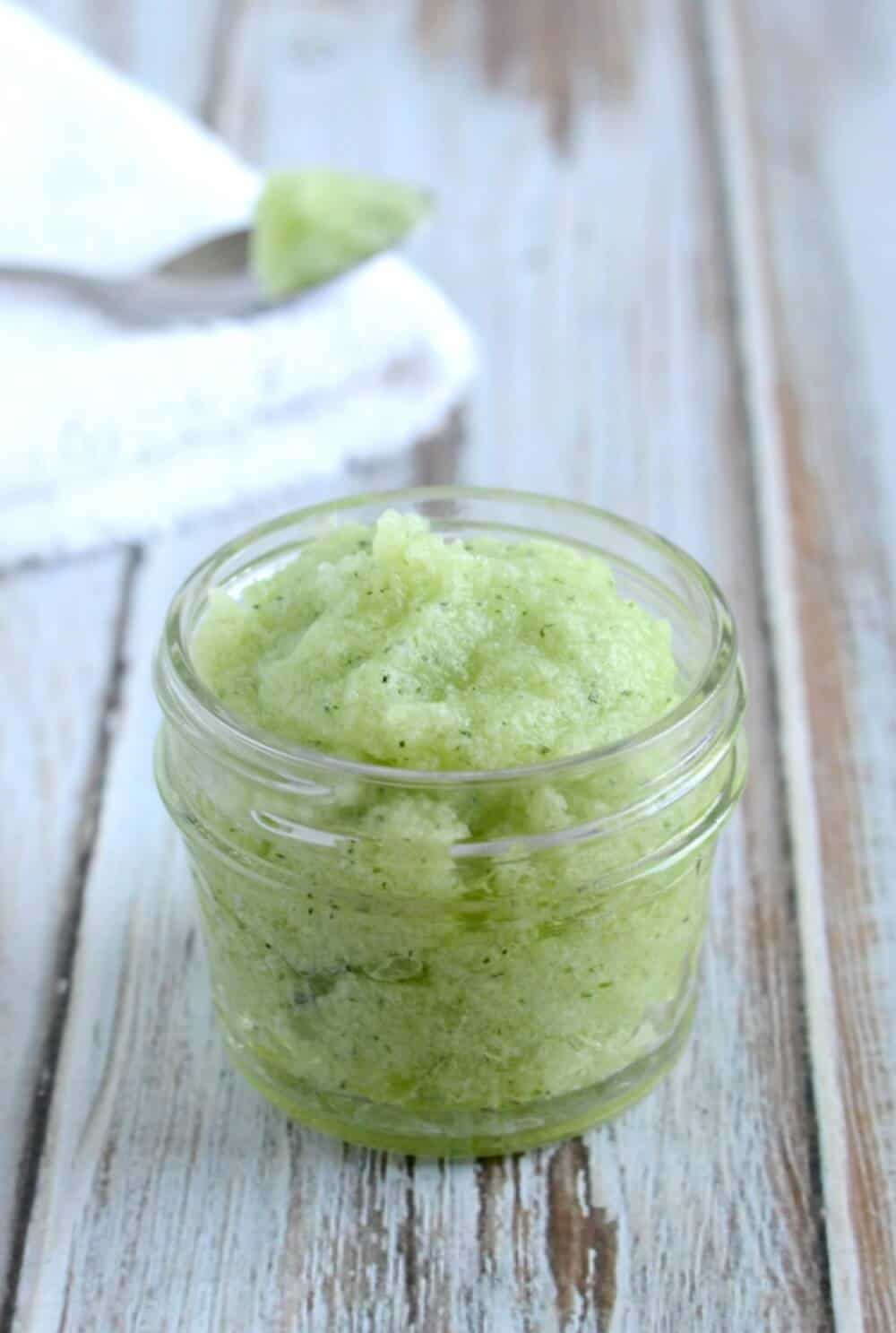 A fresh scent that is perfect after a hot summer day!
Cherry Almond Sugar Scrub
This looks amazing! Try it!