10+ Fun and Easy Summer DIY Crafts
Summer is here and there are always colorful and fun DIY Crafts I do this time of the year! My girls love to make arts and crafts and these are a few DIY Crafts that we can all do together. What crafts will you try?
This pillow is so cute! It is an easy pillow to add to the couch to add a pop of summer color!
I love sugar scrubs and this one smells amazing!
Aren't these so adorable? I can't wait to make them!
This looks so fun for the whole family!
Such a cute headband don't you think? The colors make this headband cute and go with everything!
These Geometric Pencil Cups are the cutest DIY Crafts. They would be perfect thing to add to any desktop that needs some color.
DIY Painted Geometric Pineapple
So Adorable!
Still one of my favorite planters!
This is just too fun!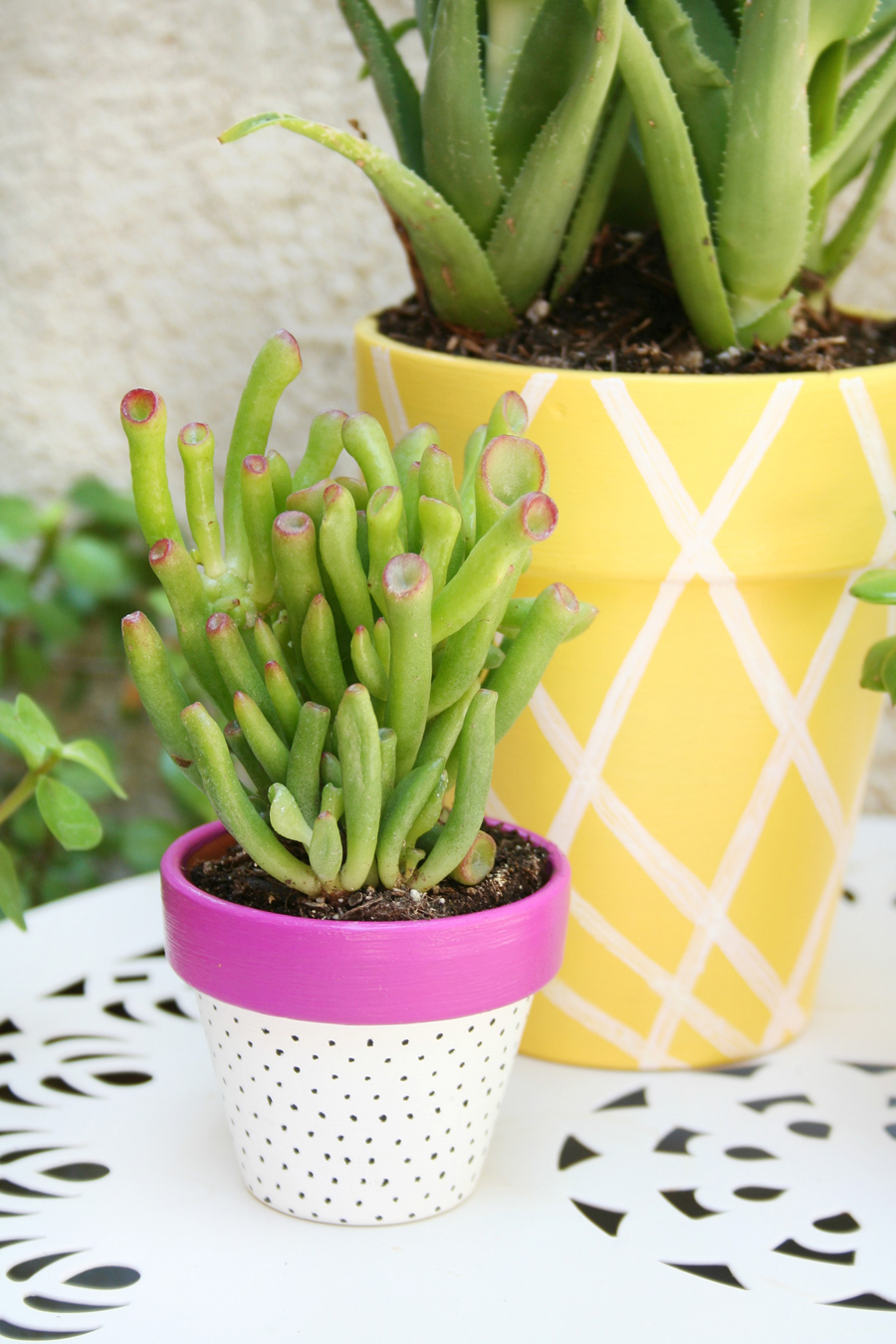 Adding some color to planters make them so much cuter. These summer planters are cute and super easy to make.