10 Awesome Gift Ideas for Him
Every year, buying for my husband is the hardest! He always says he doesn't "need anything" and his wants list is always very minimal. He's awesome like that but it makes buying for him rather difficult. Instead of getting him a tie or cologne, I decided to search for some other great gift ideas for the man in my life and your man in yours!
Apple TV – I actually got him this a few years ago and we LOVE it! It's the best!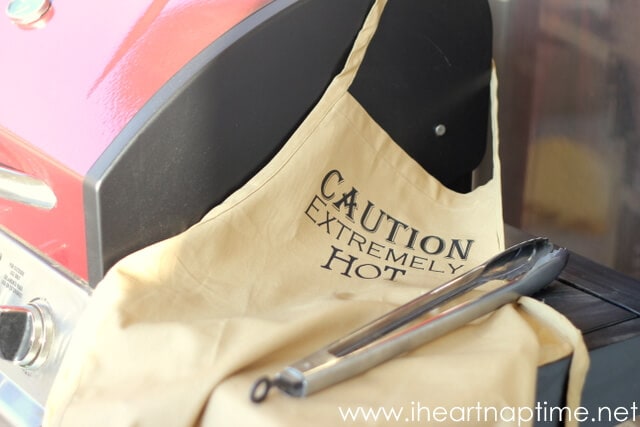 DIY "Extremely Hot" Grilling Apron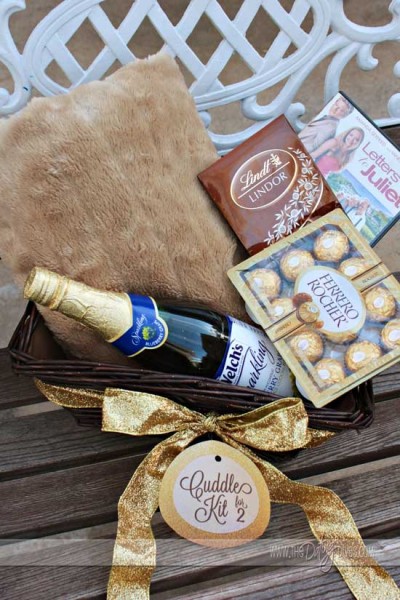 Cuddle Kit for 2 – I love that this really shows you care and want to spend time with him. Great gift!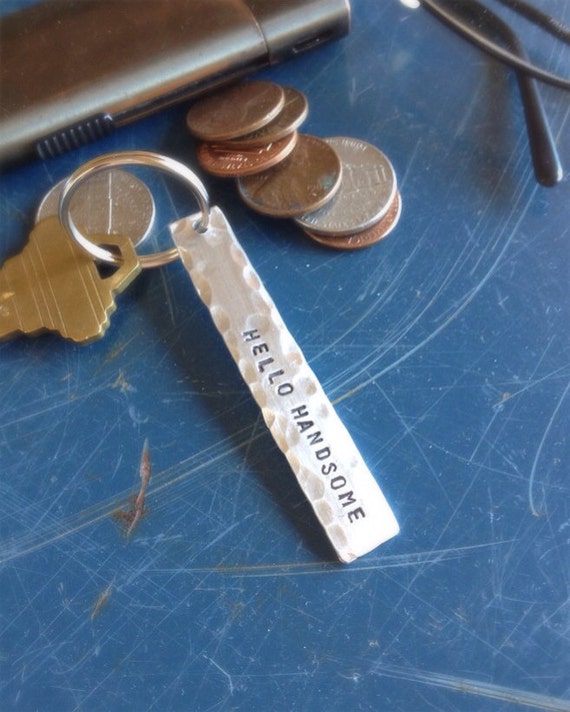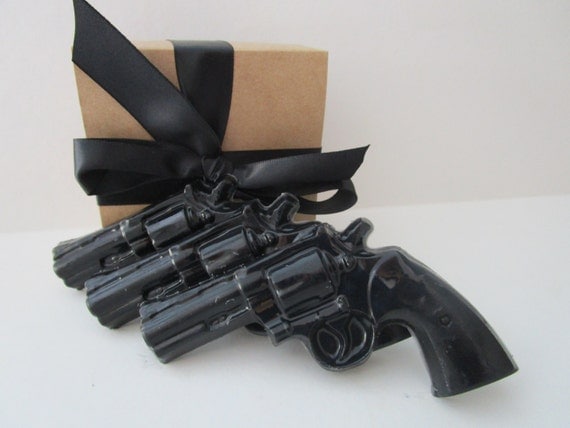 Gun Soaps – these are awesome for a gun fan or hunter!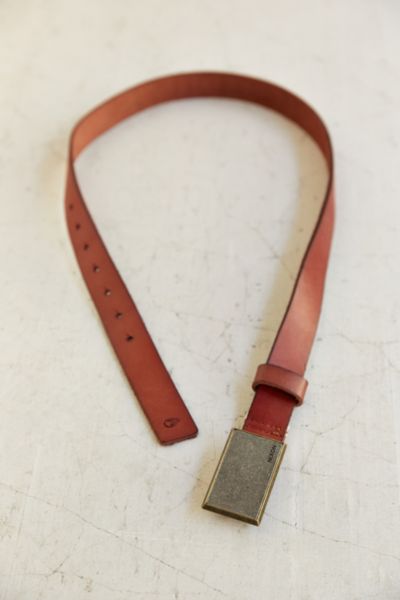 Nixon Tectonic Belt from Urban Outfitters
Live from New York Book – History of SNL! This is awesome!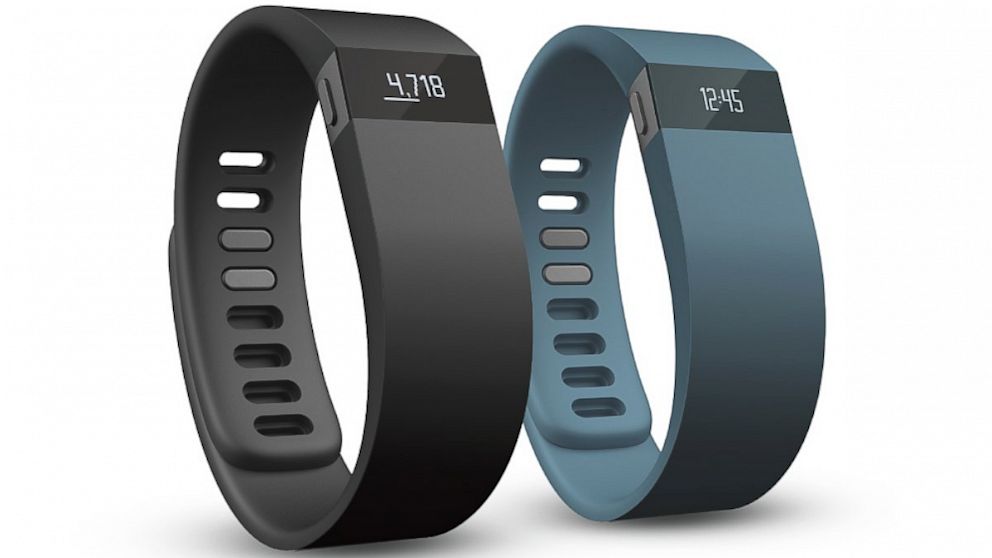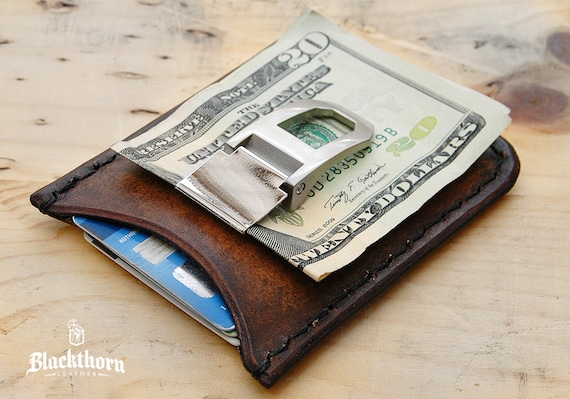 My husband would love any and all of these gifts! Hope you find something for the man in your life!
Disclosure: This post contains affiliate links to offset the cost of this blog at no cost to you. Don't worry, we only link to products we love!