25 Thoughtful DIY Gifts for Her Ideas
Here are 25 thoughtful gifts for her ideas that I know she will love! These gifts for her ideas are perfect for any holiday or to give to her to make her feel extra special. Every woman would love any of these thoughtful gifts! I know I would! Make your mother, wife, girlfriend feel special by creating and giving her a gift she will love. She is definitely know how much thought and time you put in to making such a lovely gift to show her how much she means to you. What gift is your favorite gift for her idea?
Such a cute gift idea!
Love getting this gift!
k
Whipped Coconut Oil Moisturizer
Amazing!
This Sugar Scrub is amazing! I especially love it in the summer because the fresh sent.
One of my personal favorites!
This smells heavenly! Every woman will love it!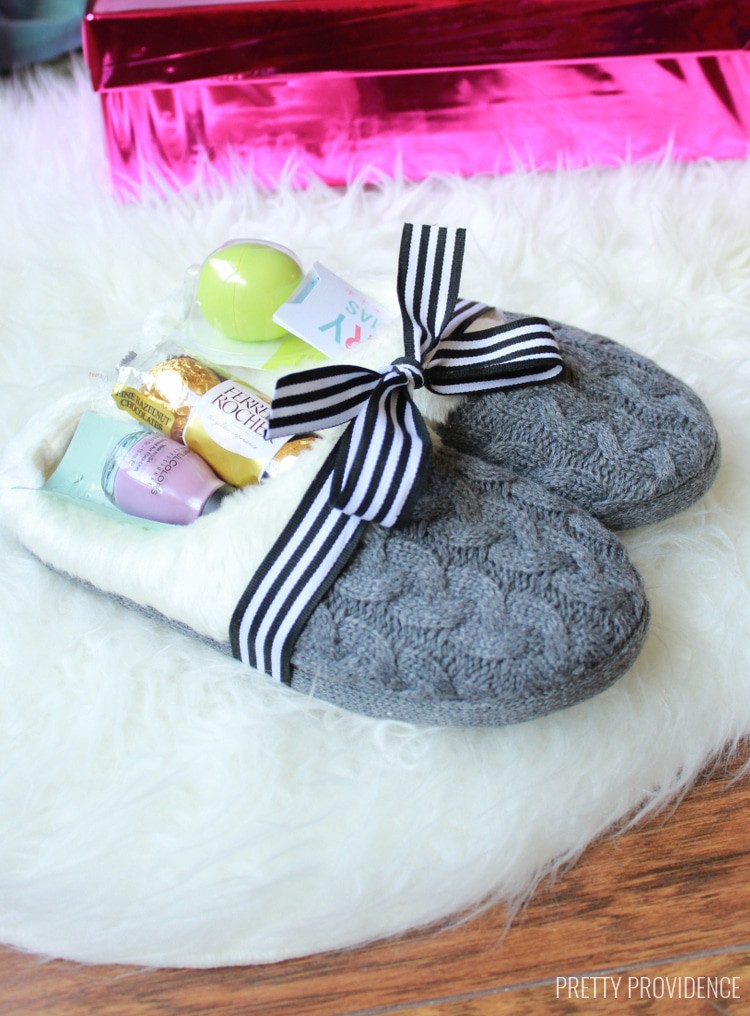 Nothing better than a pair of slippers to relax in! I love this gift idea.
We created one of these for my mom about 10 years ago and she has loved it ever since!
A super easy and fun gift to give.
 I hope you enjoyed all these ideas and I am sure you created the perfect gift! Let us know how it turned out I'm sure it was a winner when you gifted it to her.