21 Gorgeous Living Room Spaces
We absolutely love a gorgeous living room space and these are some of our top favorites! A living room space can change the interior look of your whole home! By adding statement pieces to a room can add a whole new element! These living room spaces are chic and beautiful.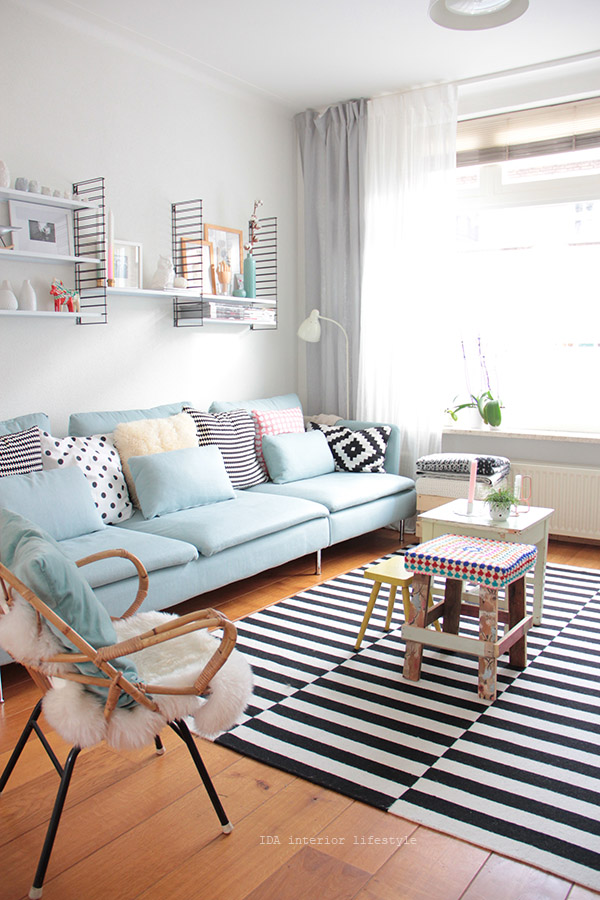 Pastel Interiors – I love how the couch is a statement piece of its own!
Darling Detail Living Room – This is one of my favorites, it is beautiful!
Family Room Designs – A modern and simple living room space.
Coral and Mint Living Room – These fun colors always made a big impact in my living room space!
Northern Norway Home – A green couch is a settle but huge statement piece! Love it!
Living Room Makeover  – Don't you just love the pink!!
Colorful Mid- Century Living Room – Check out that darling rug!
Rustic Meets Refined – This gorgeous living room space is amazing! That fireplace is fabulous!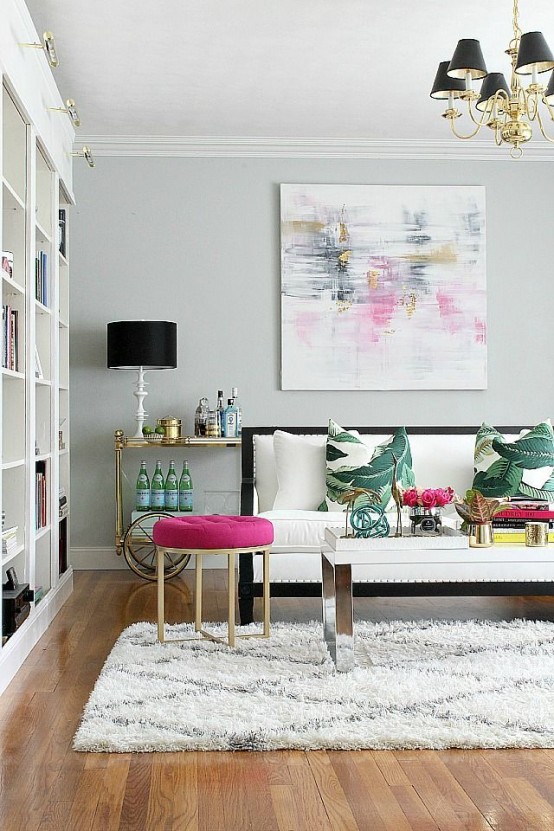 Colorful Living Room – The settle colors really make a huge different!
Formal Living Room – A simple but beautiful living room.
Style at Home – I love all the colors used! This is such a fun space!
Elements of a Cozy Morning – A cozy space that makes me want to just cuddle up!
Bonus Room Makeover – This rug is everything!
Traditional Living Room – The colors used in this living room are just amazing!
Colorful Living Room – Don't you just love the gorgeous teal ottoman?
Traditional Living Room – I dream of this flooring!
Minty Fresh – These colors pop! Adding in a few colors can really make a room feel so much different.
Living Space – A unique and settle living space that catches my eye!
Navy and Coral – Adding the touch of gold really makes this room!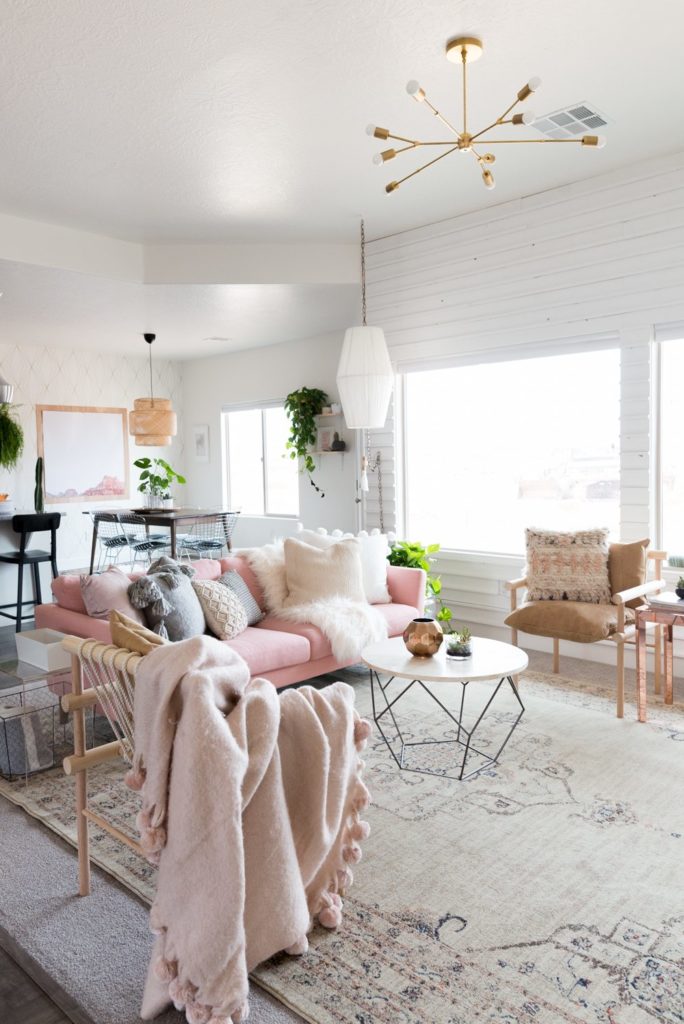 Living Room Makeover – My favorite about this room is the beautiful rug and pink couch. I love it!
Decorating with Neutrals – A gorgeous neutral living space that is fabulous!