The big game is a little over a week away! I can't wait to sit and watch the game with my hubby and my three boys. My boys are 5, 3 and 10 months but I'm guessing that the Super Bowl is going to be a big deal at our house for many many years to come.  Both of me and Savannah's husbands played on the same high school football team and they were state champions. They (with all of our friends' husbands!) will never let us forget it! Do you know Jamielyn from Iheartnaptime? Her hubby was also on their state championship team! They're always talking about those glory days! ha! Boys will be boys, right?
Anyway, one of my favorite parts of watching the big game is the food! Obviously! My kids will especially love all of the football themed food ideas. I've rounded up our faves to share with you so you have plenty of time to plan out what you're going to make!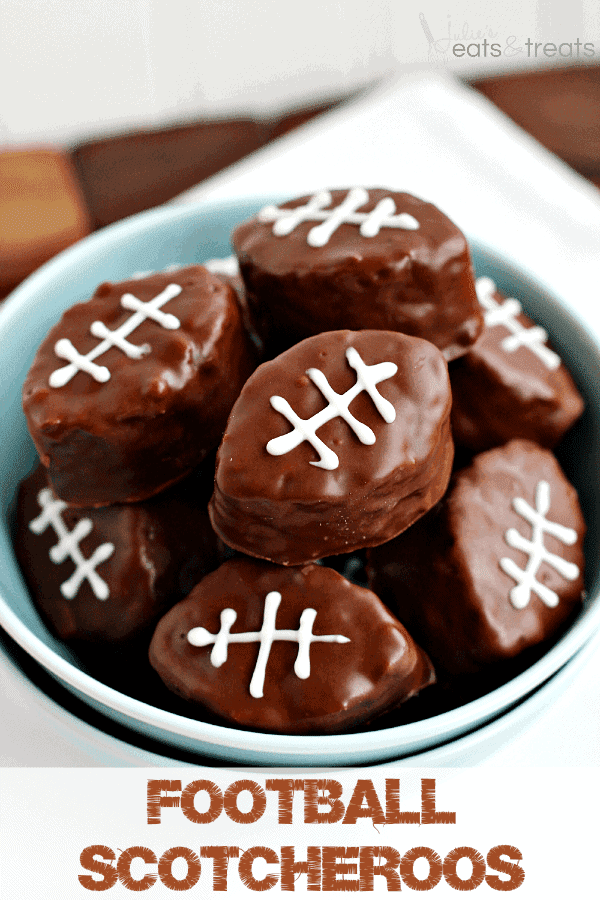 Football Seven Layer Dip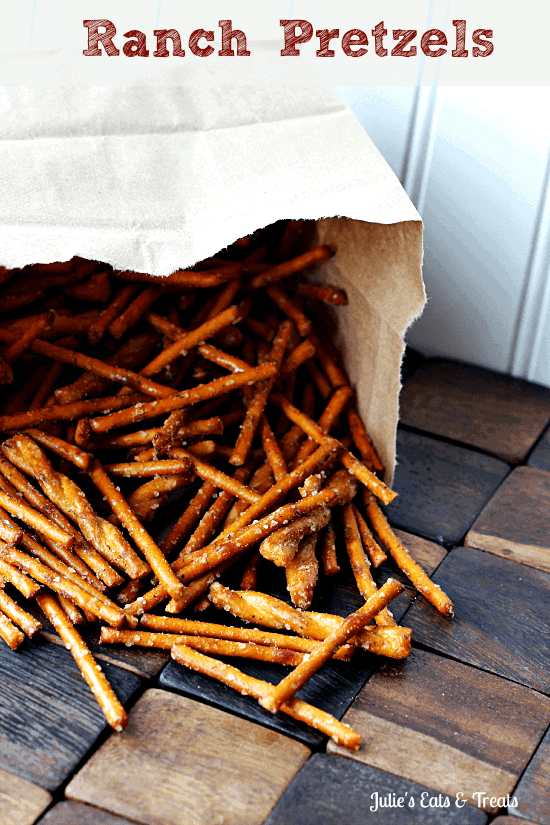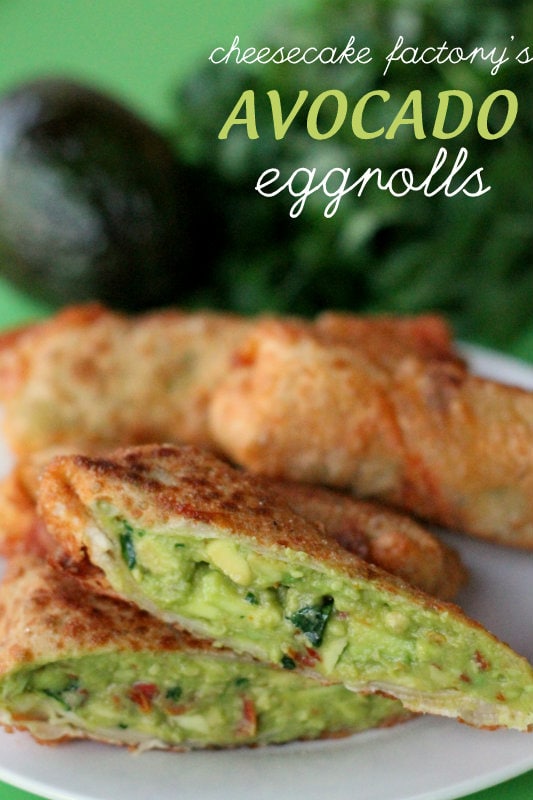 Cheesecake Factory Avocado Egg Rolls

The Ultimate Grilled Cheese Panini
Chili's Copycat Salsa (yet another amazing recipe from Lil Luna!)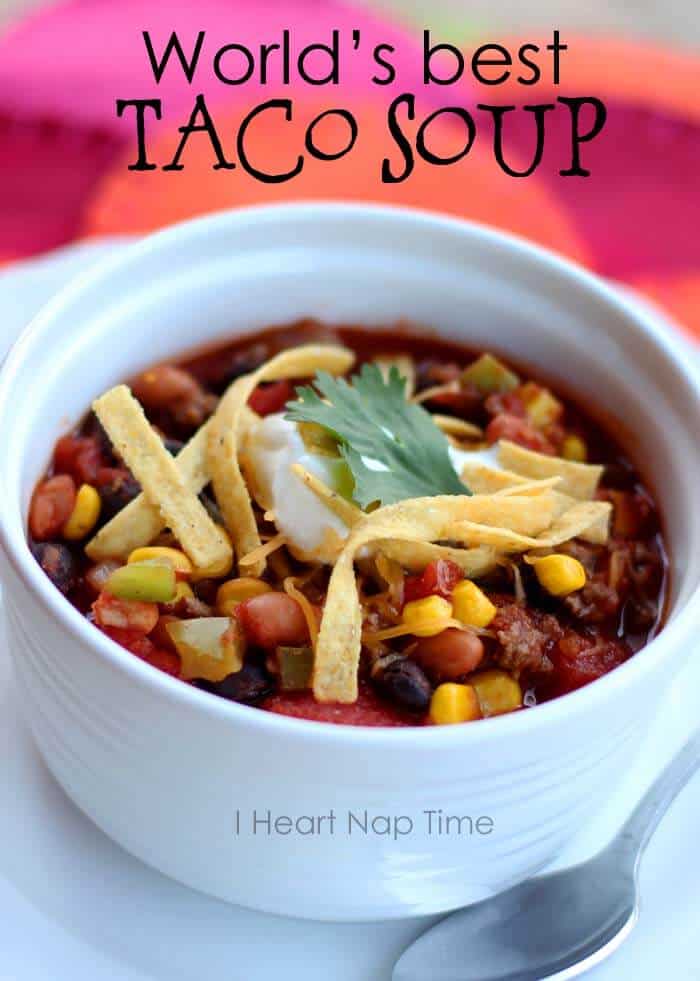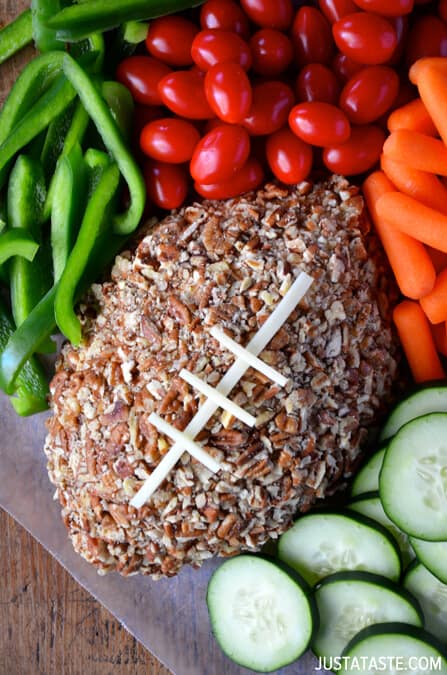 Are you having a Super Bowl Party? Who are you rooting for? Seahawks or Broncos?