10 Amazing Salad Recipes Everyone Loves
10 Amazing Salad Recipes Everyone Loves
Today on my blog I am sharing some of my favorite salad recipes that everyone loves.  Sometimes I make the same recipes for dinner every week. So, it was fun pulling out my favorite salad recipes that I can add into my dinner rotation. I am so excited to share them. Let me know which ones are your favorites and if you have any salad recipes you would like to share with us.
This has always been one of my favorites. I always bring this salad out around Spring and Summer. It is delicious.
Grilled Ginger-Sesame Chicken Chopped Salad
This salad is so yummy. I love that is can be a side or a full meal with chicken!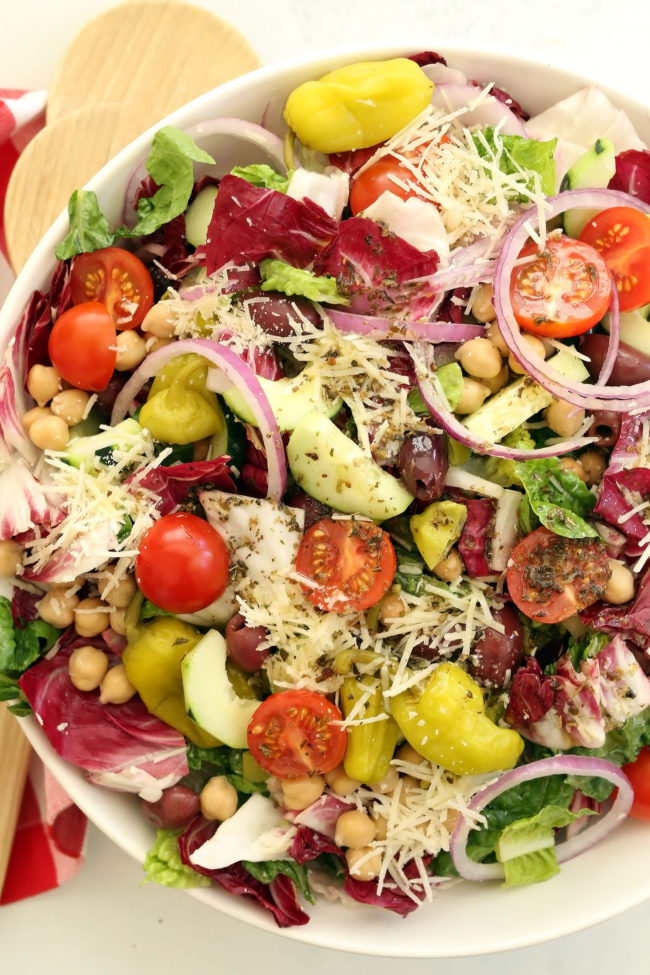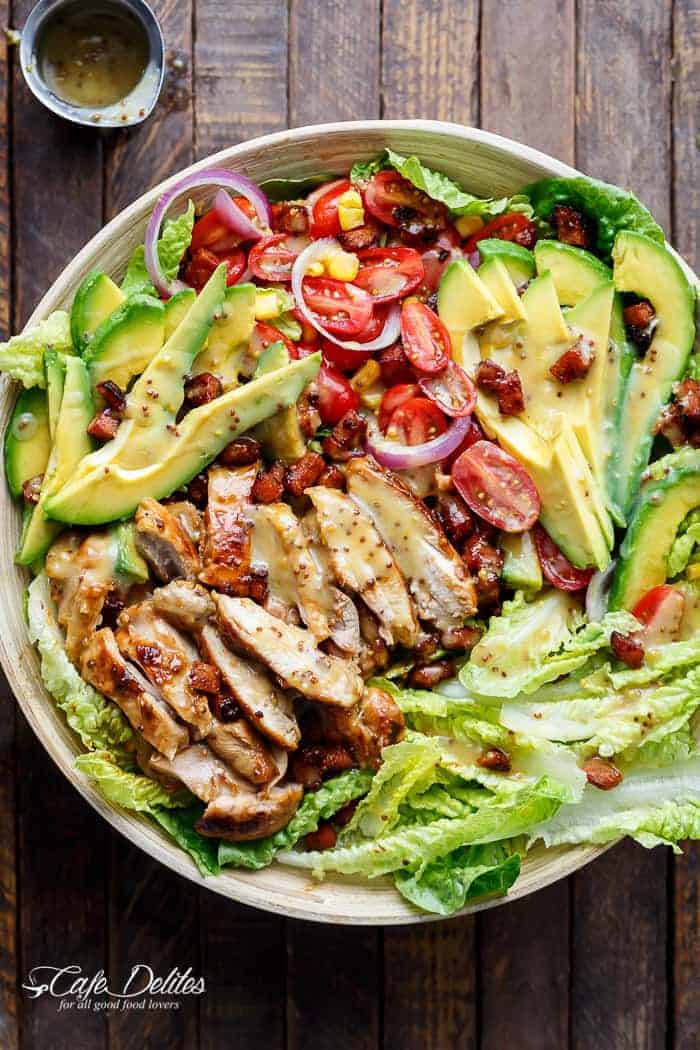 Honey Mustard Chicken,  Avocado and Bacon Salad
I love this salad when we have BBQs. It is delicious and a crowd favorite.
Doesn't this look amazing?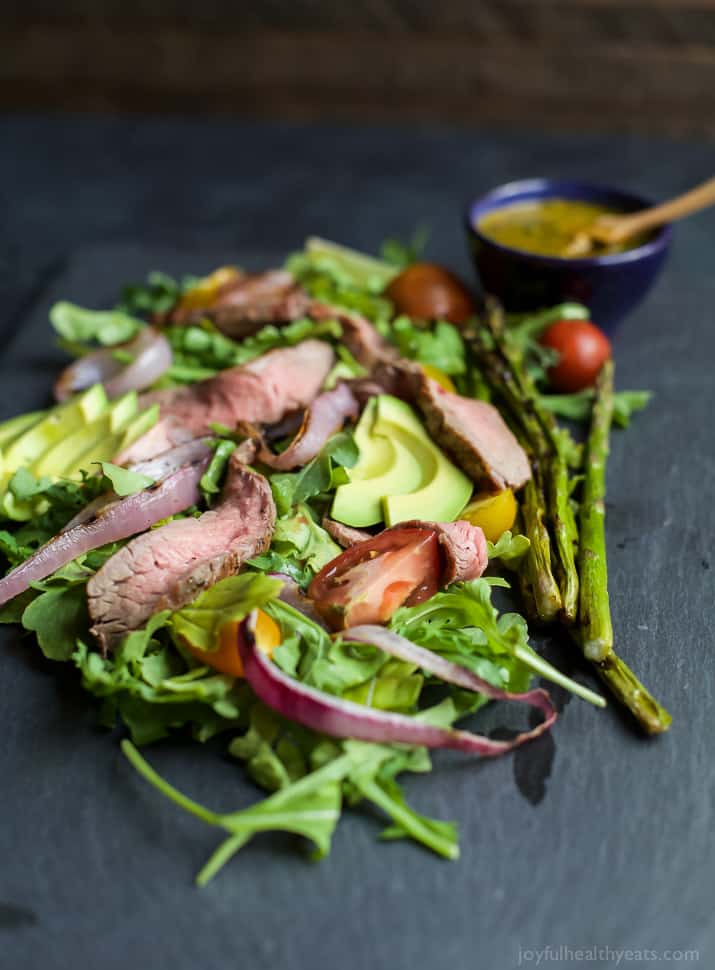 Asparagus, Tomato and Feta Salad with Balsamic Vinaigrette
This is a fabulous cobb salad. If you like cobb salads you will have to have to try this one!
I hope you have enjoyed these amazing salad recipes. They are some of my favorites. Let us know what you think!