14 Fun and Fabulous Christmas Breakfast Treats
Christmas is by far my favorite holiday! I love the spirt that comes with this time of year. We have so much fun spending time with friends and family! One of our family traditions is all getting together for a Christmas Breakfast. Today I put together some of my Favorite Christmas Breakfast Treats. Whats your families breakfast traditions.
Yummy and healthy! Your kids will love it.
Oh my gosh!! Doesn't this just look heavenly. I am so obsessed!! Everyone needs to try this Egg Nog Hot Chocolate.
These look dangerous!!! I don't think anyone could eat all of those but a shorter stack would be delicious!
This is such a cute stack of pancakes. It is adorable!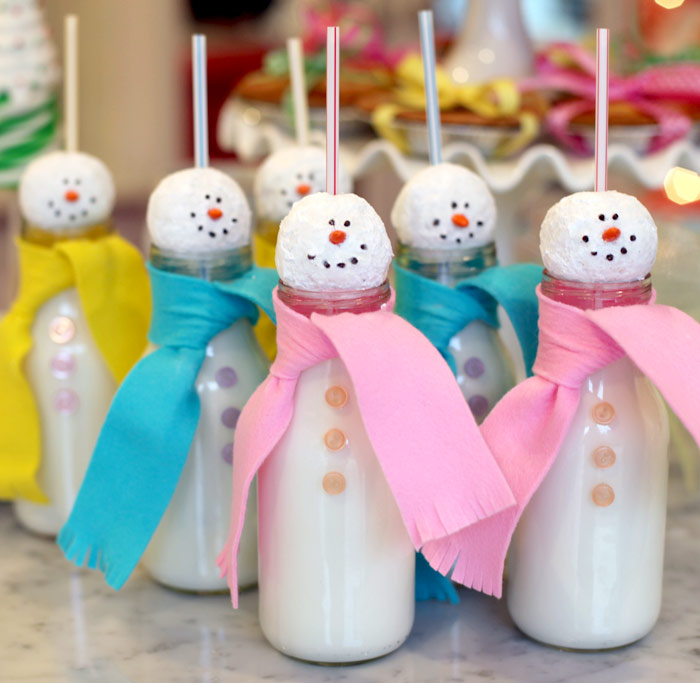 These are so cute! The Perfect Christmas Breakfast Treat!
I love this cute idea with waffles and some fruit!
These are so fun!
Green pancakes!! How fun are these. My kids would die if I had green pancakes looking like a tree for them. How cute is that!