10 Delicious Springtime Appetizers
Springtime is here and today I am sharing a few of my top 10 Springtime Appetizers that look and taste delicious! If you haven't tried them all you have too. Which one will you try?
Doesn't this Pineapple Salsa look amazing?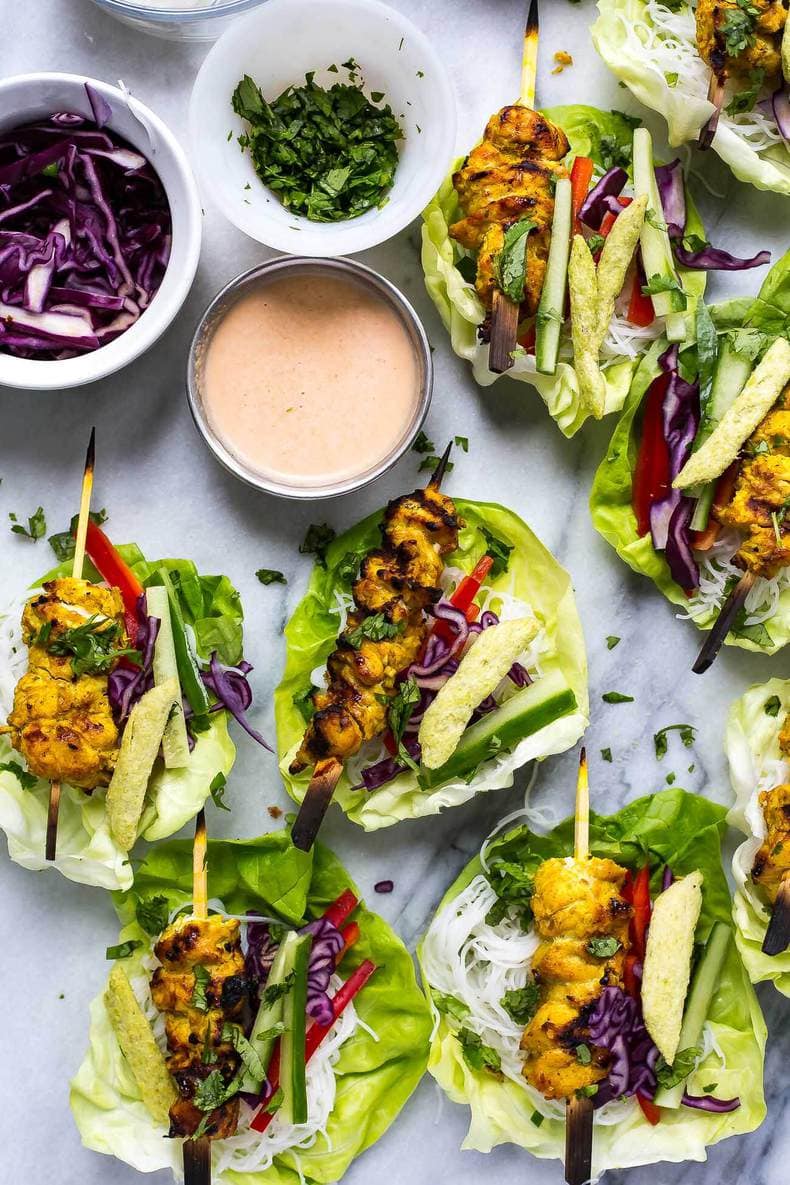 Yummy Lettuce Wraps.. what a great idea for Springtime Appetizers
Strawberry and Goat Cheese Bruschetta
These look so good and are one of my husbands favorite appetizers. So yummy!
Spring rolls are so fresh and so good. I love the peanut butter sauce that are put with these yummy treats!
One of the best Pasta Salads. This is my go-to Spring/ Summer Salad recipes. If you haven't tried it you need too!
A fresh dip that is delicious and so creamy.
Strawberry Cucumber Spinach Salad
This salad looks so amazing! I love the taste of spinach salads with strawberries.. it is so good.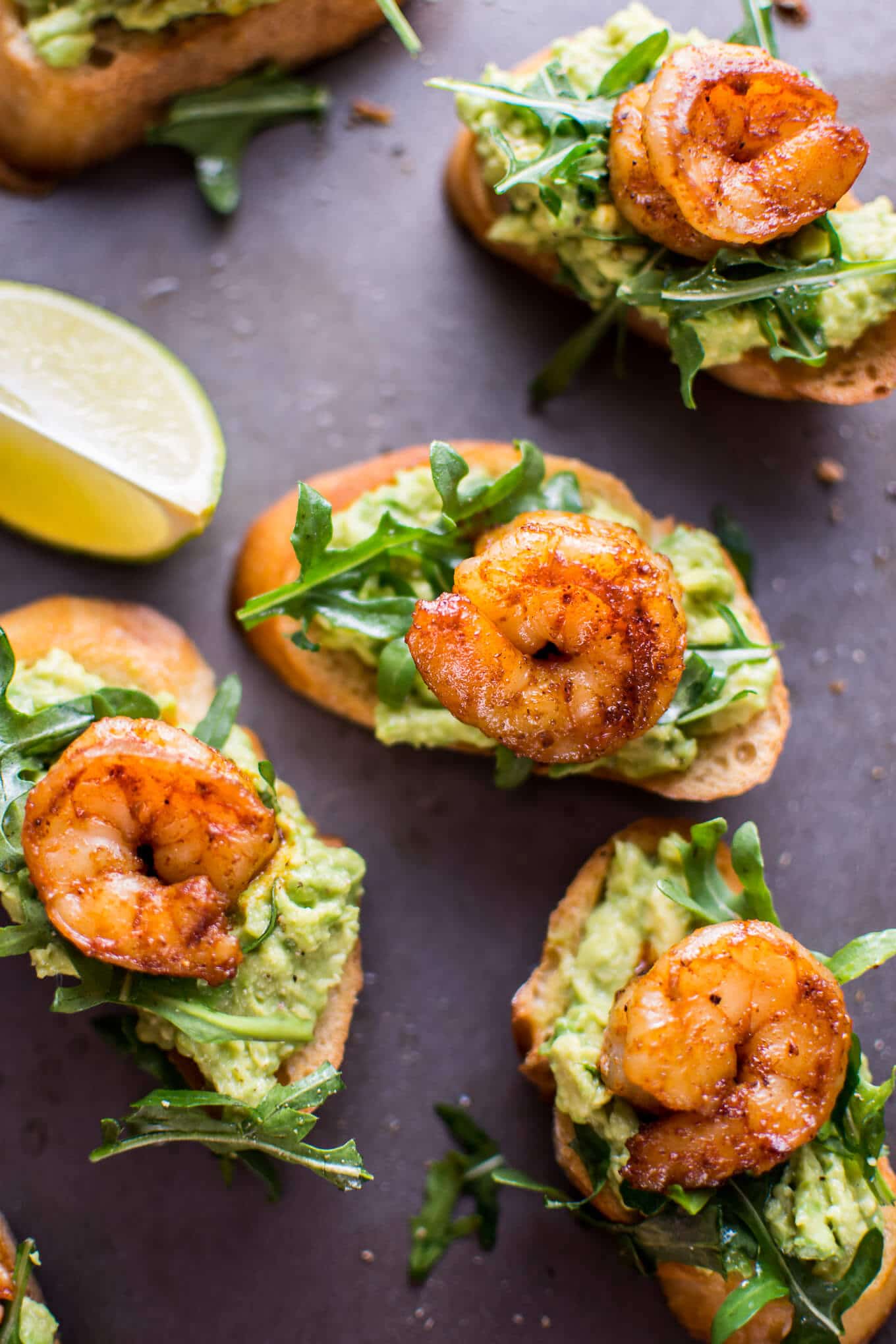 Garlic Shrimp and Avocado Crostini
I love love love any appetizer with shrimp on it. Shrimp and avocado together is so good.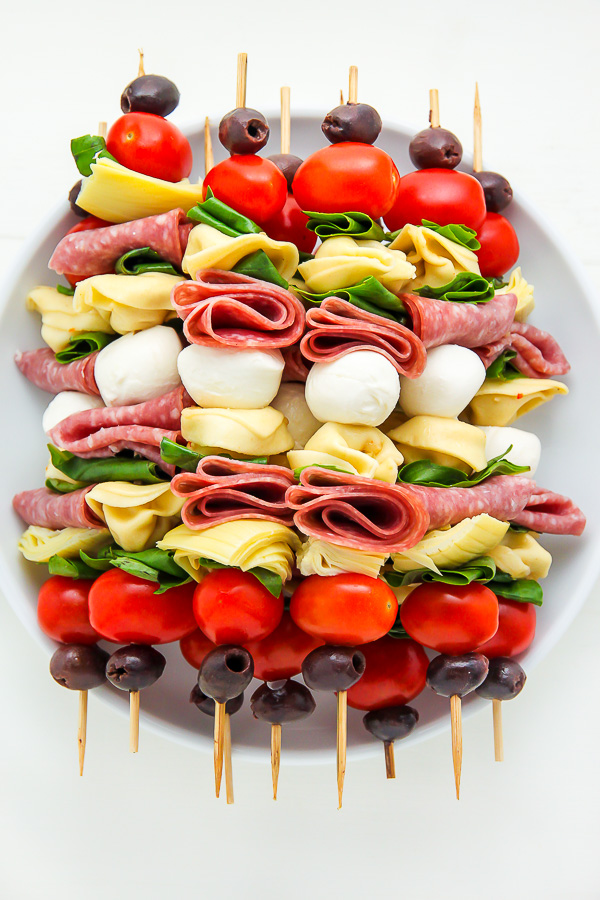 Doesn't this appetizer look so pretty and colorful! I love how this looks on the skewers. It makes the appetizer look so fun.
Balsamic Parmesan Roasted Asparagus and Tomatoes
Yummy!!