8 Adorable Easter Breakfast Ideas
Everyone wants to wake up to an amazing Easter breakfast! Here are 8 delicious and adorable breakfast recipes ideas! Check them out!
Looking for other breakfast ideas? Try these:
We love Easter at our house. We have so many Easter traditions. My kids love waking up to Easter breakfast, bunny prints inside our house, and their Easter baskets. Every Easter I do a fun Easter breakfast before church. My kids can't wait to see their bunny breakfast. They look forward to see what breakfast food I have changed to the shape of a bunny! These are a few of my favorite Easter Breakfast Ideas. What are you making for your Easter Breakfast this year?
 The cutest egg bunny dish I have seen! If you haven't checked out this blog you are missing out I love all of her food recipes and this one is just too adorable.
I love this bunny pancakes they are so easy for the kids to just dip in syrup. They love that the pancakes are in the shape of bunnies. They can't wait to eat them.
Adorable fruit Kabobs that are easy to make and add fruit to a fun breakfast!
Isn't this bunny just so cute! I love everything about this waffle. Not only do my kids love to eat this my husband and I do too! It is the cutest!
Yummy Yogurt popsicles that are adorable!
This fruit pizza looks amazing! I love all the fun colors fruit add to make this fruit pizza fabulous.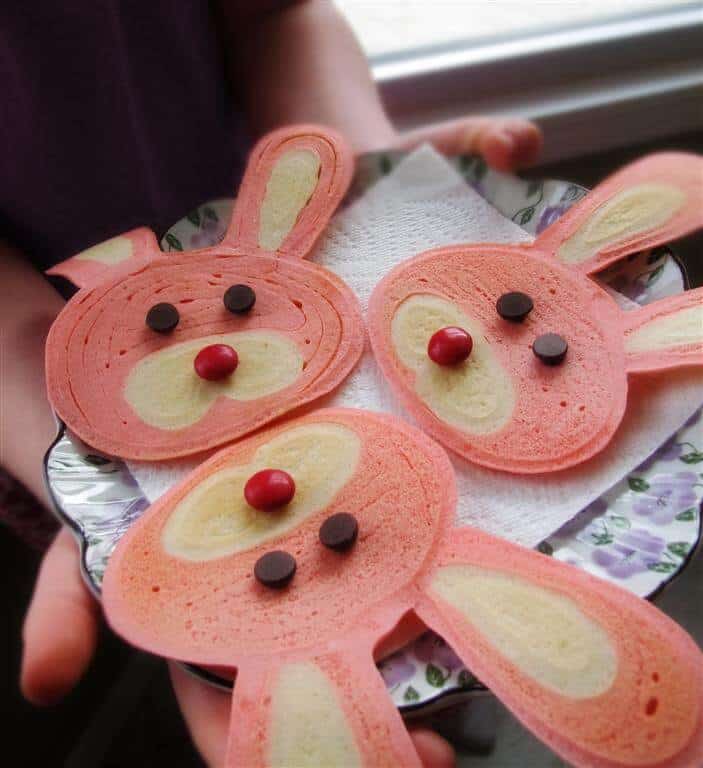 Pink bunny pancakes that make me so happy! These fun bunnies are so fun to eat.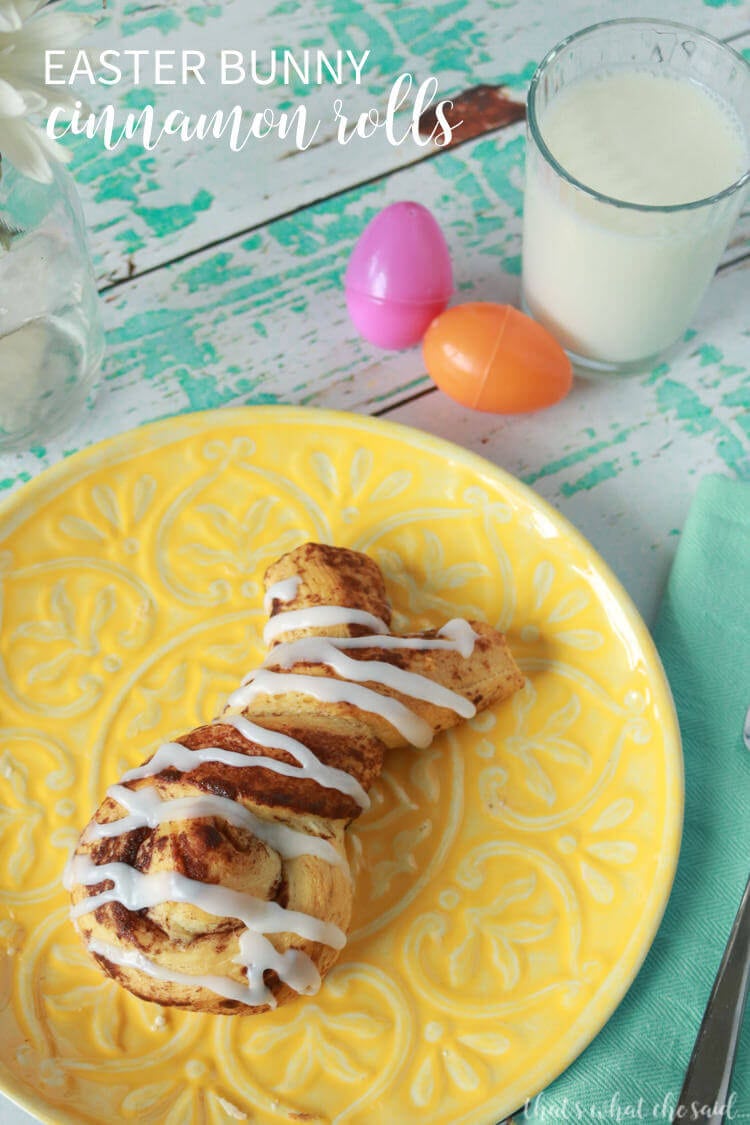 Easy and delicious cinnamon rolls you must try!