16 Fabulous Instant Pot Recipes Everyone Loves
This summer one of my favorite things have been my Instant Pot! I love loved how I can cook a delicious meal that is healthy for my whole family in just a few minutes. I love every one of these Instant Pot Recipes. You guys definitely need to try them all and if you don't have an Instant Pot yet you are missing out! I have gathered these 16 Instant Pot Recipes for you guys to try. Let me know which recipes are your favorite and share your favorite recipes with us as well! Summer is almost over and school is about to start and life is still going to be busy. Get an Instant Pot and look at all these recipes you will love them!!
Here is the link to purchase an Instant Pot Look at which pot is best for you and your family.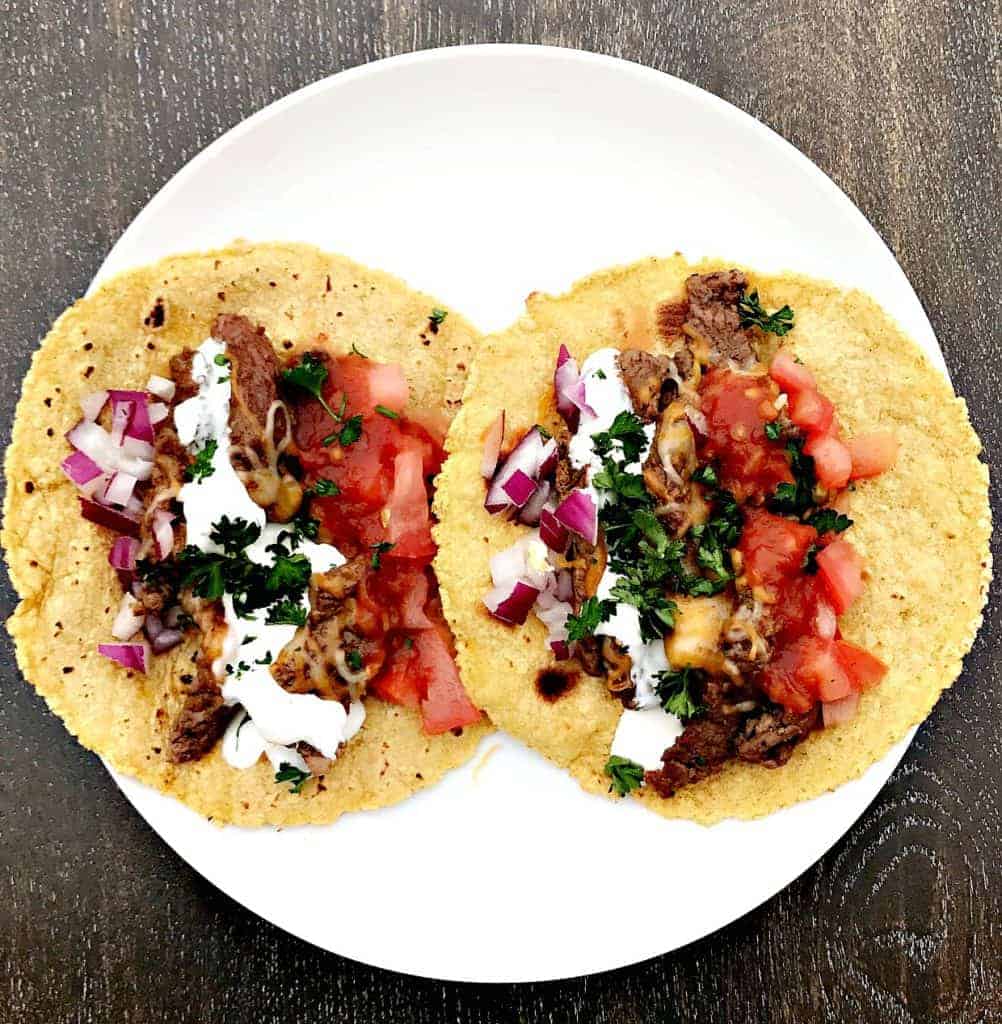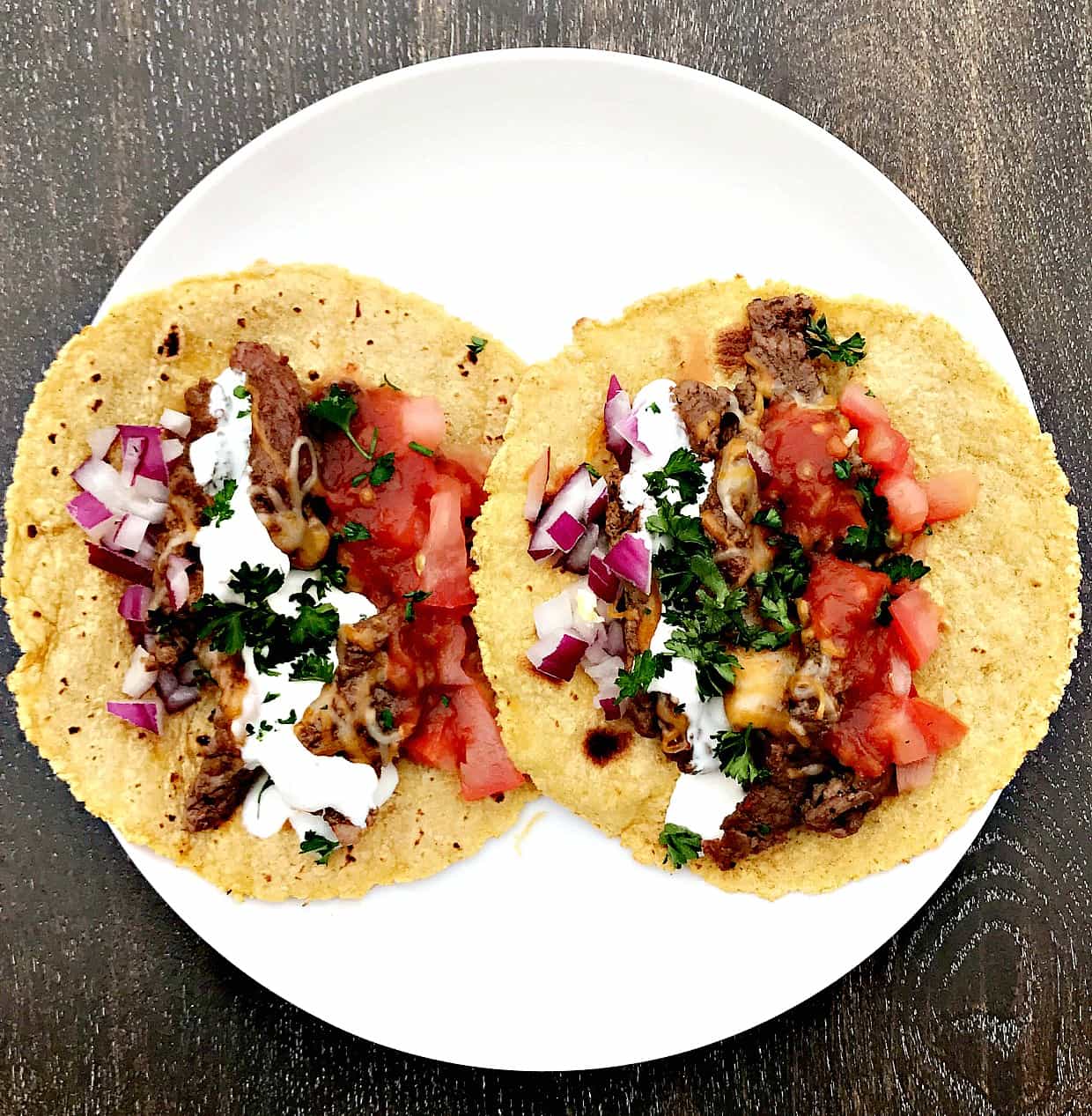 Instant Pot 10 Minute Steak Tacos
Cilantro Lime Instant Pot Rice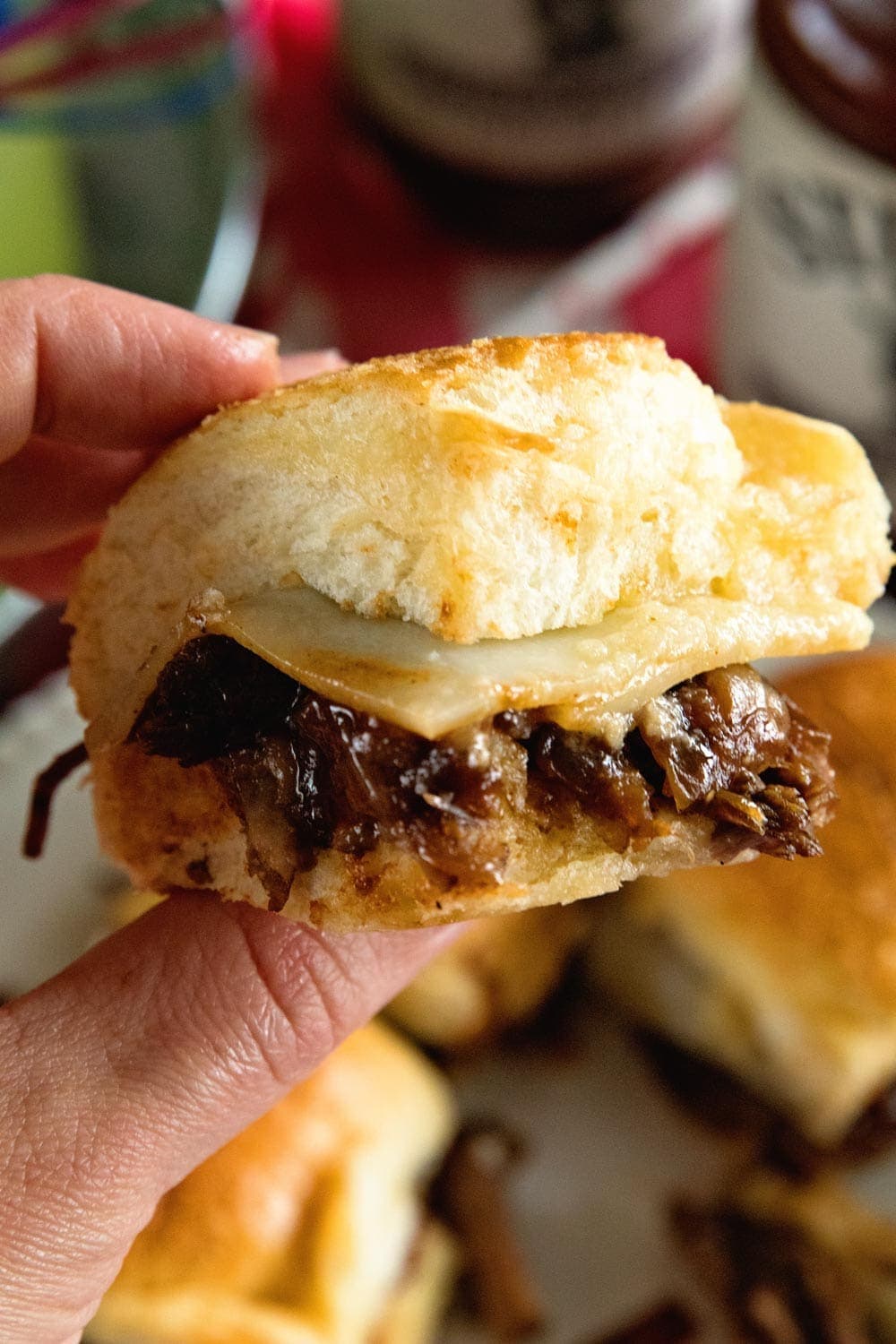 Instant Pot Brisket Sliders with Caramelized Onions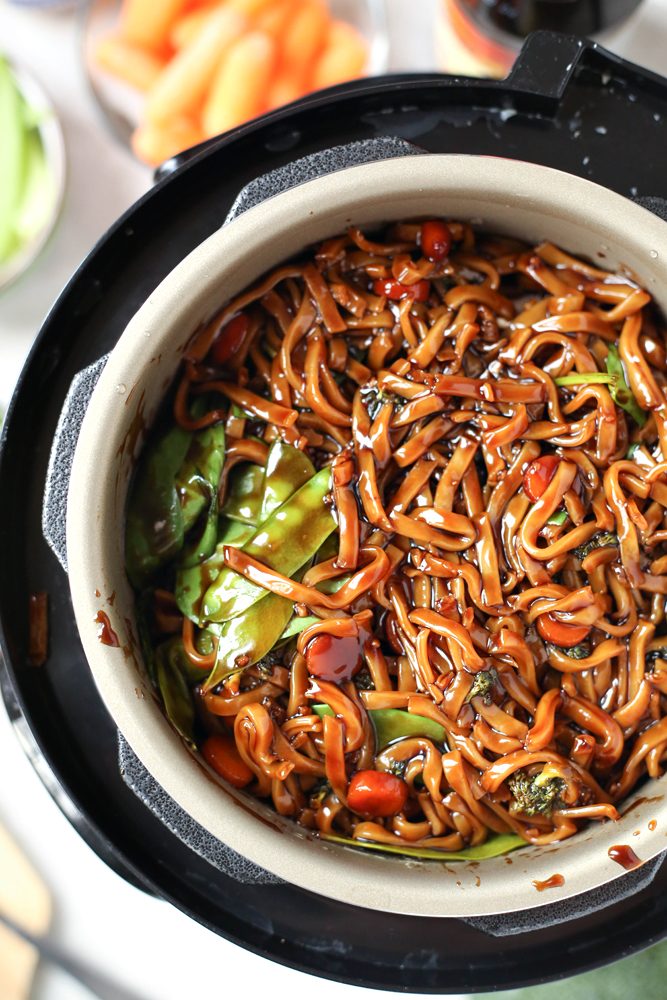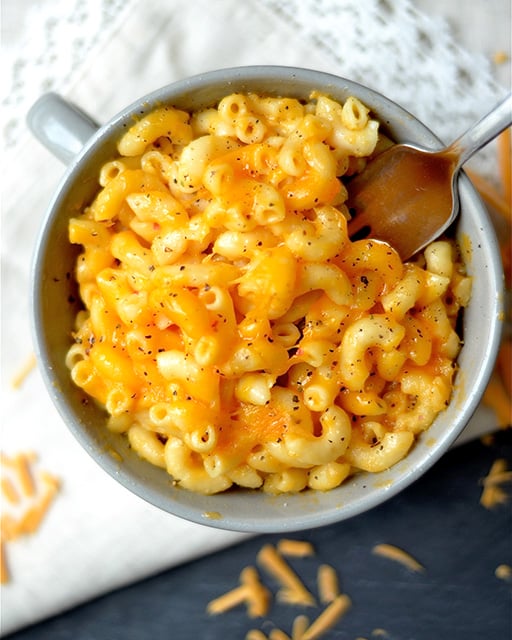 Instant Pot French Dip Sandwich
Instant Pot Whole Rotisserie Chicken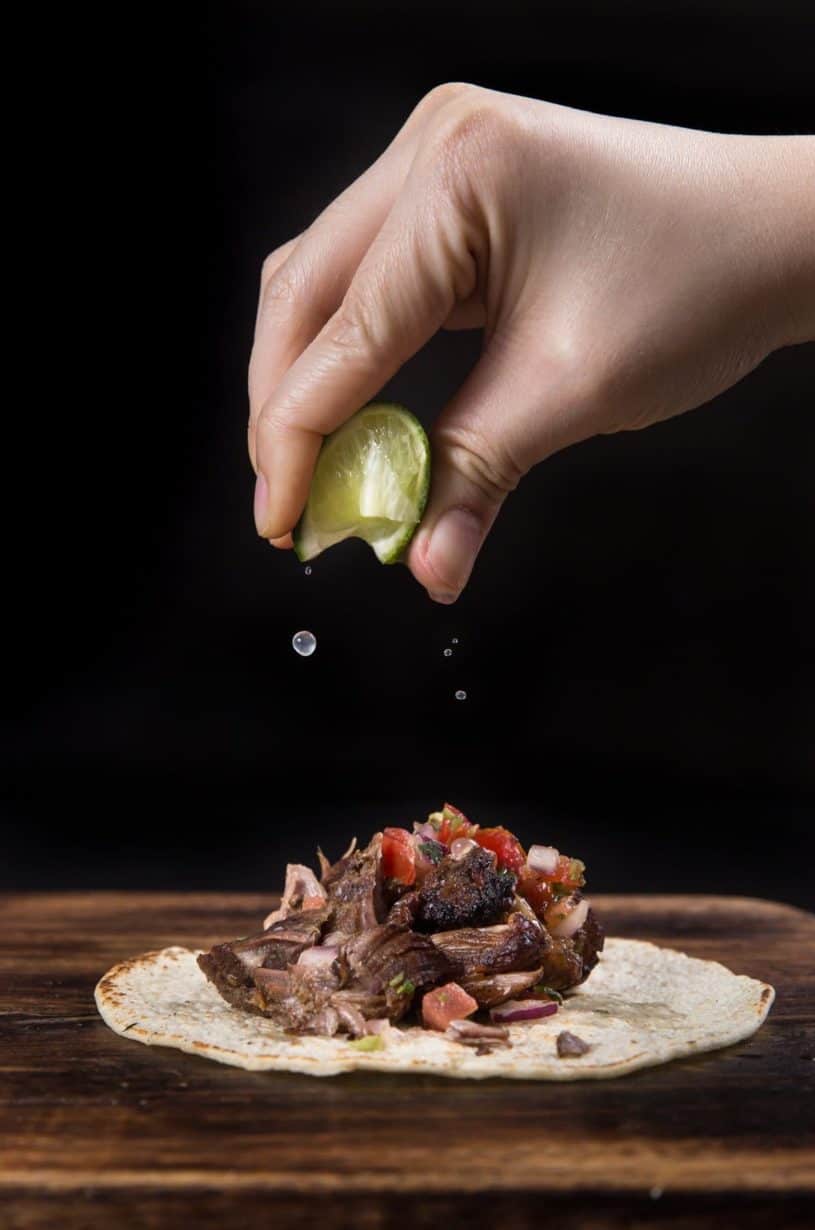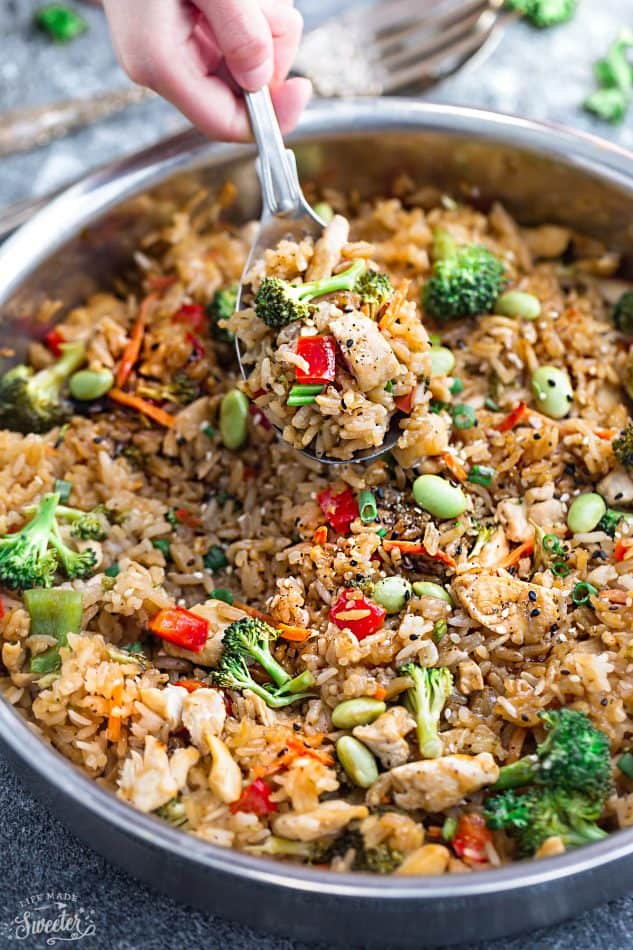 One Pot Teriyaki Rice with Chicken and Broccoli
Instant Pot Lemon Pepper Salmon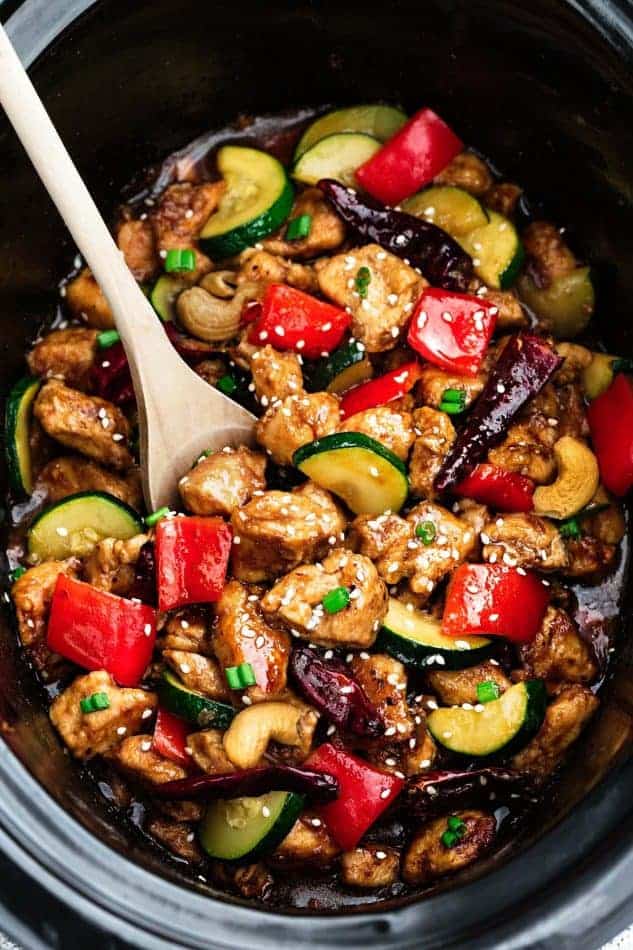 I can't wait to hear which Instant Pot Recipes you have tried and which ones you can't wait to try! Also Share the recipes you have found that your family loves! I hope you enjoyed these recipes. This makes my life so much easier my family and I love it.