Top 10 Restaurant Copycat Recipes
Top 10 Restaurant Copycat Recipes
Since I moved to a smaller town than I'm used to, I've recently found myself totally missing some of my favorite restaurants! We have a whole lot of options here but its different when you don't have your favorite, must have, craving once in a while, you feel me? I mean, we have really yummy food here but I'm missing some of my faves. Mostly Japanese! There is a ramen and a thai place I want to try soon but you know when you just need your comfort food? Well, these restaurant copycats will help you no matter where you live or if you're stuck in a recipe rut! That Mongolian Beef (below) is totally calling my name tonight!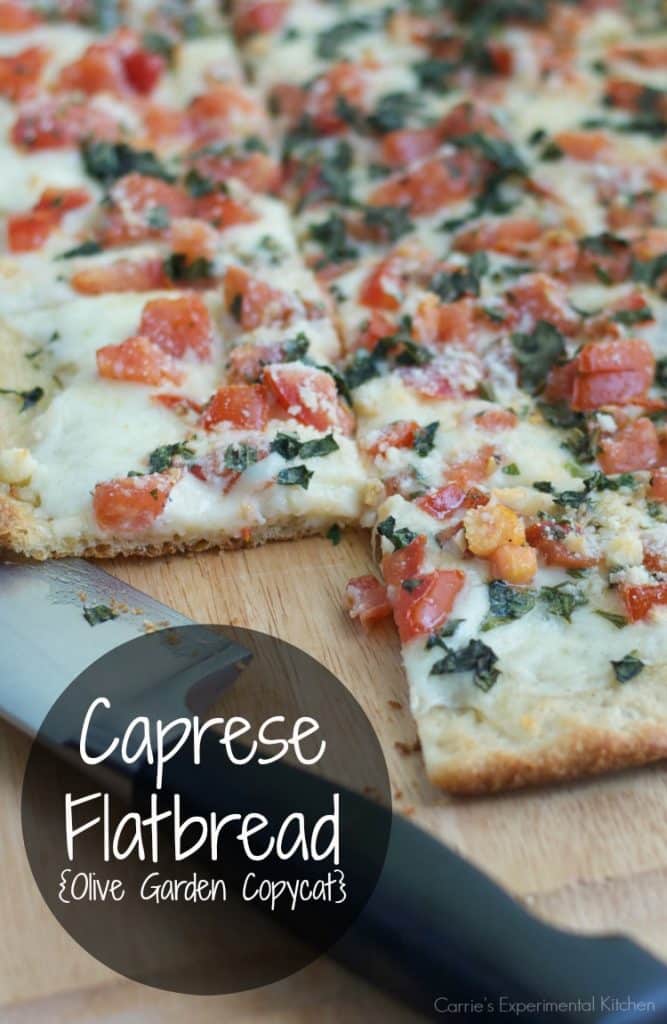 Caprese FlatBread By Carries Experimental Kitchen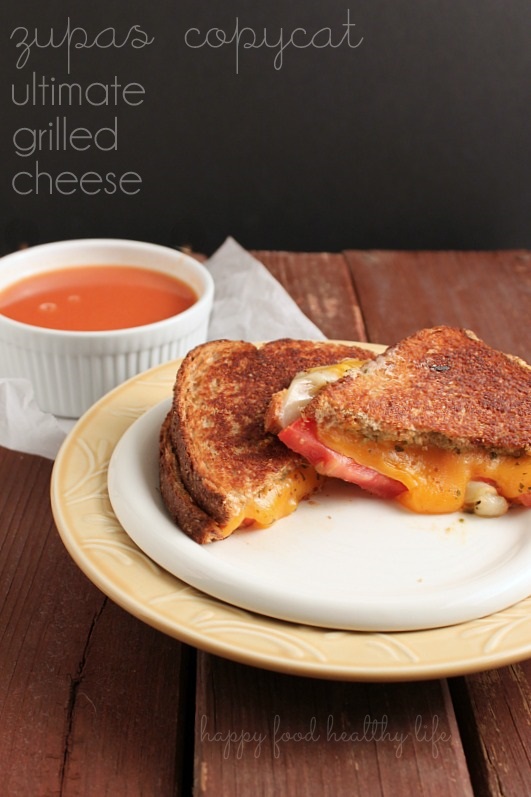 Zupa's Ultimate Grilled Cheese By My List Of Lists
Chuy's Creamy Jalapeno Dip (CopyCat) By That Square Plate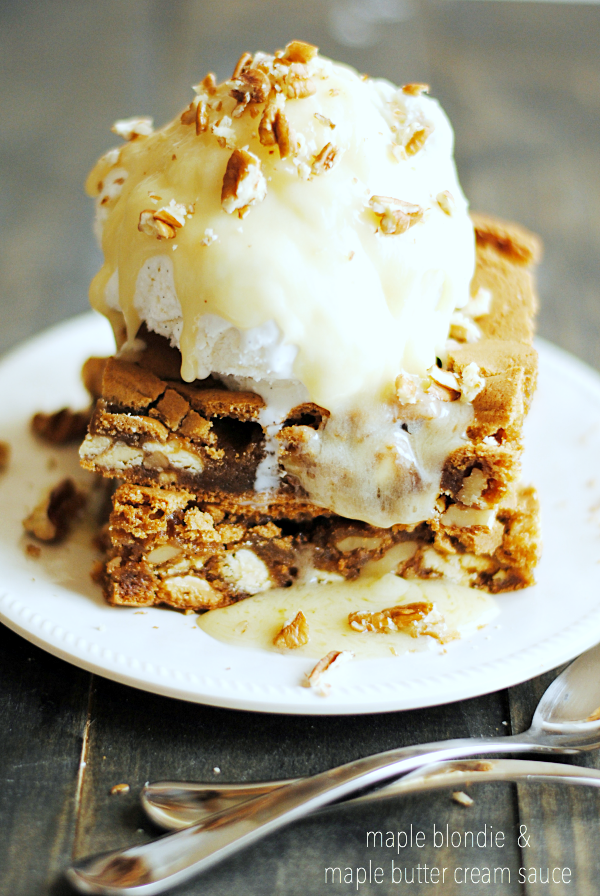 Applebee's Maple Blondie with Buttercream Sauce By My List Of Lists
PF Chang's Mongolian Beef Copycat Recipe By Jo Cooks
Auntie Anne's Copycat Cinnamon Sugar Pretzel Bites (Nuggets) with Cream Cheese Dipping Sauce By Cooking Classy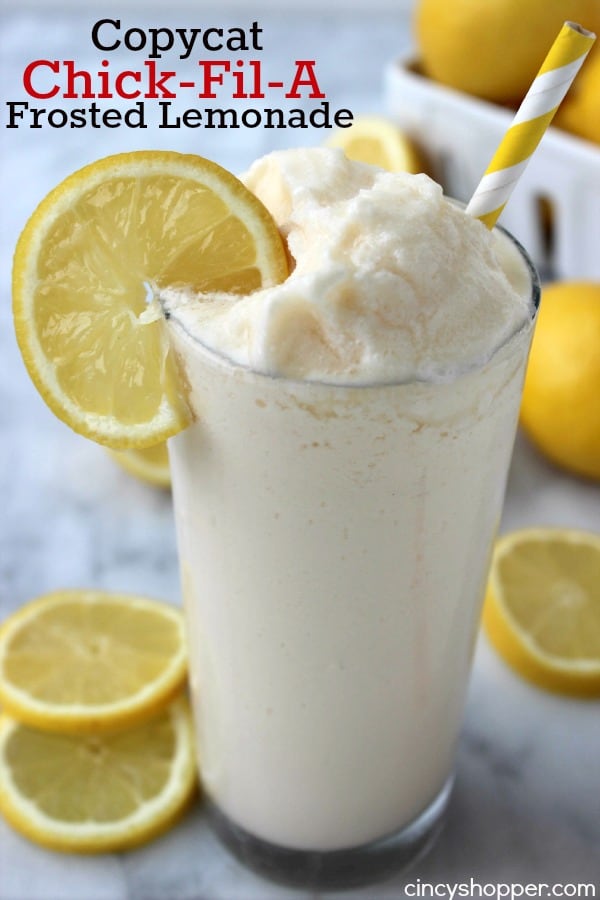 Copycat Chick-fil-A Frosted Lemonade By Cincy Shopper
Cheesecake Factory's Avocado Egg Rolls By Novice House Wife
Sonic Ocean Water Copycat Recipe By Classy Clutter
Texas Roadhouse Rolls with Honey Cinnamon Butter (Copycat) By Bakerette
These are the Top 10 Restaurant Copycat Recipes! I can't wait to make each recipe for my family. They will love that their favorite Restaurant Recipes were made right in their kitchen! Which recipes are you going to try?