10 Non-Alcoholic Drink Recipes
10 non-alcoholic drink recipes that are perfect for your next party!
New Years Eve is seriously RIGHT around the corner and one of my favorite things to do on New Years is to make fun fruity drinks! Well, I don't drink alcohol and I have 4 kiddos that want something fun and fruity to drink so these drinks are the perfect alternative! Here are a few of my favorite drink recipes from our site and some of our favorite bloggers!
Sparkling Cranberry Coconut Lime Drink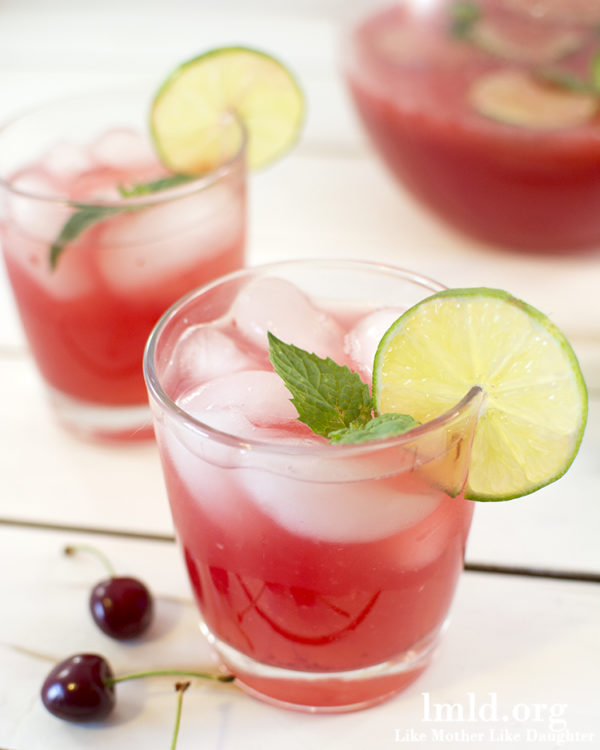 Hope you enjoy some of these yummy drinks for New Years this year or for any party or get together! Remember to be safe and have a happy, happy holiday! Cheers to 2015!