Happy Labor Day! I am so excited that Fall is making its way to Arizona and in the next few weeks, the temps will start to drop a bit. I love this time of year. Last year I was in New York and in all honesty, you just can't beat the gorgeous seasons out east! I definitely miss the leaves and the cool Fall weather. Arizona is a different kind of beautiful but it's just not the same.
One of my favorite things about Fall is pumpkin everything!!! Since it's still over 100 degrees here in Arizona, I thought it would be fun to round up some no-bake pumpkin recipes that won't heat up your house since you don't have to turn on your oven! Here are some of my faves!
Pumpkin Protein Shake from Love Grows Wild
No-Bake Jackolantern Pumpkin Cheesecakes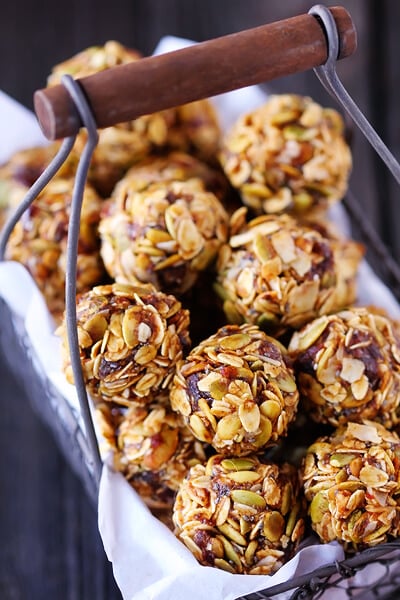 No-bake Pumpkin Energy Bites from Gimme Some Oven
No-bake Pumpkin Cheesecake from Cooking Classy
No Bake Pumpkin Pie in a Jar from Life, Love and Sugar
No Bake Pumpkin Cookies from Jen's Favorite Cookies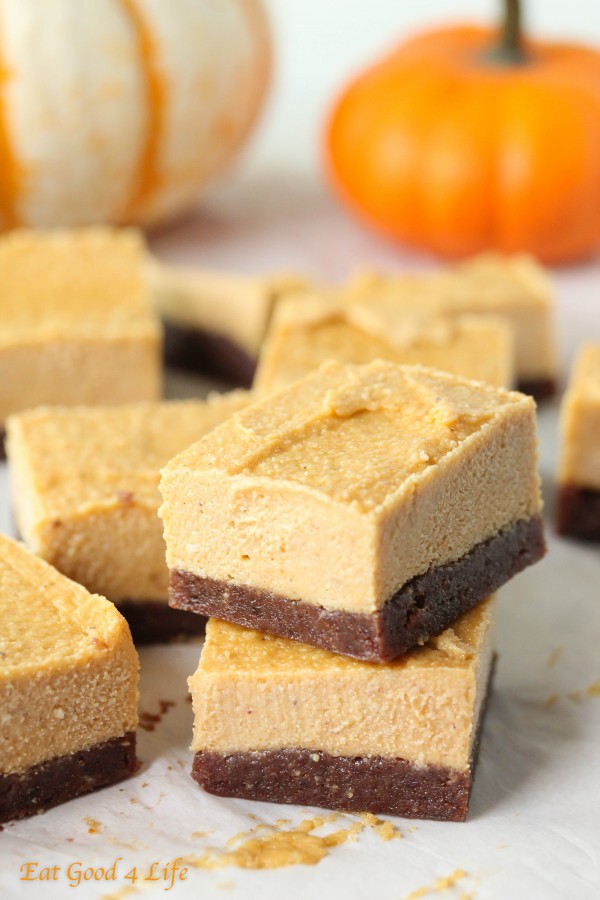 Pumpkin Cheesecake Bars from Eat Good 4 Life
No Bake Pumpkin Cookies from Plaid and Paleo
Pumpkin Pie Energy Bites from Paleo Grubs
Join the CC squad!
Subscribe to our email list for FREEBIES including this *FREE* Home Sweet Home Printable!
Join now!