Ideas for Easter and Spring (Recipes, Crafts, & More!)
Spring is here which means Easter is right around the corner! This post gives perfect ideas for Easter and Spring including yummy recipes, DIY crafts, and much more! Check them out!
Don't forget to check out some of these other amazing Easter ideas:
Below is a list of our favorite ideas for Easter and Spring! Get your family together and try out some of these crafts and yummy recipes! Easter is one of my favorite holidays and these ideas make it so much better. Let me know what you think!
White Chocolate Peanut Butter Crunch Bars
Spring Cookie Decorating Party
Plastic Spoon Flower Garland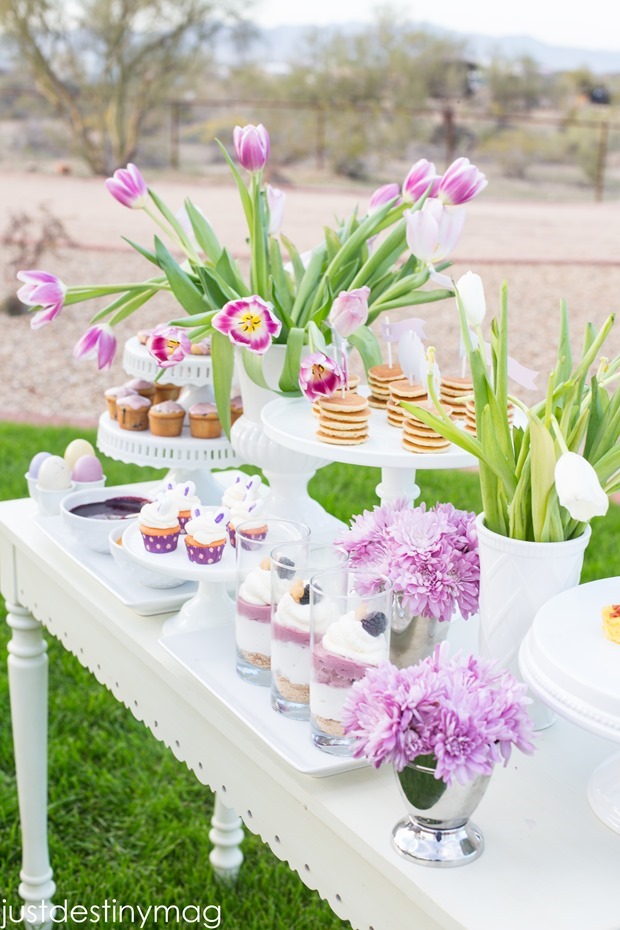 Don't Forget to Link up to the Sunday Soirée on Sunday Night at 5pm!