Fun and Fabulous Halloween Party Ideas
Fun and Fabulous Halloween Party Ideas
Halloween is just around the corner and I can not wait for all the Halloween parties. They are all so fun. I have collected some of my favorite Halloween Party Ideas and can't wait to share them with you guys!!
This is so cute!! I love how simple and easy it is but it makes for a fun party display!
I love this fun spider web.
This Boo-th is adorable!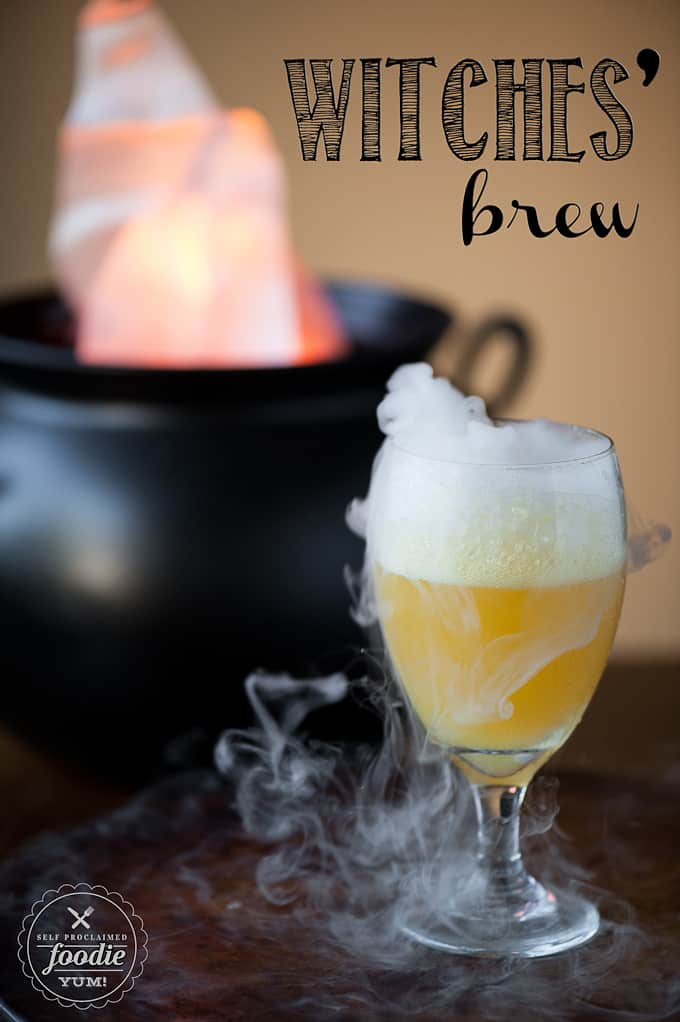 Wicthes brew is always my favorite! It is such a fun drink that adds so much to a party!!
Aren't these the cutest??
This is such a fun and cute dessert table idea!! The party guests love eating out of a skeleton.
DIY Bleeding Halloween Candles
A scary candle look for the halloween season!
This party mix is so fun!! I love everything in it. Don't you love it??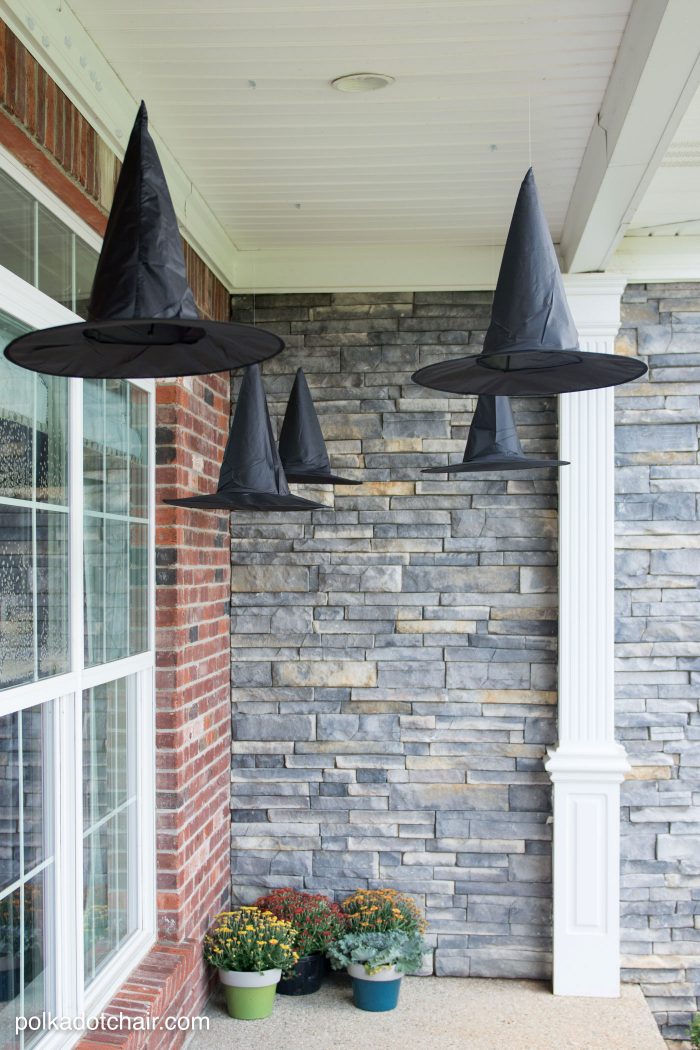 The floating hats are put up every year at my house! They are so easy to put up and my kids love them. These would be the perfect halloween party idea to add outside or inside your house!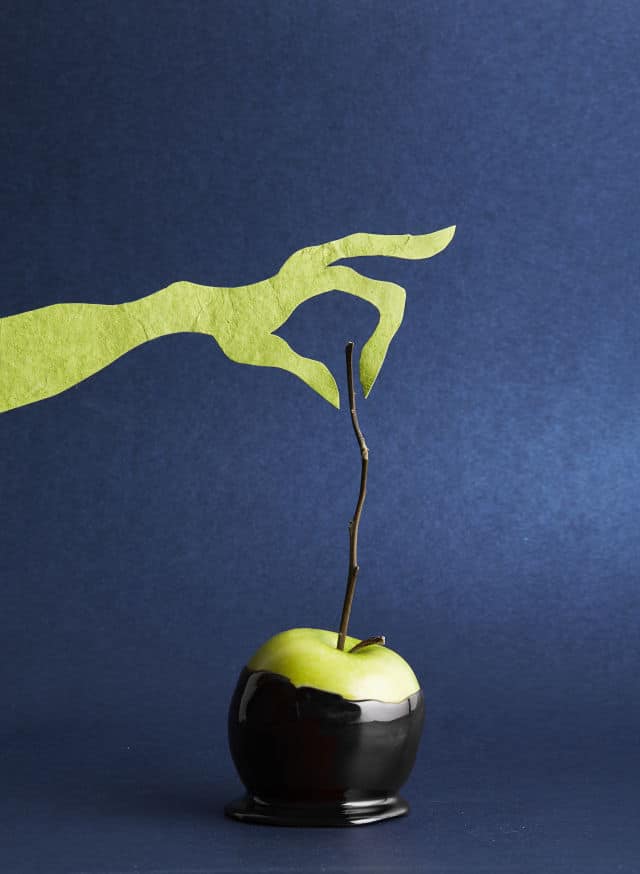 Scary and Delicious.