10 Amazing Summer Desserts
Summer is in full force and my kids are loving it! They are in the pool no stop and love taking a break from school and being with friends and family! While my kids swim with friends I love spending time with friends watching our kids and catching up. With people over this means lots of food and fun! These have been my go too Summer Desserts. They are easy and soo delicious. Try them all and let us know what is your personal favorite.
Grilled Peaches with Cinnamon Sugar
This has always been one of my favorites. It is easy and so good. It is the perfect summer dessert that everyone loves.
No Bake Triple Layer Oreo Pudding Pie
It is so hot in Arizona where we live so camping is one of our favorite summer vacations to get up north and out of the heat! We love camp summer desserts but this on is the best and so easy!
This looks so fresh and yummy!
Mint Chocolate Chip Greek Yoghurt Popsicles
A heathier alternative for a great popsicle recipe.
This cookie is amazing!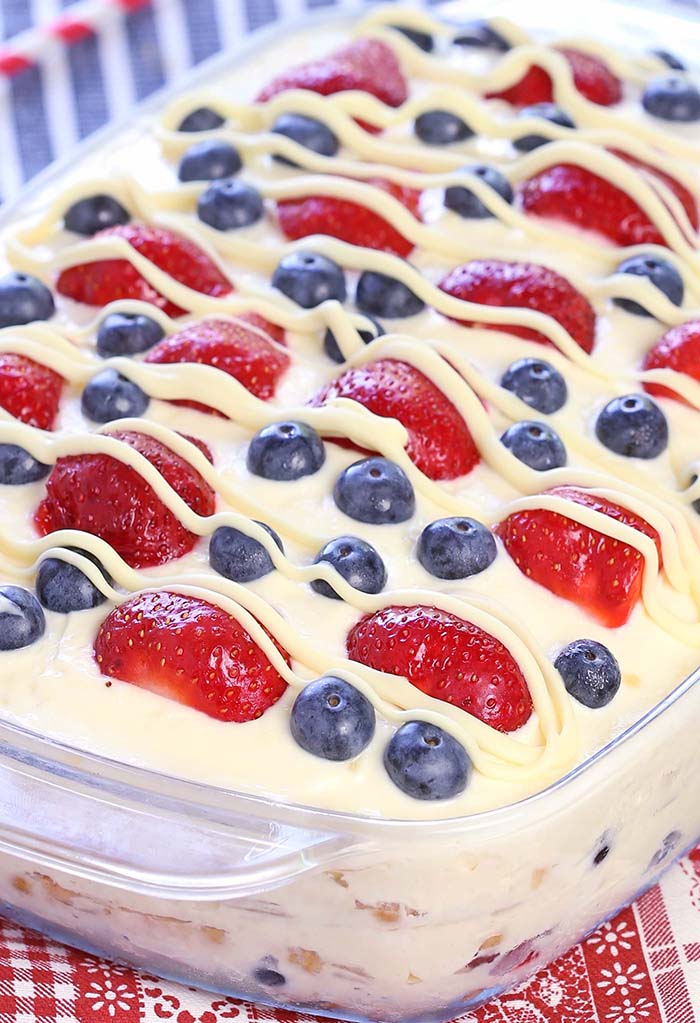 No Bake Summer Berry Icebox Cake
Pineapple Coconut Pull Apart Bread
A Light and delicious Bread that is amazing!!