So about a year ago, my husband began eating a Vegan diet. He cut out meat and dairy and immediately dropped about 30 pounds that he struggled to lose for years despite being extremely active. I'm talking like 5+ mile runs 5x per week and he was still just not losing it! His body just did not like what he was eating even though he ate pretty healthily. Turns out dairy was really not working with his body for whatever reason and that change alone made a huge change in his health. He hasn't been diagnosed with any dairy allergies or anything but noticed a huge difference in is overall health when he cut out both dairy and meats.
Honestly, it has been rough for me as the wifey that usually cooks. Now he is usually the one making dinner since I never know what to make! I grew up eating steak dinners with a big glass of milk so this was a huge change for me to get used to. Luckily, my husband is amazing about making me cheesy, meaty versions of whatever he's eating if I need it! Even though he's decided to make this change, he doesn't force it upon anyone else. He's awesome like that.
Anyway, I'm finally finding awesome Vegan recipes that we all enjoy that still fit in his diet! This lifestyle change has been great for all of us and has really helped us all to be more conscious of what we are eating.
Keep in mind that some of these aren't Vegan specific but I adapt them slightly to make them so. I leave out the cheese, butter, etc. and I substitute milk for almond or soy milk.
Crunchy Black Bean and Spinach Tacos
Sesame Glazed Cauliflower Wings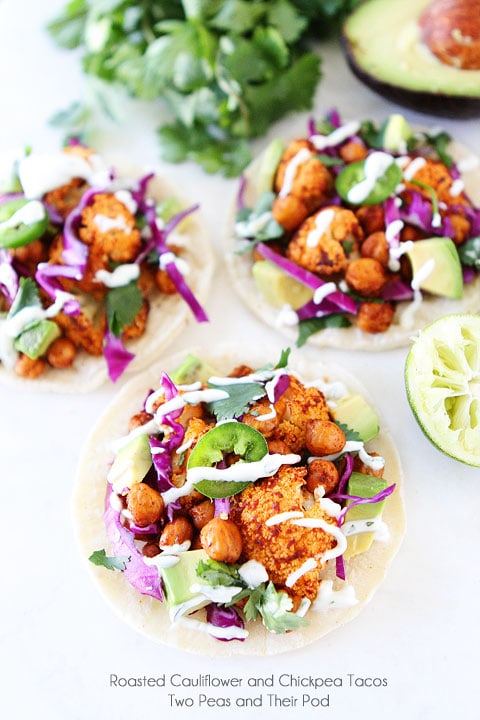 Roasted Cauliflower and Chickpea Tacos
Honey-Lime Sweet Potato, Black Bean and Corn Tacos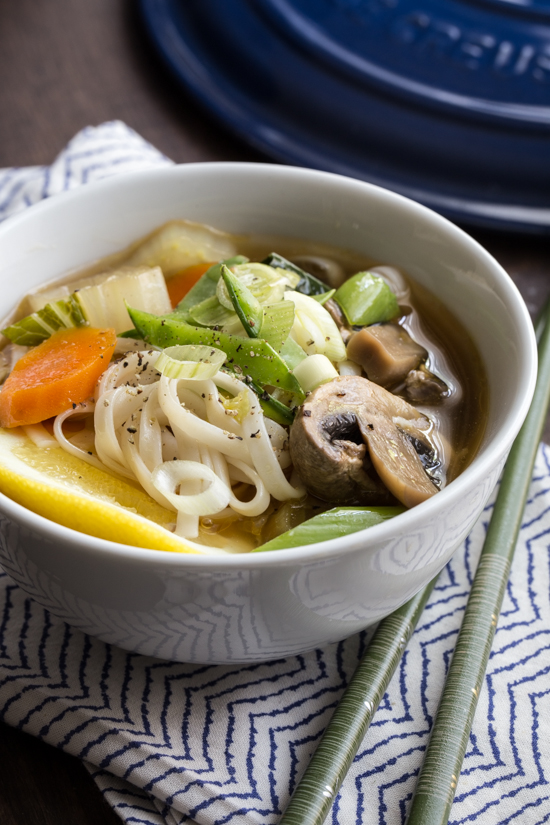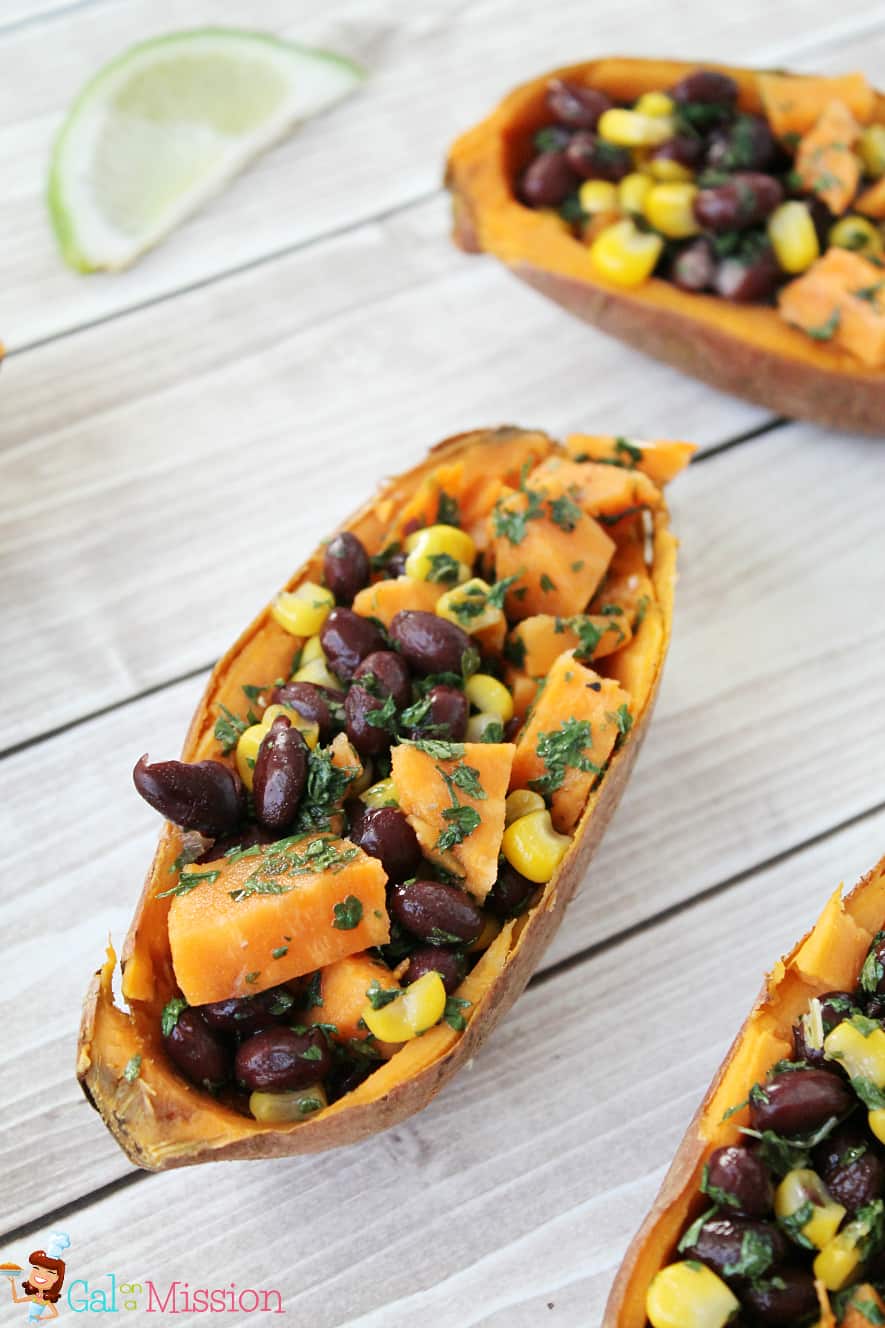 Honey-Lime Black Bean and Corn stuffed Sweet Potatoes
And we can't forget dessert!