You guys, I am the worst with treats. I like want to make some and eat them every day. I feel like maybe I've confessed that on our blog a time or two already. Well, at least you know I'm serious. With Valentine's Day just a week away, it's time to start thinking of a yummy treat or two you can make. I've gathered more than 20 of my favorite Valentine's Day Treats so I'm sure you'll find something you like.
Red Velvet Beet Cupcakes – These totally threw me for a loop but my sister in law writes this blog and she is crazy talented and they HAVE to be delicious! I can't wait to try them! Then I can say I got my kids to eat beets!!!
Red Velvet and Chocolate Swirled Brownie Bars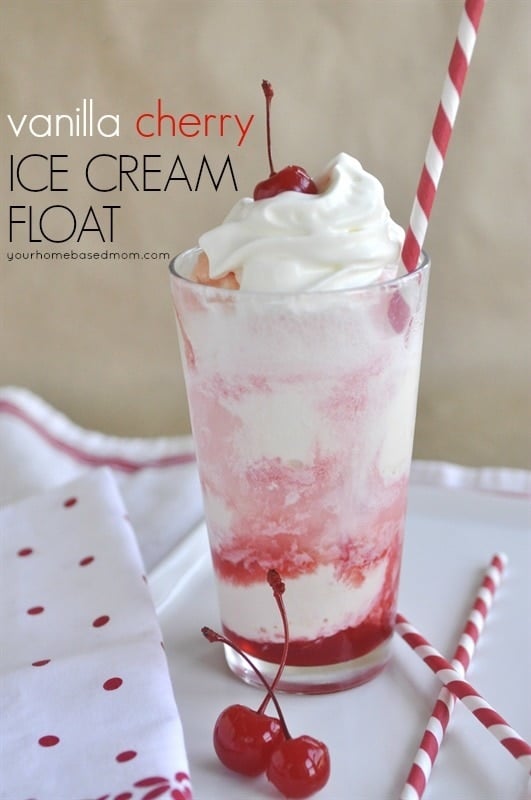 Vanilla Cherry Ice Cream Float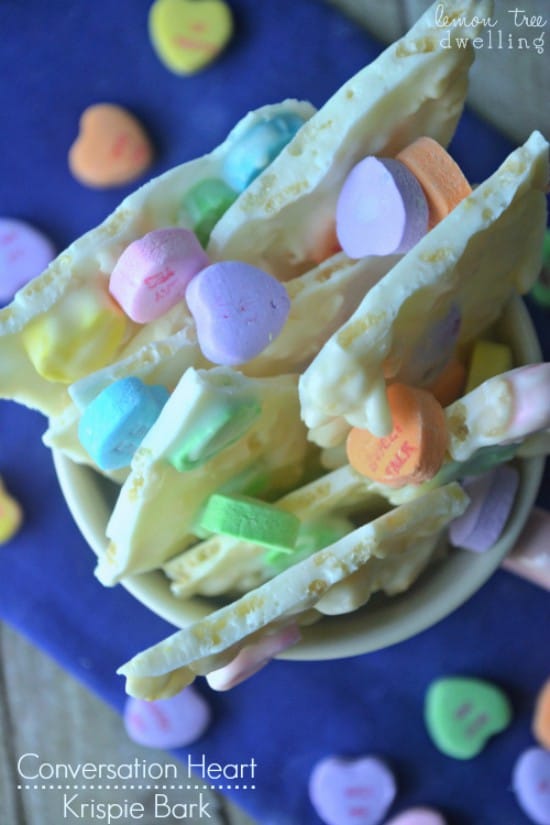 Conversation Bark Krispie Bark
Soft M&M Chocolate Chip Cookies
Conversation Heart Sugar Cookies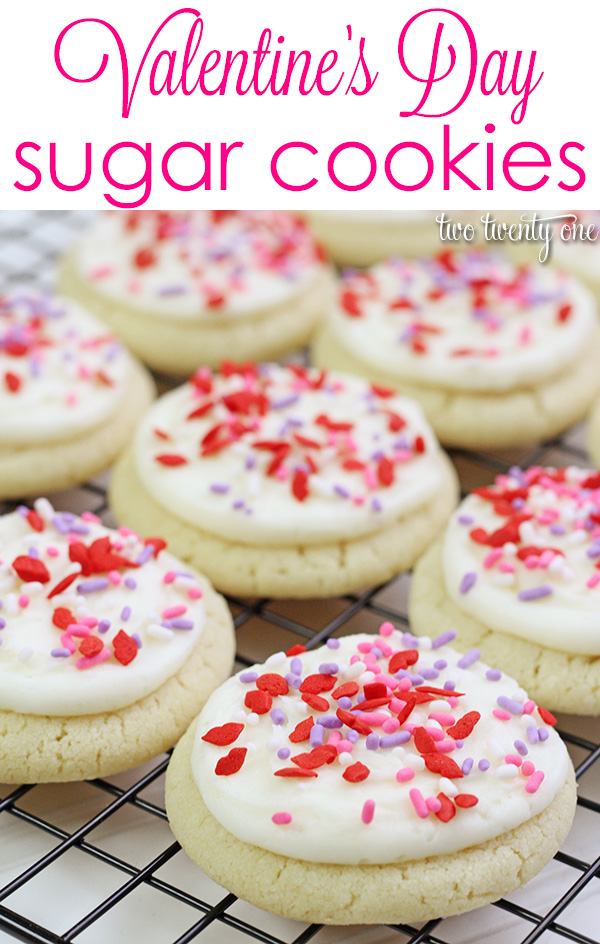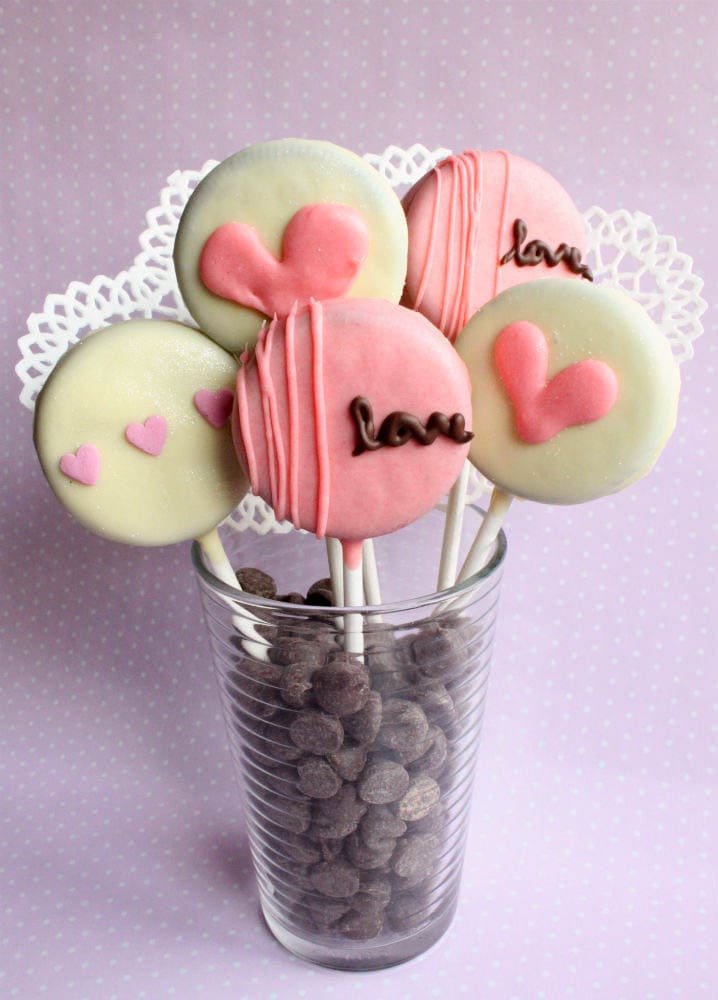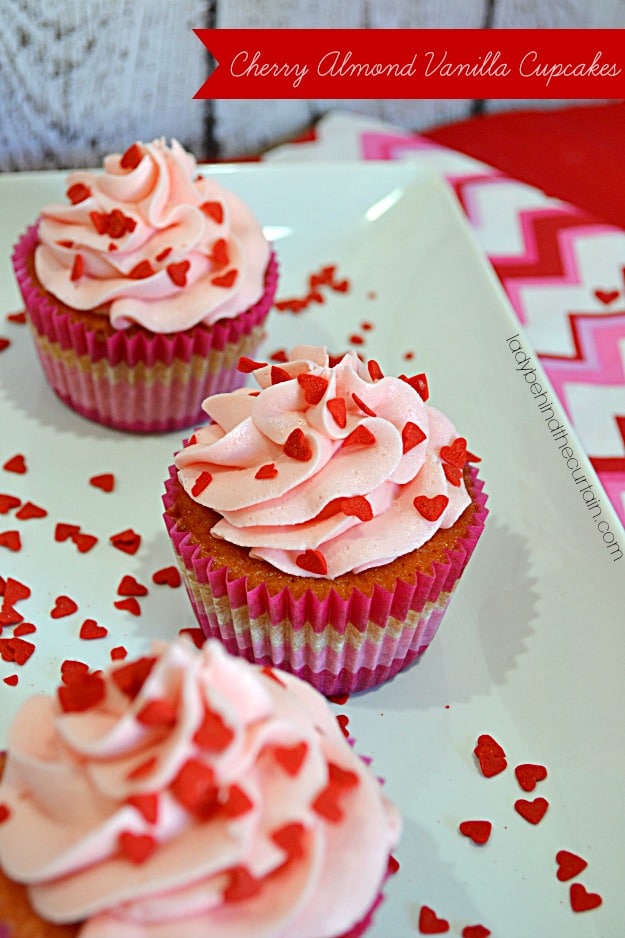 Cherry Almond Vanilla Cupcakes
Heart Shaped Rice Krispie Treats
Oreo Ice Cream Sandwiches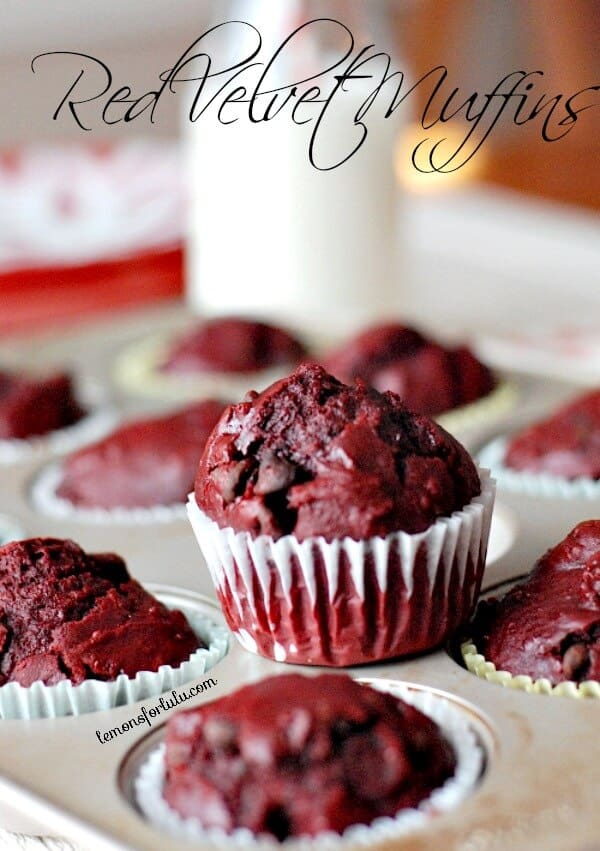 Fudge Brownies with Chocolate Ganache
YUM! So many amazing ideas! Hope you found something sweet to make your sweetie!