Wow! I cannot believe we are wrapping up 2013! Every year, I feel like it goes by so quickly. We have had a jam packed year of projects, blogging about projects, tutorials, recipes, working, being moms, having babies etc! Savannah and I both gave birth to our 3rd little baby and let's just say, three kids has definitely been an adjustment for both of us. So fun but definitely different!
I have wrapped up our Top projects of 2013. 13 projects for 2013! Sometimes it surprises me on which posts become popular but most of these are pretty awesome. *winks* I hope you enjoyed 2013 at Classy Clutter and we can't wait to show you what 2014 will bring us! Enjoy and pin, pin, pin if you see something you love. I'm sure you will. 🙂


You can check out the Top 12 of 2012 here and don't forget to check out some of our other favorite bloggers BEST of 2013!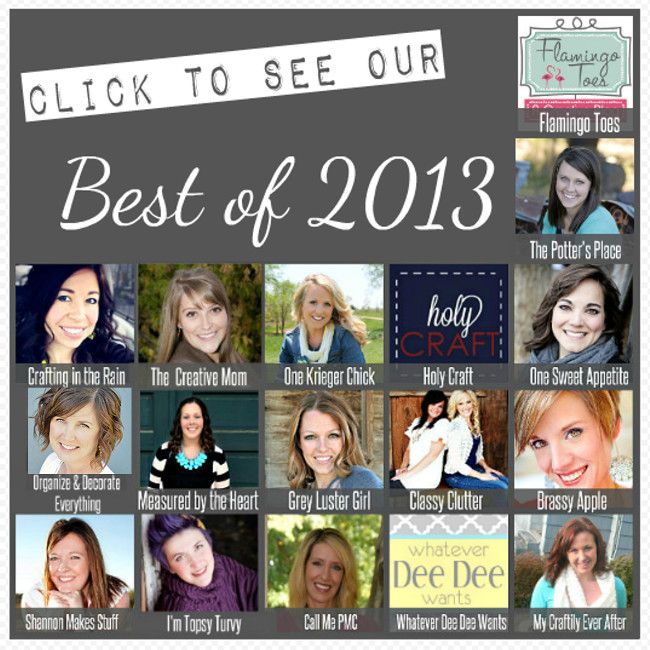 Before you go, follow us on Facebook, Instagram, Twitter, Google+ and Pinterest (Mallory and Savannah)
If you're needing a little inspiration for New Years, check out our 50 favorite New Years Ideas! Cheers to 2014!