Top 30 Cutest Holiday Treats
Well, hello dear friends! Now that Thanksgiving is over its time to deck the halls, eat all the treats, bake the days away and spend time with family and friends! Now only if we didn't have work, housework and school to attend to! 😉 We are so excited for the entire month of December to celebrate the birth of our Savior and bask in holiday goodness! We've rounded up a few of our favorite (and the CUTEST!) holiday treats that you need to make ASAP! Don't forget to pin your favorites!
Christmas Tree Rice Krispie Treats 
Peanut Butter Ritz Cracker Cookies
Hot Cocoa Marshmallow Cookie Cups
Chocolate Covered Marshmallow Reindeer
Peanut Butter Cup Christmas Trees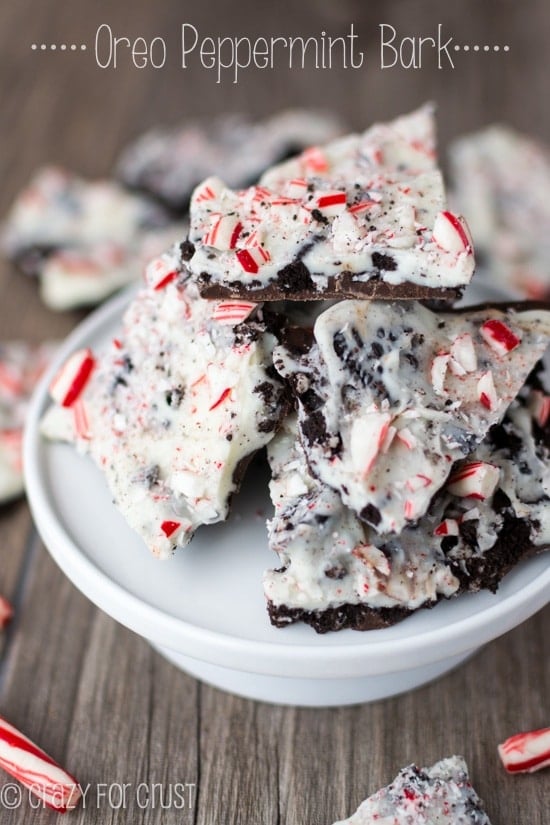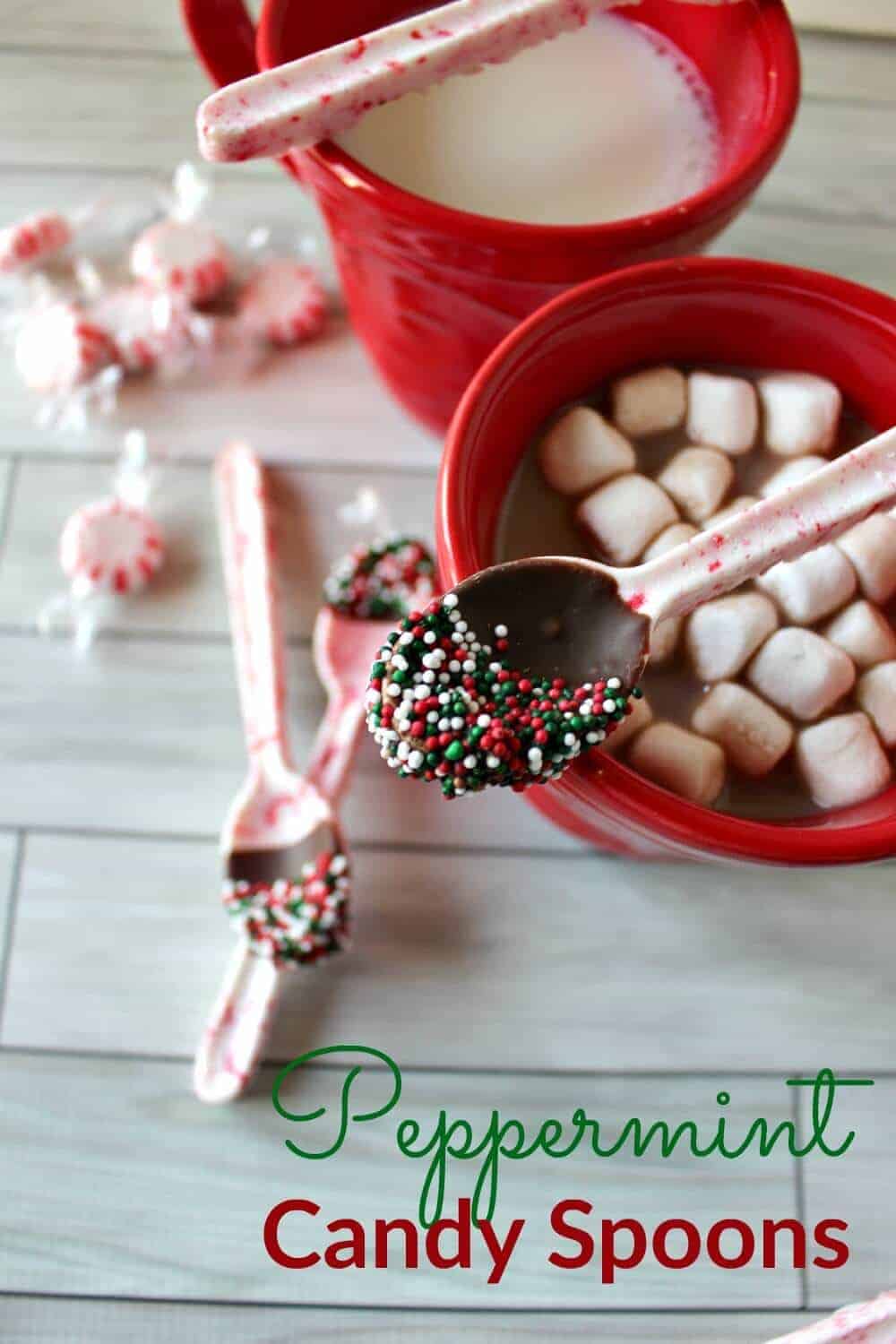 Christmas Tree Meringues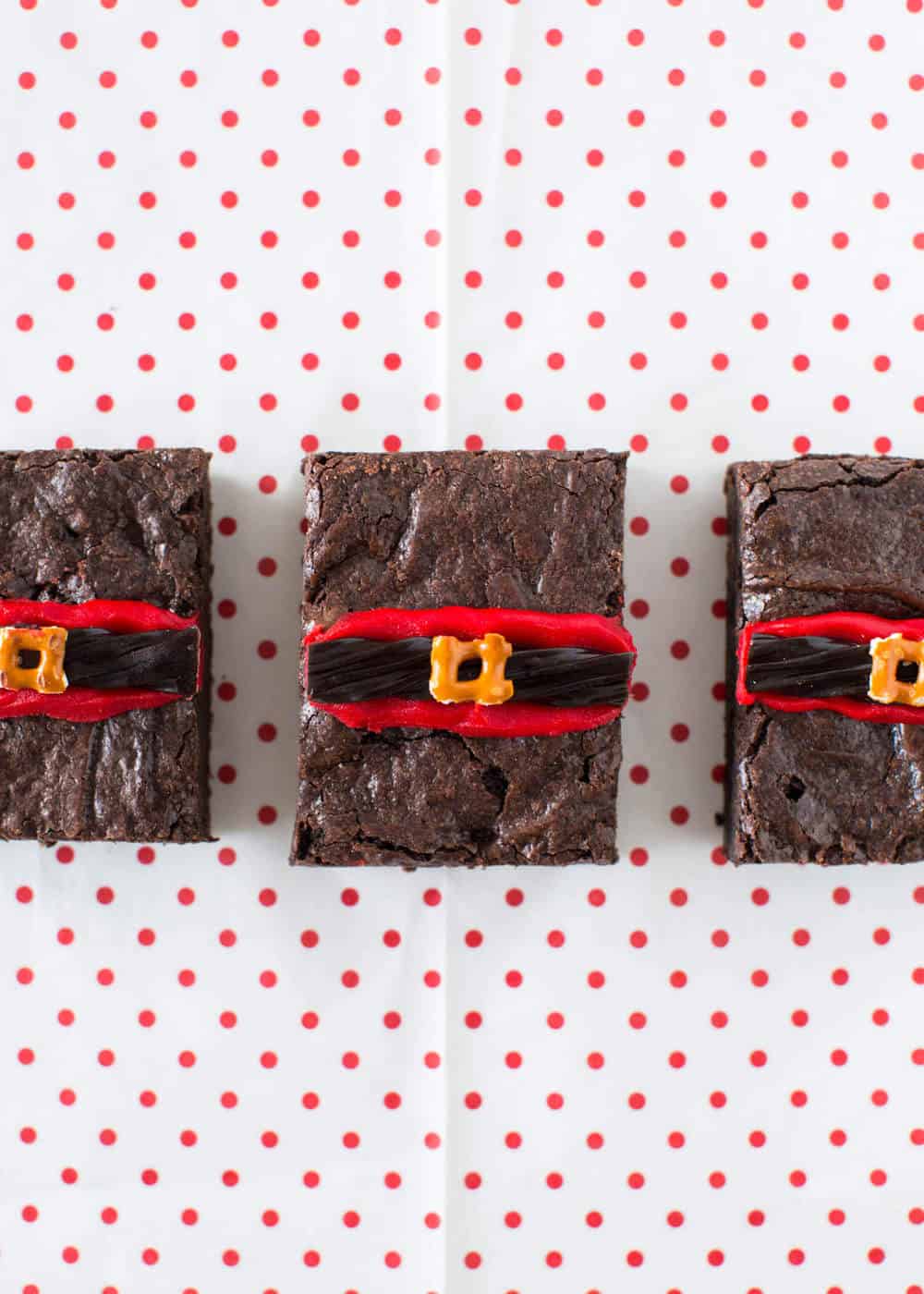 Reindeer and Snowman Christmas Treats
Rice Krispies Treats Presents with A Suprise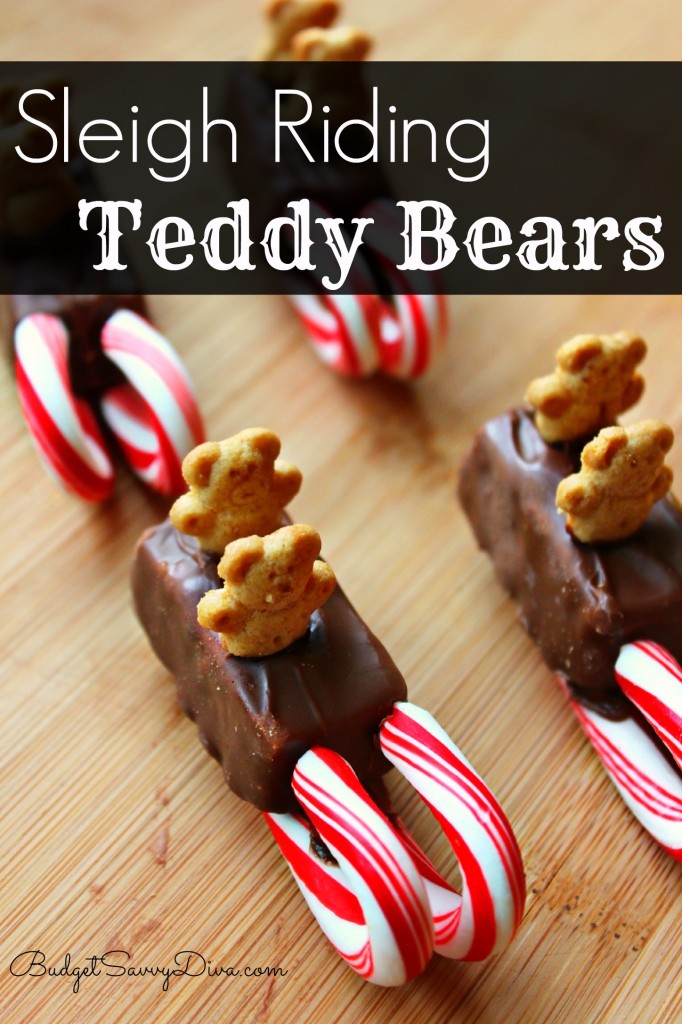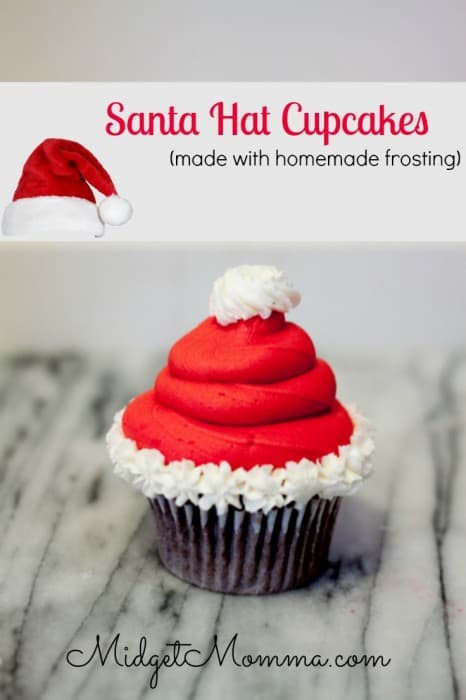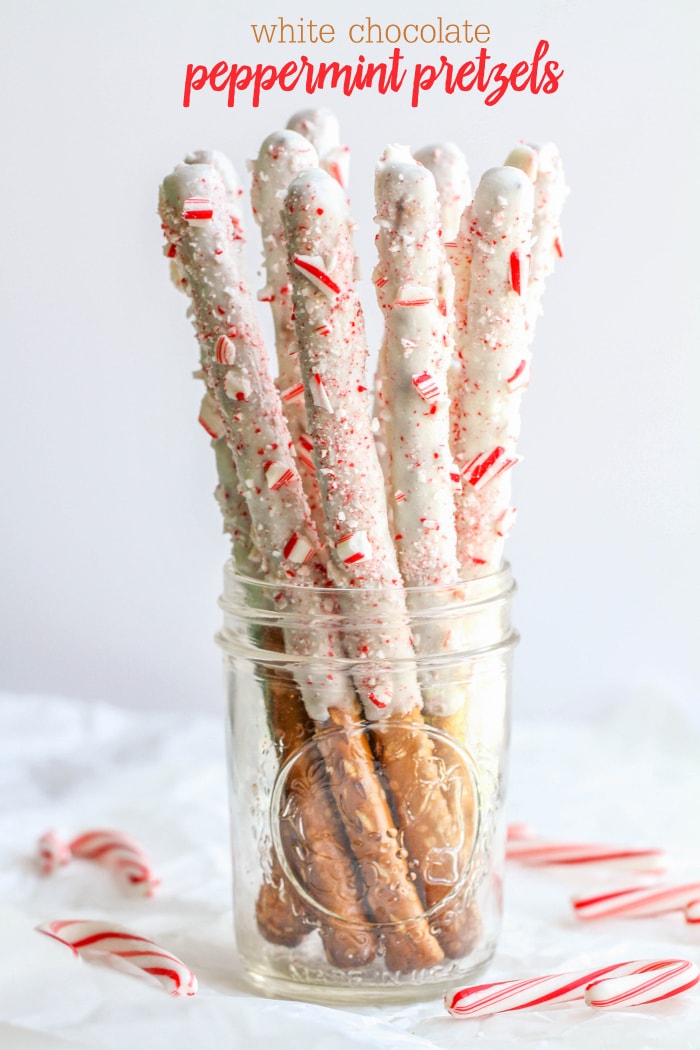 White Chocolate Peppermint Pretzels
Join the CC squad!
Subscribe to our email list for FREEBIES including this *FREE* Home Sweet Home Printable!
Join now!