I'm totally in a Christmas baking mood the last few days. I am a total wannabe baker. I think I was a Valastro in a past life. You know, related to the Cake Boss family.
Problem. What do I bake?? I have 55+ Christmas treat recipes on my Christmas Treats Pinterest Board. Yes. I have a whole board dedicated to Christmas treats. I also have one for Desserts. I know. It's kind of sad. I have narrowed it down to 25 for you to help me choose what to bake this weekend! My kids want to do some Christmas baking with me so I need to choose and like… today!
Turtle Pretzel Bites from Yummy Healthy Easy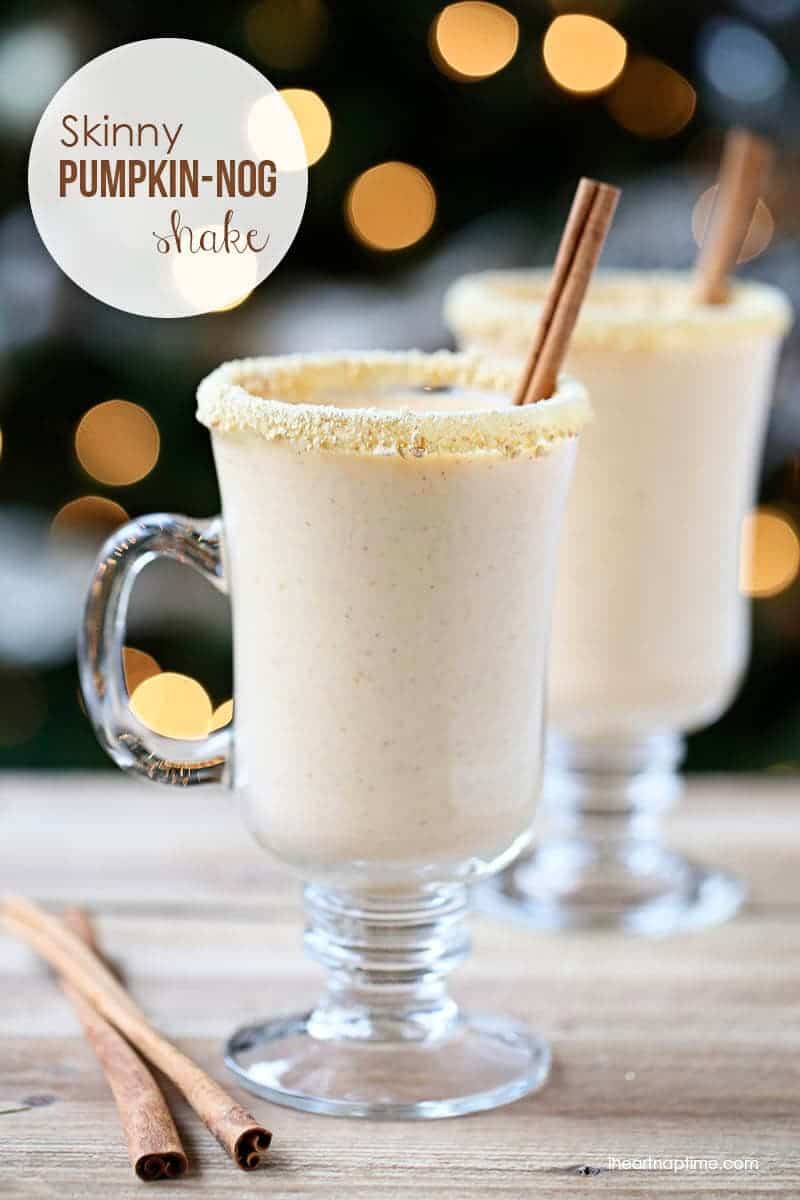 Skinny Pumpkin Nog Shake from I heart naptime
Grandma's Old Fashioned Sugar Cookies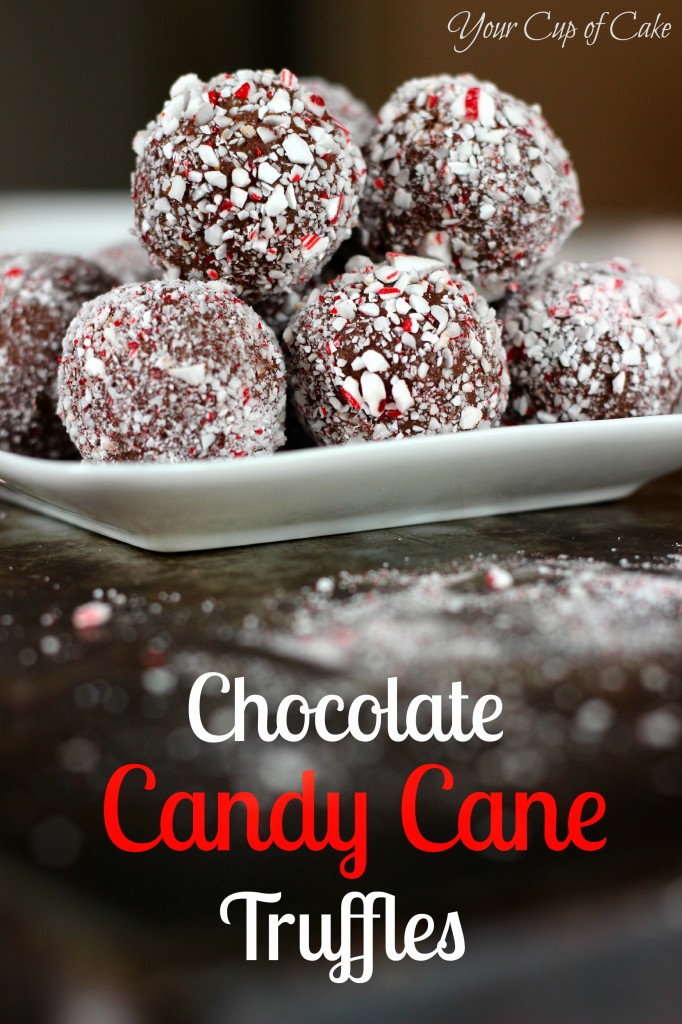 Chocolate Candy Cake Truffles from Your Cup of Cake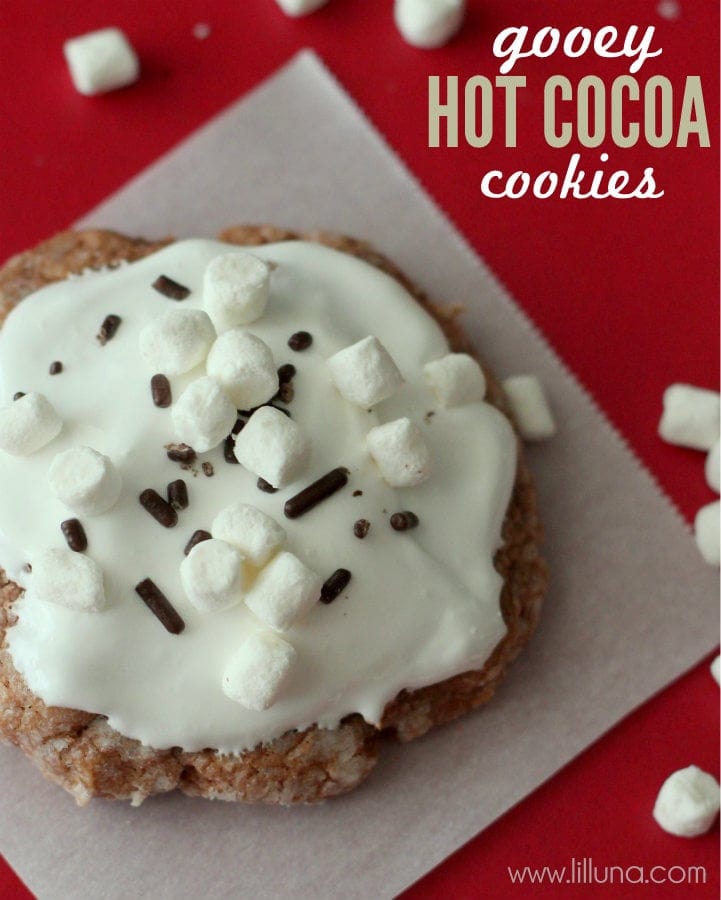 Hot Cocoa Cookies (Are you friggin kidding me!!! YUM!!!) from Lil Luna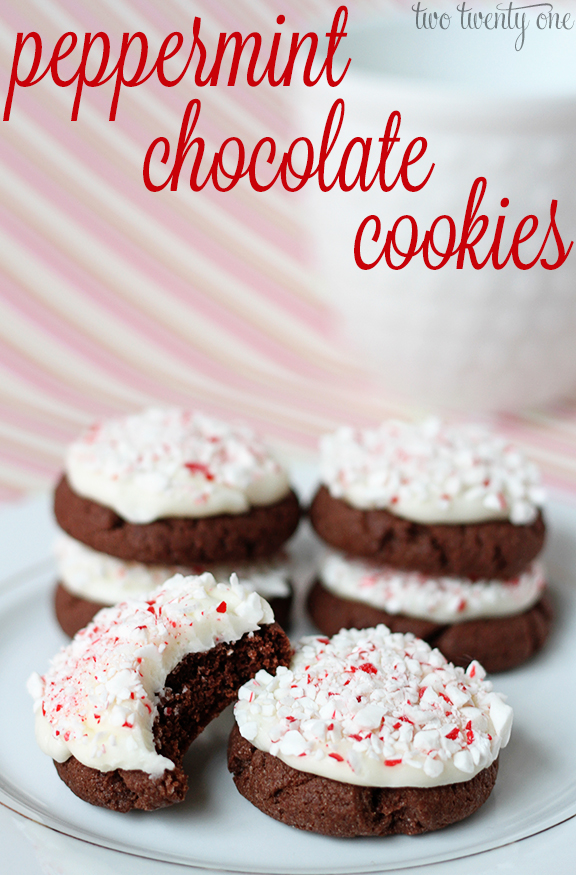 Peppermint Chocolate Cookies from Two Twenty One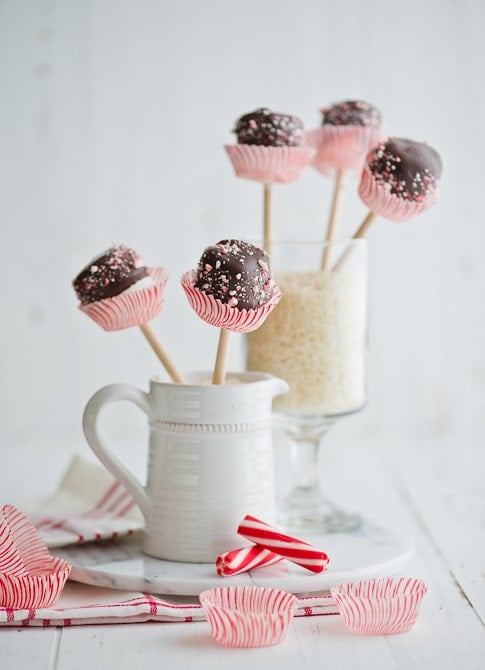 Chocolate Peppermint Marshmallow Pops
White Chocolate Peppermint M&M cookies
Peppermint Ice Cream Cookie Bars
Christmas Funfetti Cake Batter Truffles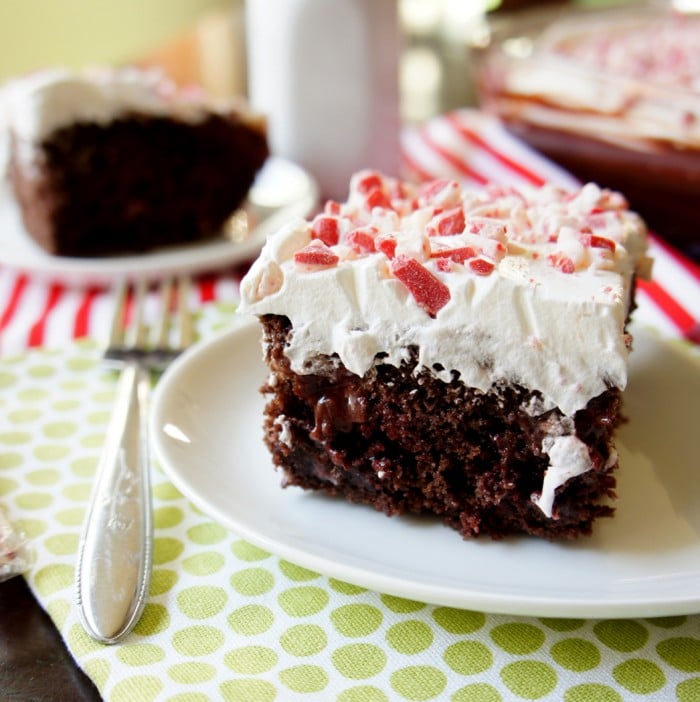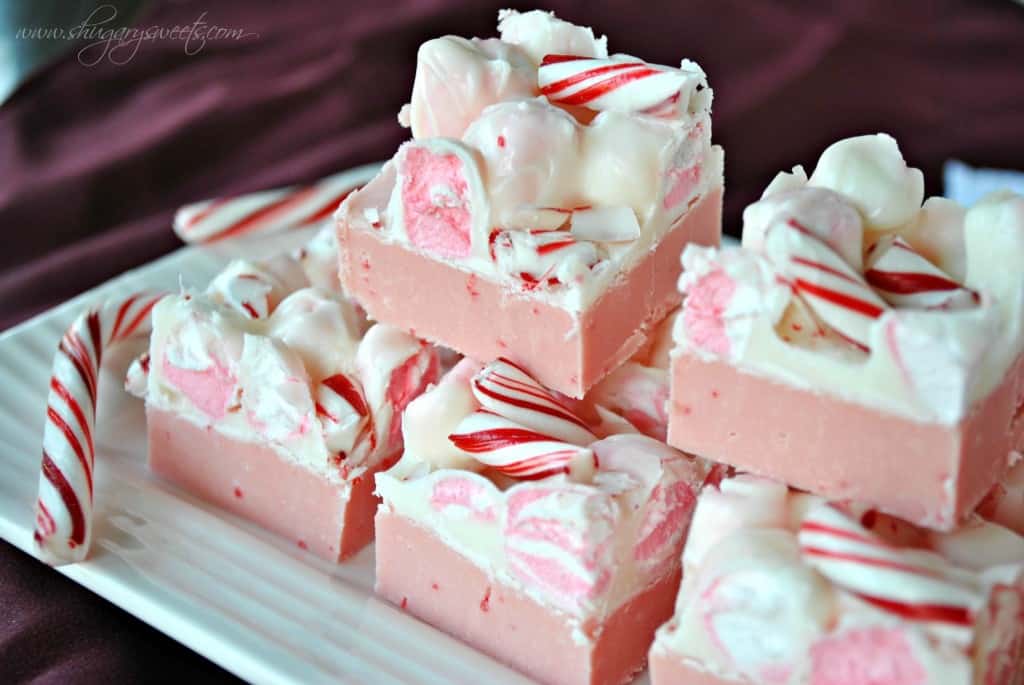 Phew!!! So which one.. or two!? I mean, I can certain bake or make 2 things right. Say yes.
Which one would YOU make with  3 kiddos?