21 Easy Valentine's Day Treats
Every year in the excitement of the new year, Valentine's Day always seems to creep up on me without notice! It's like I don't know it's coming every year, haha! One of my favorite things about Valentine's Day is indulgent treats! We've rounded up 21 of our favorites for you to try in the coming weeks! Leave us a comment and let us know which one is your fave or which one you want to try first! xo, Mallory & Savannah
These are amazing!! We make them every year and love them.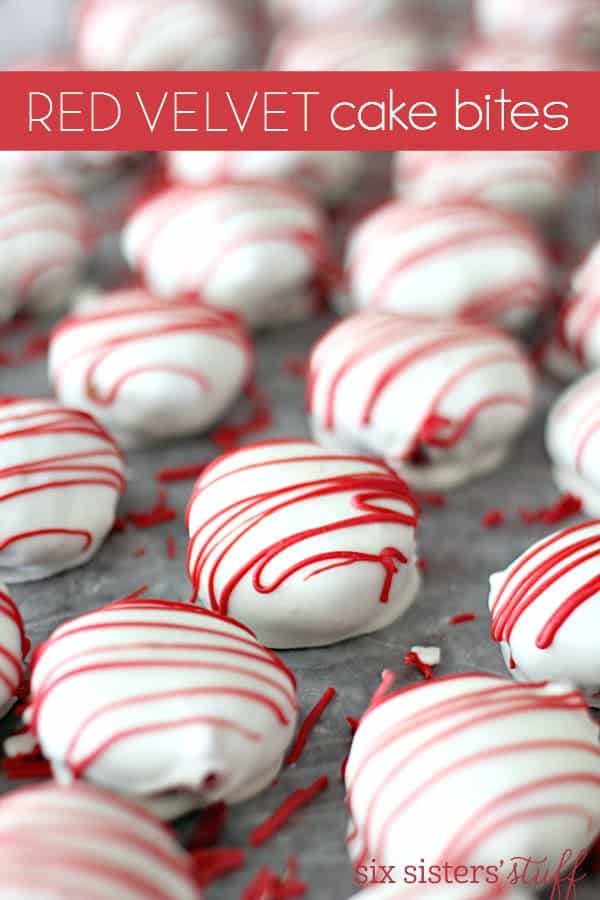 Yummy and easy! So so easy and the kids love them! Dark Chocolate Cupcake with Raspberry Buttercream
Peppermint Kiss Thumbprint Cookies
We always love to have this around Valentines. It is so yummy and just fun! My kids love helping me make it then they like to share it with their friends.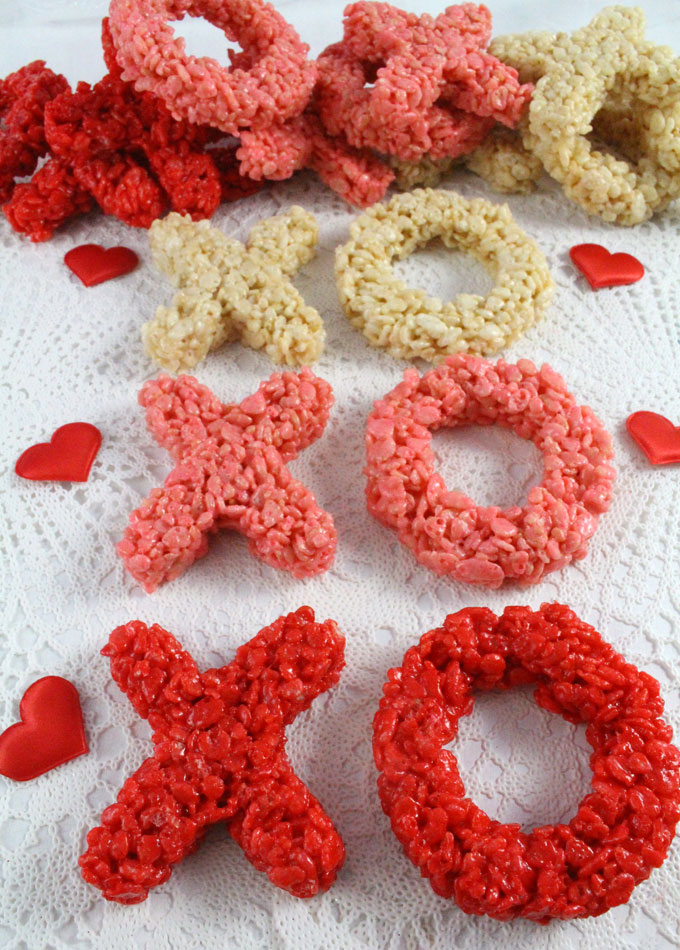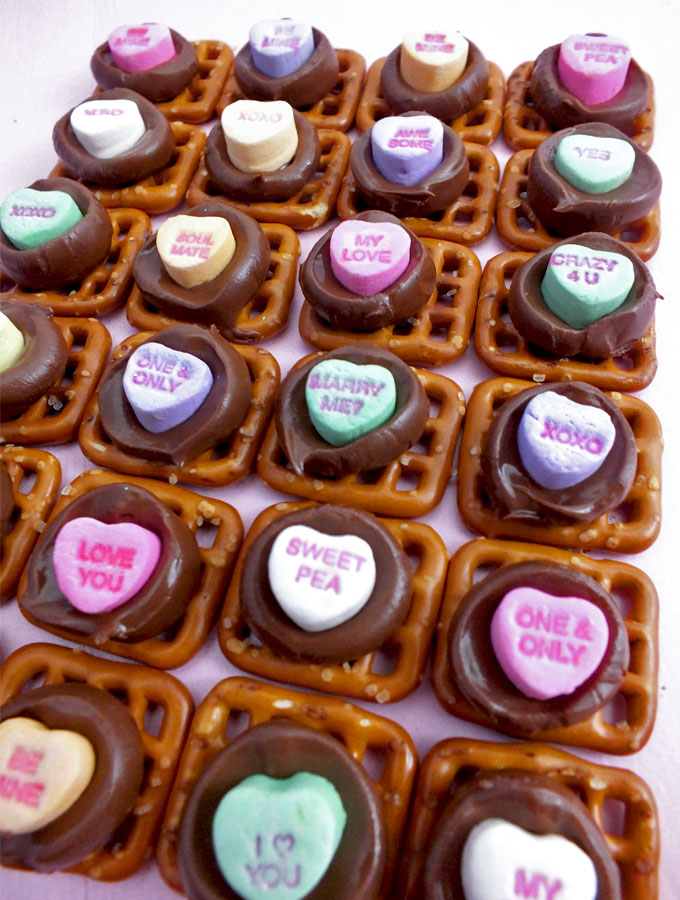 Conversation Candy Heart Pretzels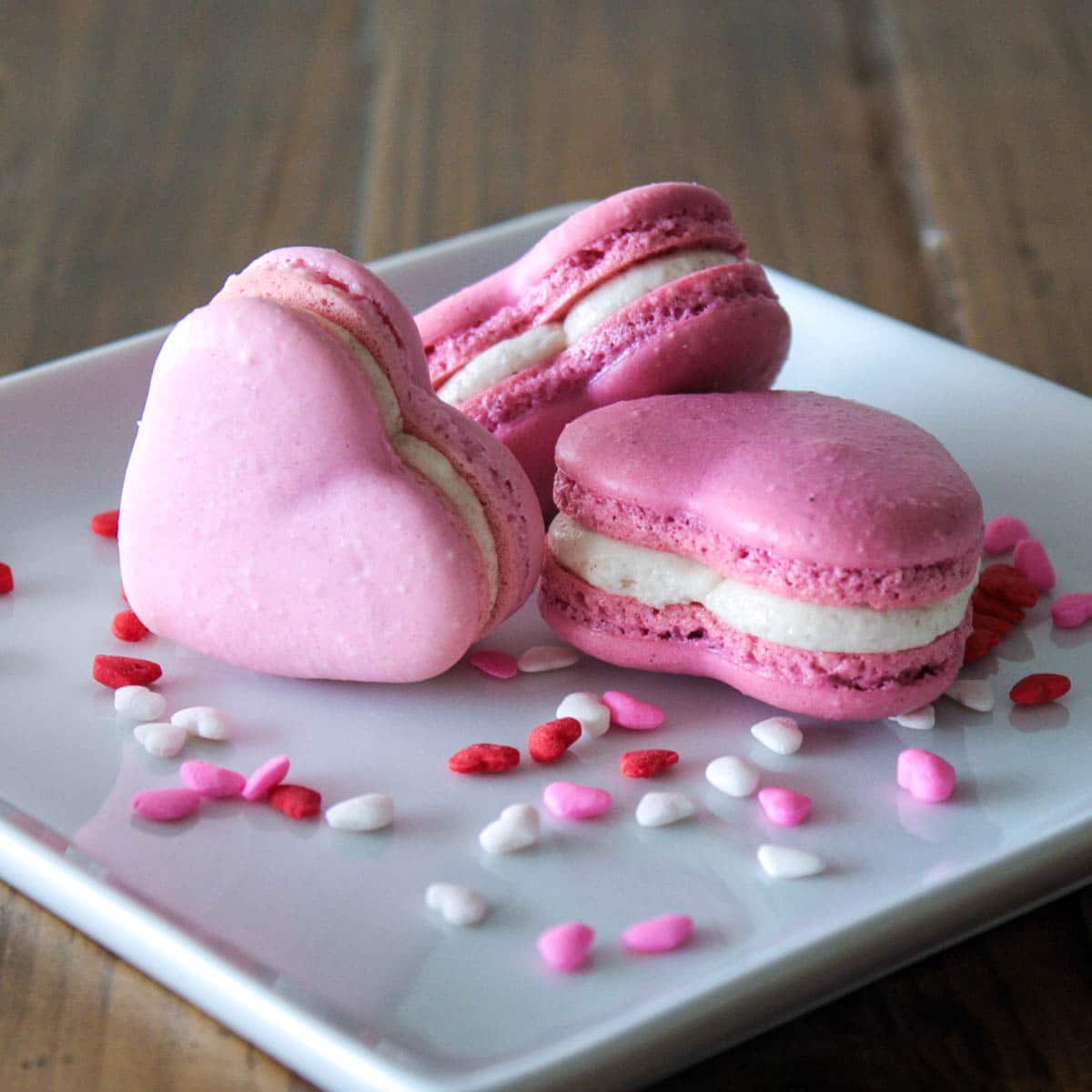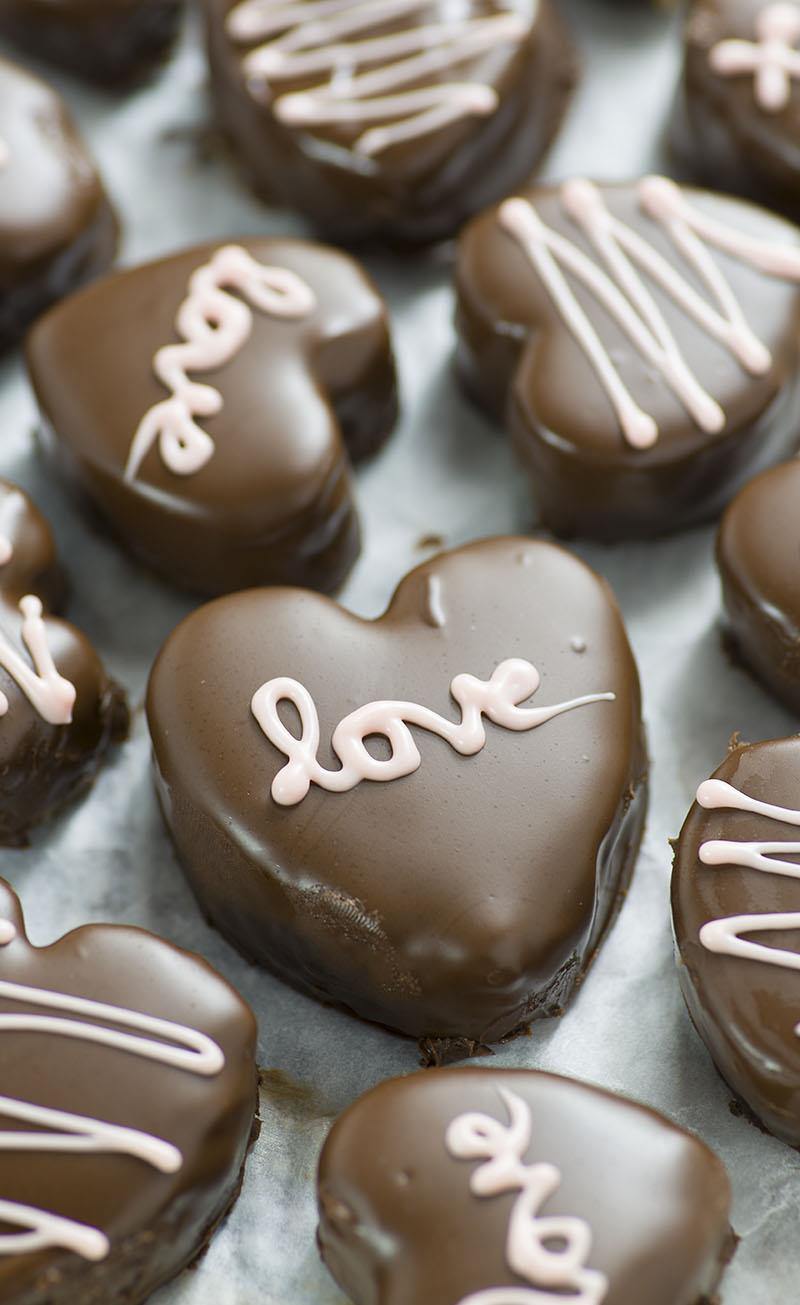 Chocolate Chip Cookie Dough Hearts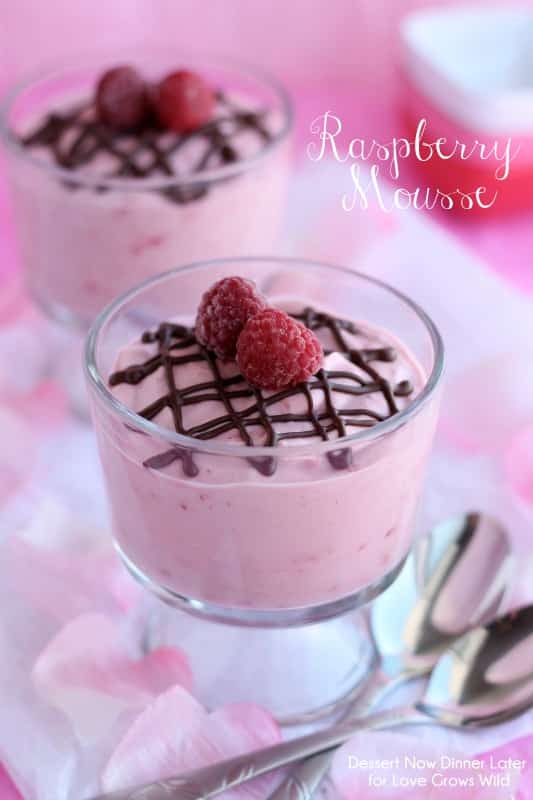 Join the CC squad!
Subscribe to our email list for FREEBIES including this *FREE* Home Sweet Home Printable!
Join now!