My two little boys are starting school this Fall and I know I'm going to hear "I'm hungry" the moment I see them after school. They're like me… if we don't eat often, we get a little hangry. Heard of it? It's Hungry + Angry. Bad combination. Especially when we all get hangry at once. Bad news bears! I'm hoping having some snacks planned out will help us all.  These after school snack ideas all look so yummy!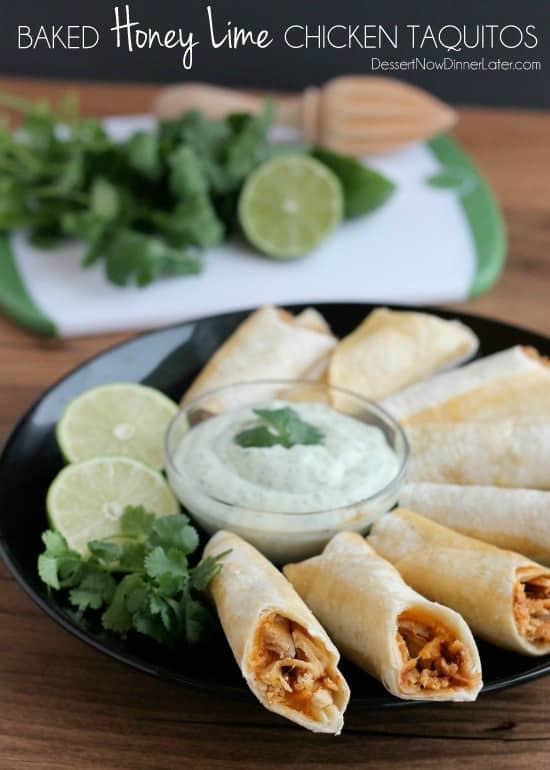 Baked Honey Lime Chicken Taquitos
\
Coconut Cream Fruit Dip (and Fruit!)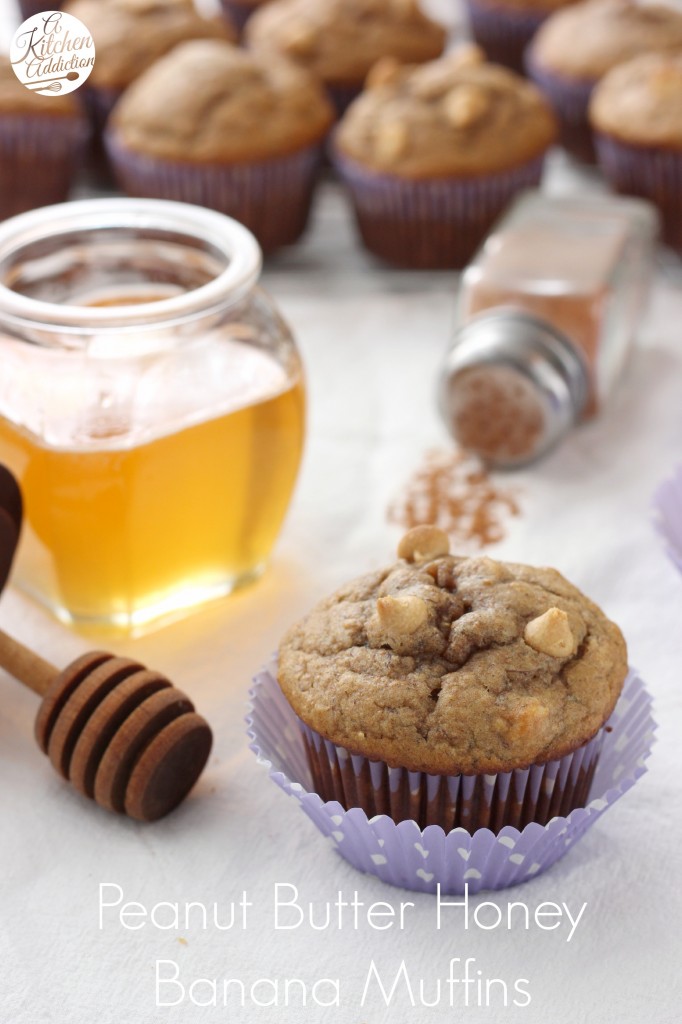 Peanut Butter Honey Banana Muffins
Hope that helps prepare for the afternoon rush after school! Have an awesome day!