Remember how chocolate is basically one of the best things in the world? It is.  Put it together with peanut butter, caramel, mint, marshmallows, fruit, or well basically anything and it's even more amazing. Today I'm sharing 50 of the most amazing, decadent chocolate dessert recipes on the planet with you all. Don't worry, I threw in a few "skinny" recipes too!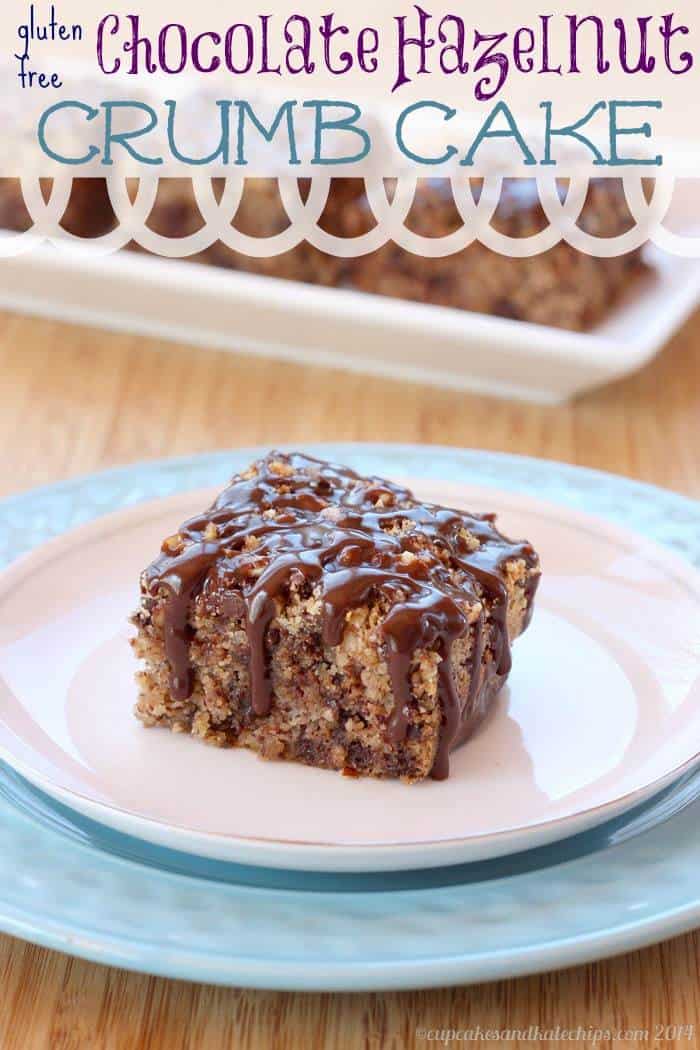 Soft and Chewy Brownie Cookies
No Bake Hershey's Chocolate Bar Pie
Mint Chocolate Ice Cream Cupcakes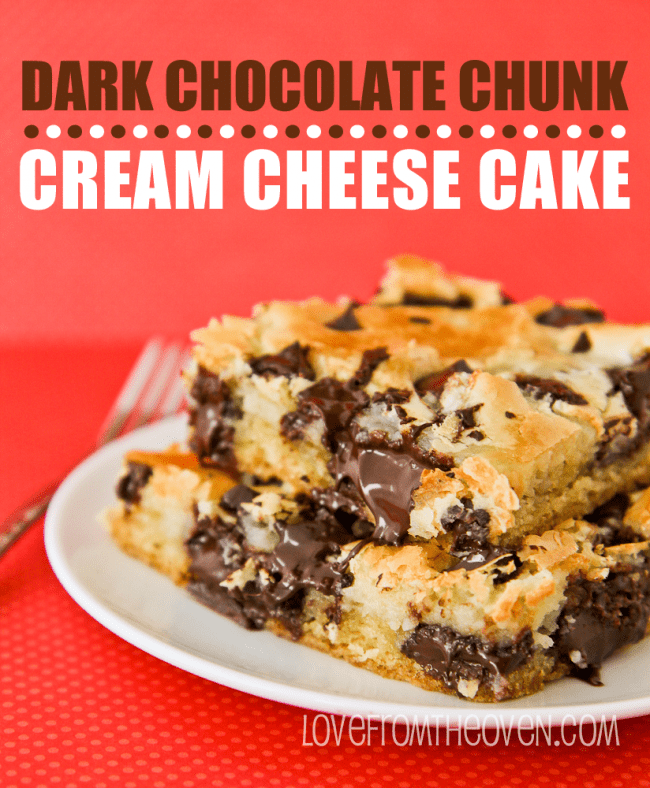 Dark Chocolate Chunk Cream Cheese Cake
Chocolate Swirled Peanut Butter Blast Cupcakes
Salted Caramel Chocolate Chip Cookie Bars
Peanut Butter Cup Chocolate Pie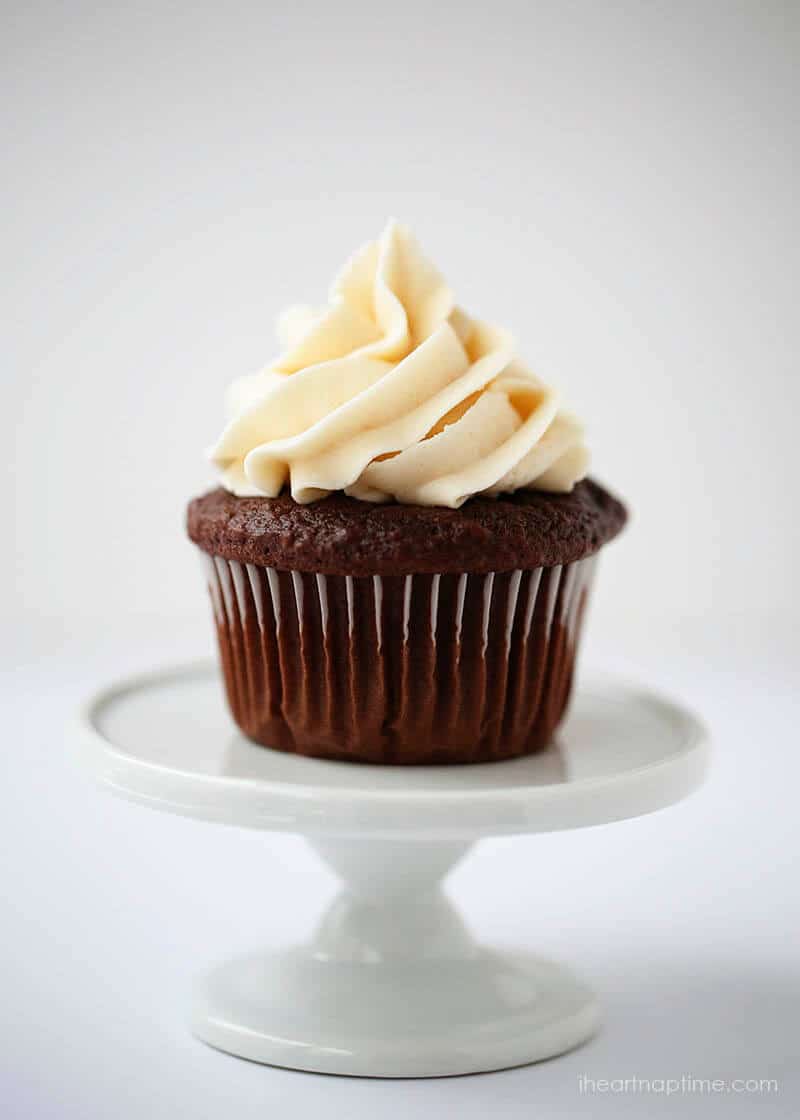 Chocolate Peanut Butter Brownies
Oreo and Chocolate French Silk Cake
Reese's Ice Cream Cupcakes
Reese's Peanut Butter Cheesecake Bars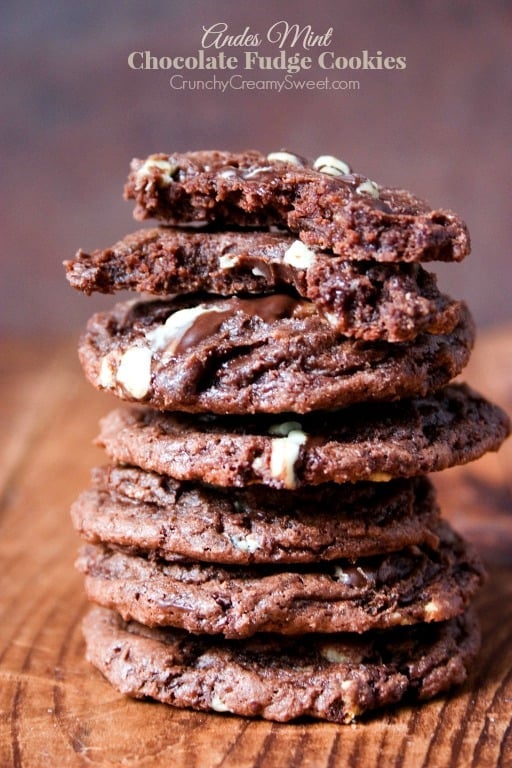 Andes Mint Chocolate Fudge Cookies
Chocolate Peanut Butter Pretzel Pudding Parfaits with Reese's Crumbles

Peanut Butter Caramel Twix Bars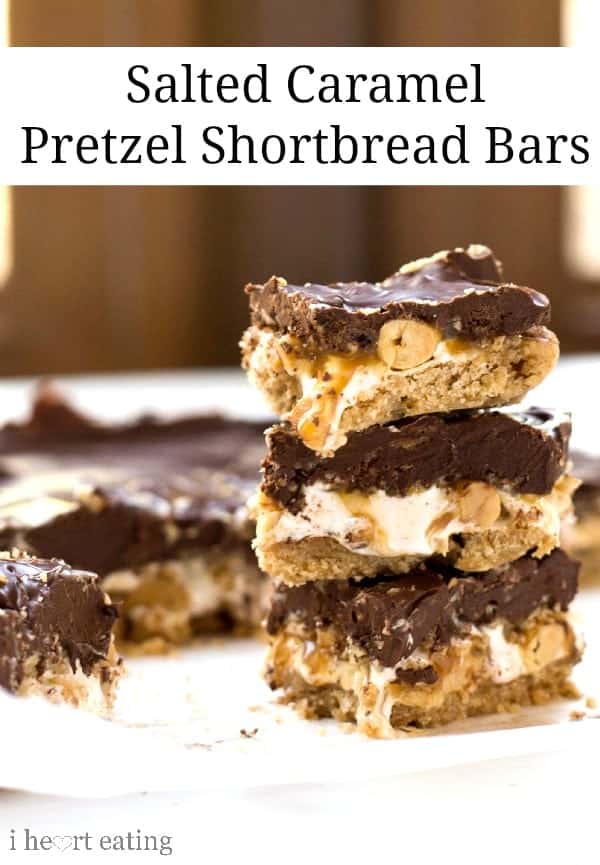 Salted Caramel Pretzel Shortbread Bars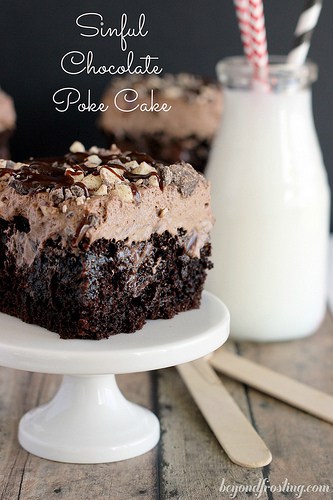 Chocolate Chip Cookie Dough Hot Fudge Sundae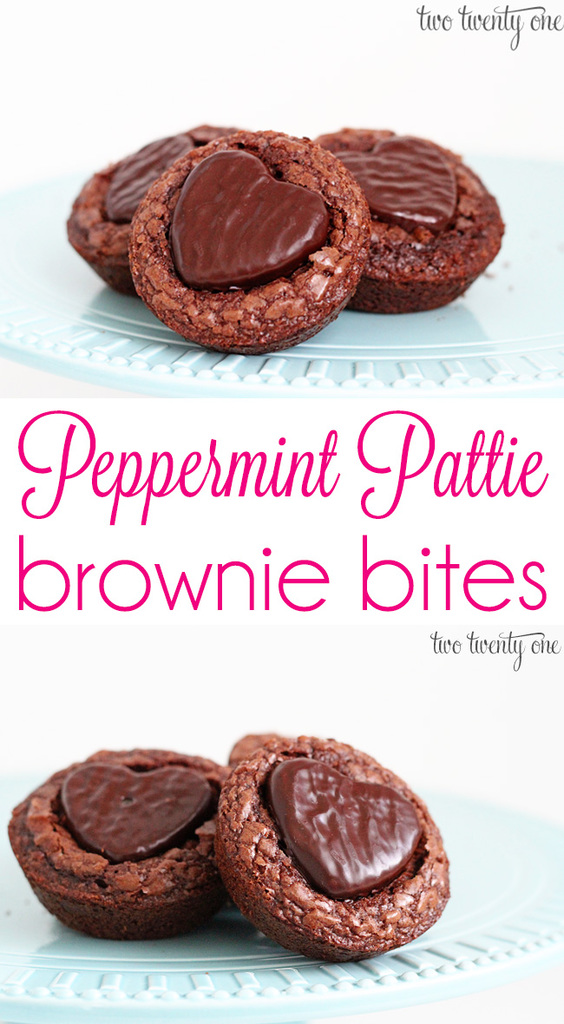 Peppermint Pattie Brownie Bites
Chocolate Peanut Butter Cake Roll
Butterfinger Cup Sundae Cupcakes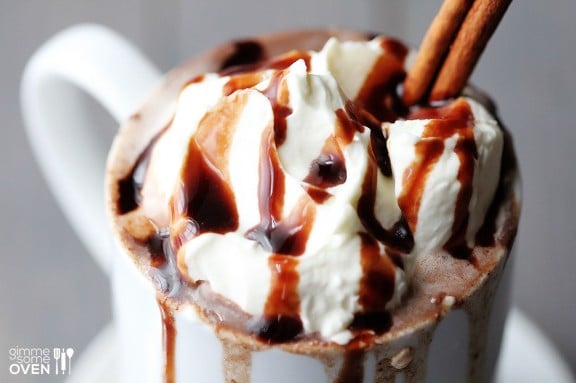 Red Velvet Chocolate Swirled Brownie Bars
Chocolate Chip M&M Cake Cookies
Soft Chocolate Mint Sandwiches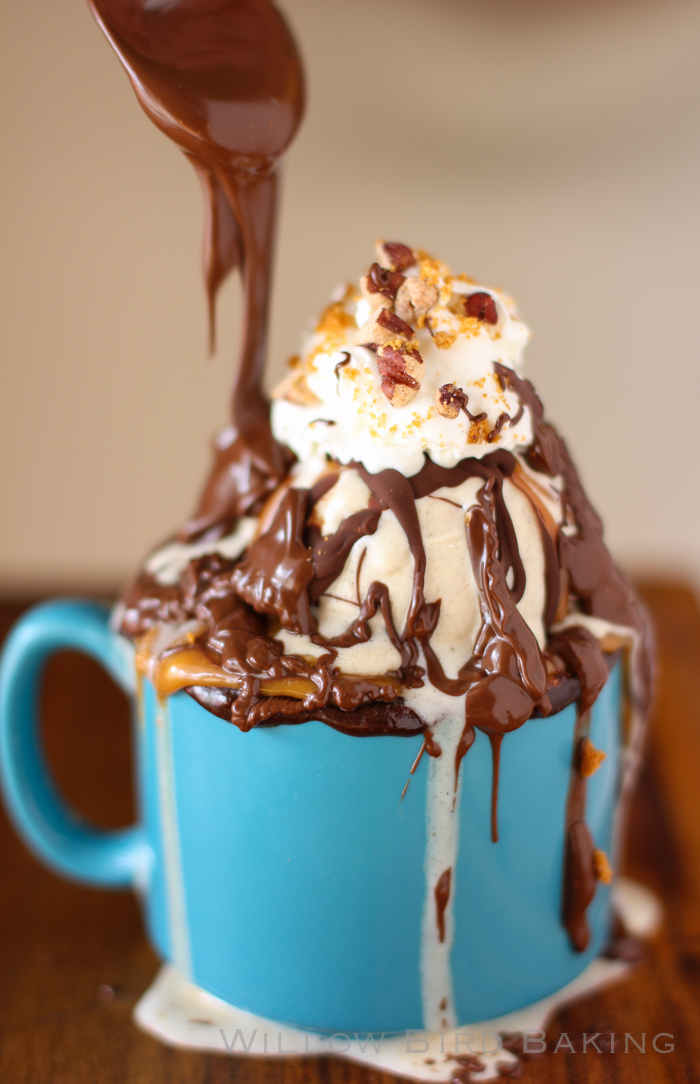 Gooey Caramel Brownie Mug Cake Sundae
The BEST Chocolate Chip Cookies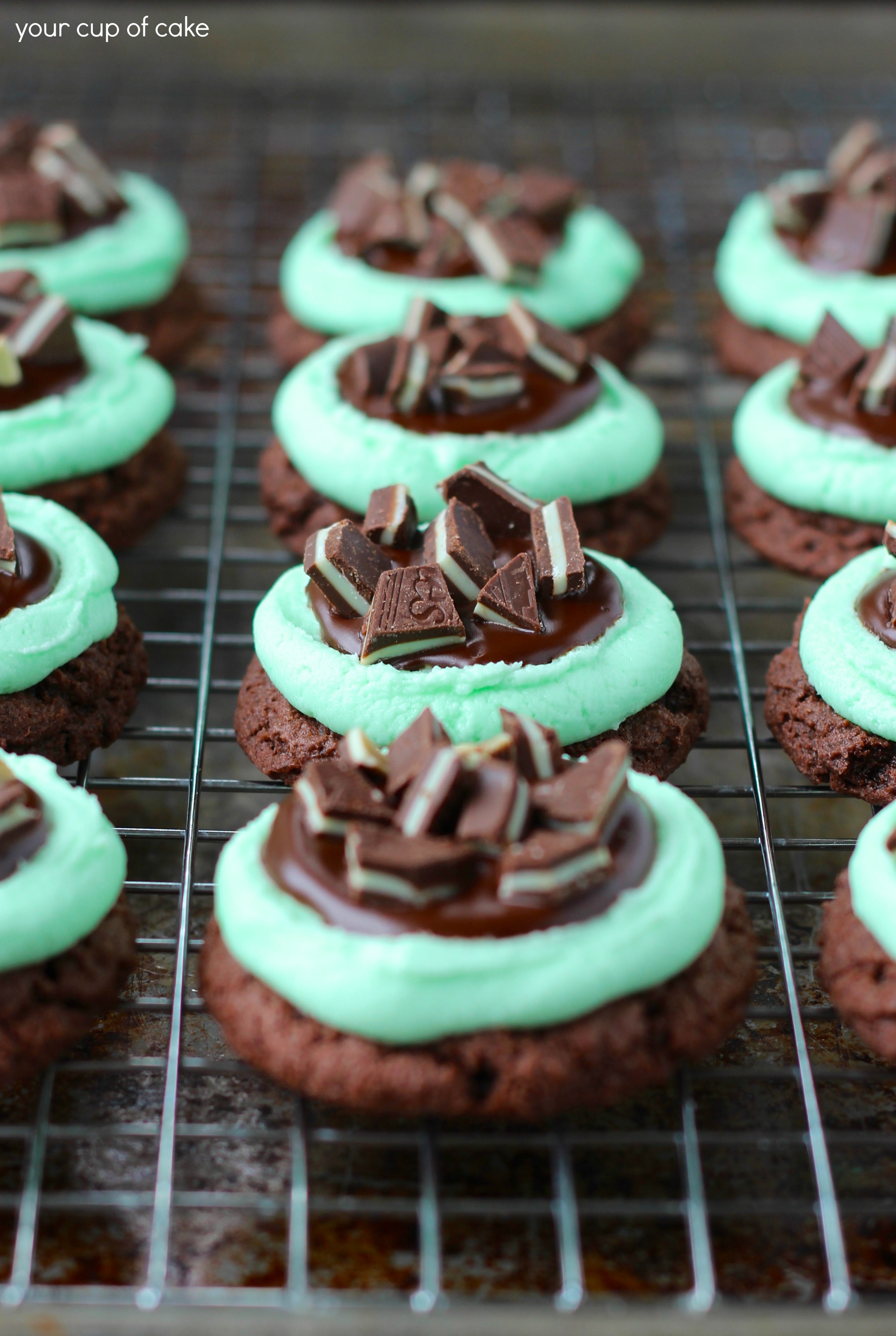 The Ultimate Grasshopper Cookies
Now that you're feasting your eyes upon some of the most amazingly decadent chocolate recipes on the internet, I'll be at the gym. #justkidding
Join the CC squad!
Subscribe to our email list for FREEBIES including this *FREE* Home Sweet Home Printable!
Join now!