32 Fabulous Thanksgiving Pies
Guys! Thanksgiving is in 2 days!!!! I am so excited / can't even wait!! Are you doing a group Thanksgiving? With family? Friendsgiving? At home? Hosting? Do tell!
I'm headed to California this year to spend the weekend with my husband's family and Savannah is hosting her husband's family at her brand new house! Talk about bravery right? She's the bomb! Anyway, we'd love to hear your plans and be sure to bake a couple of these fabulous pies we've rounded up today! These are also great for Christmas and like Tuesday so pin your favorites!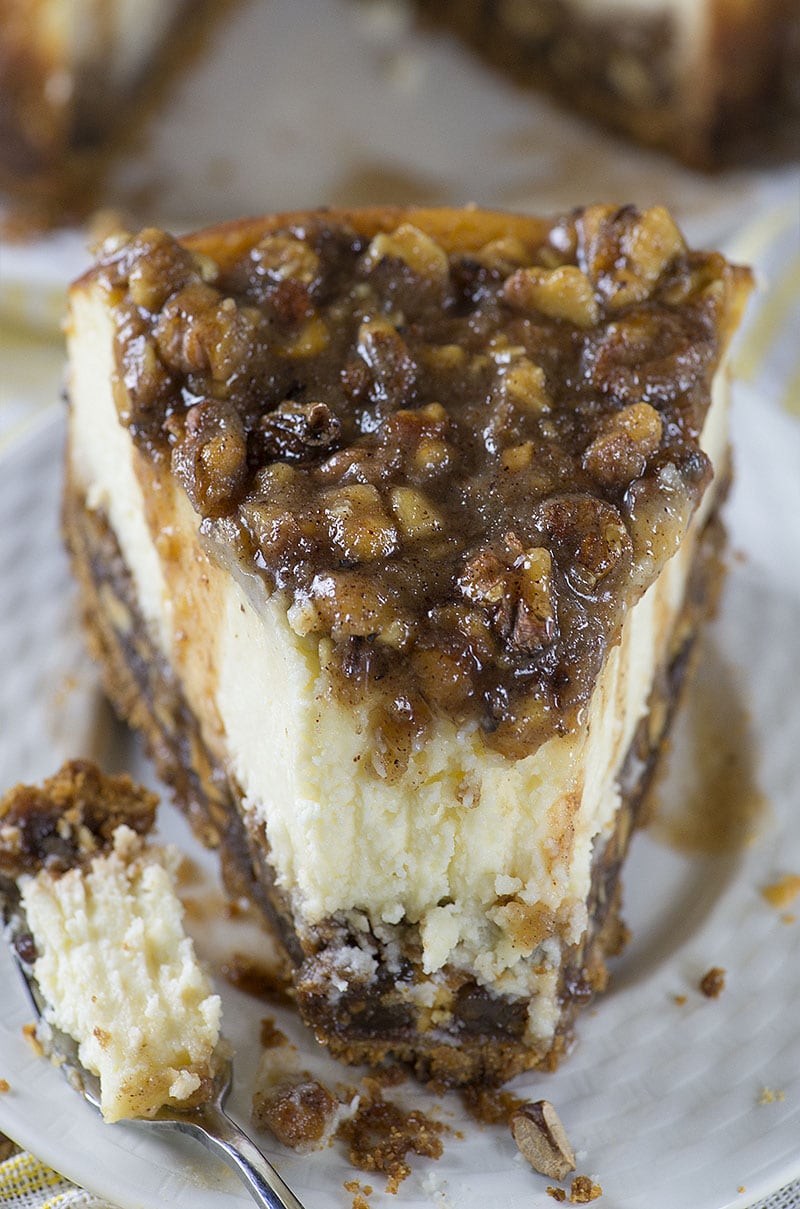 Salted Caramel Pumpkin Cheesecake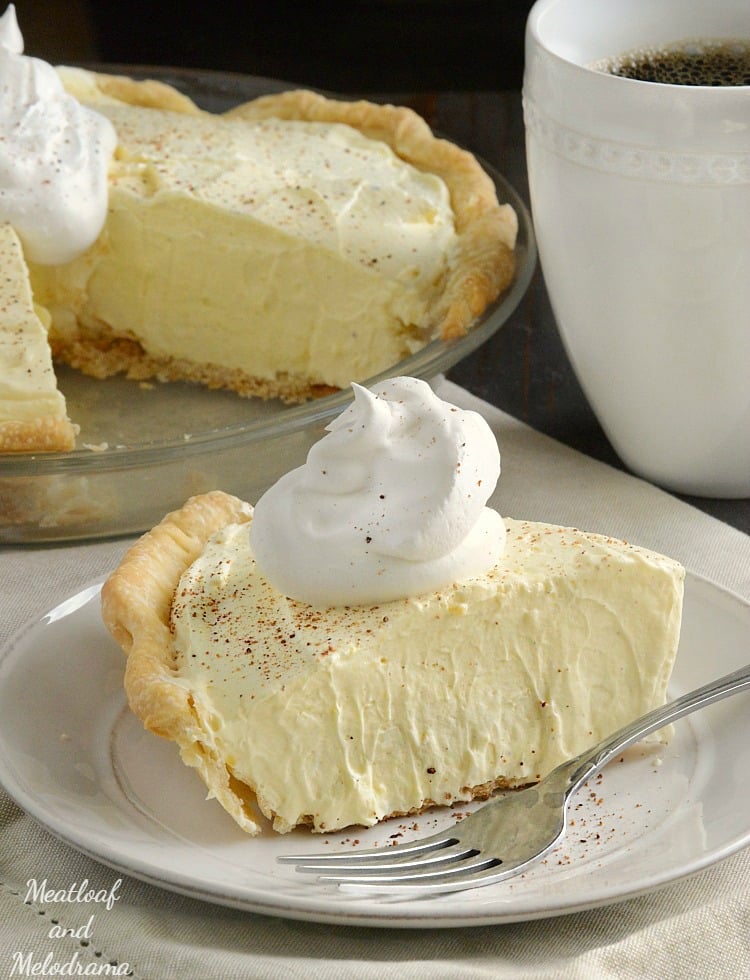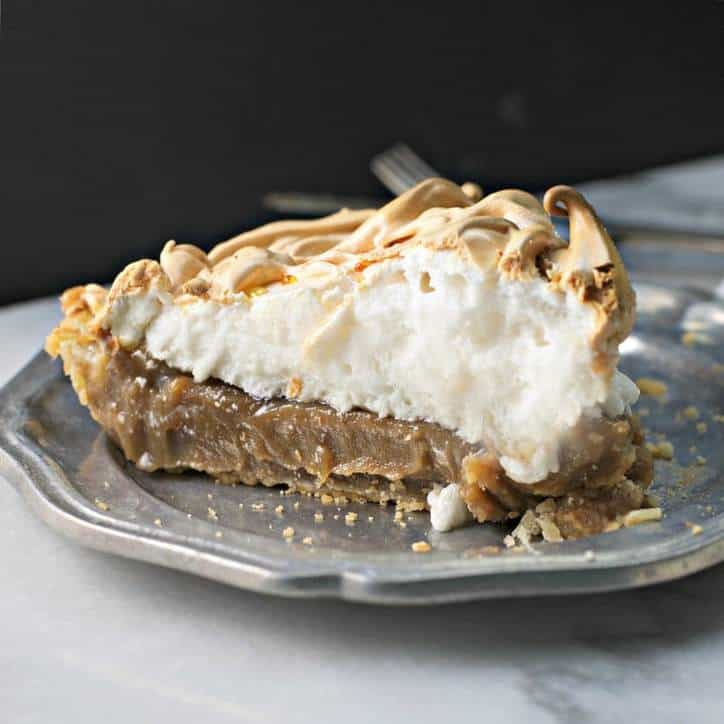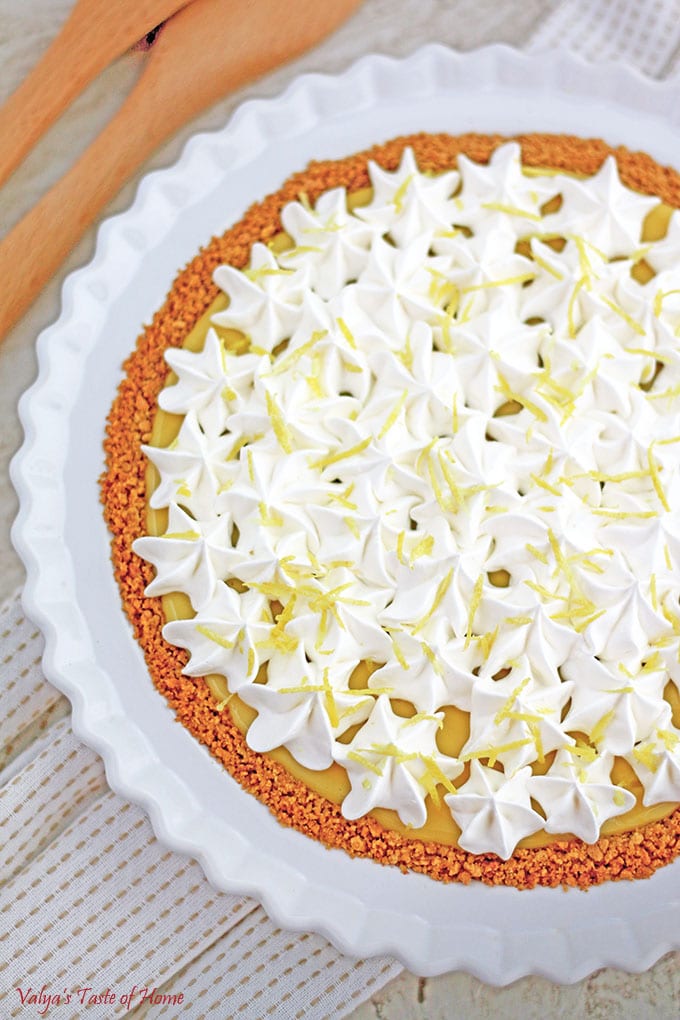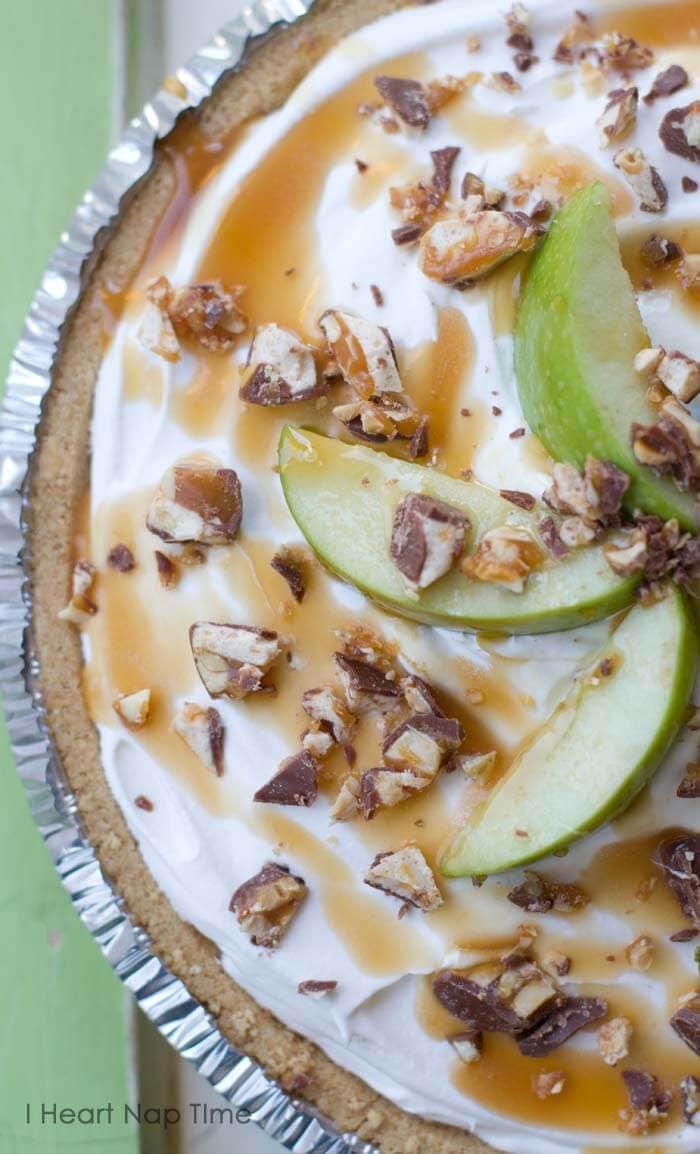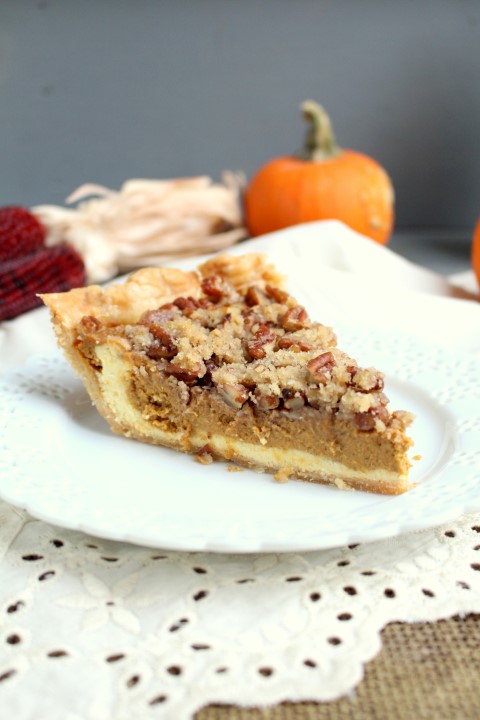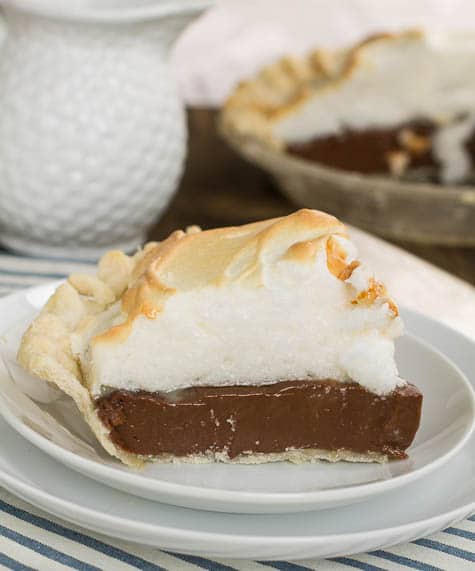 Old-Fashion Chocolate Meringue Pie
Pecan Cream Pie 
Classic Cheesecake with Sour Cream Topping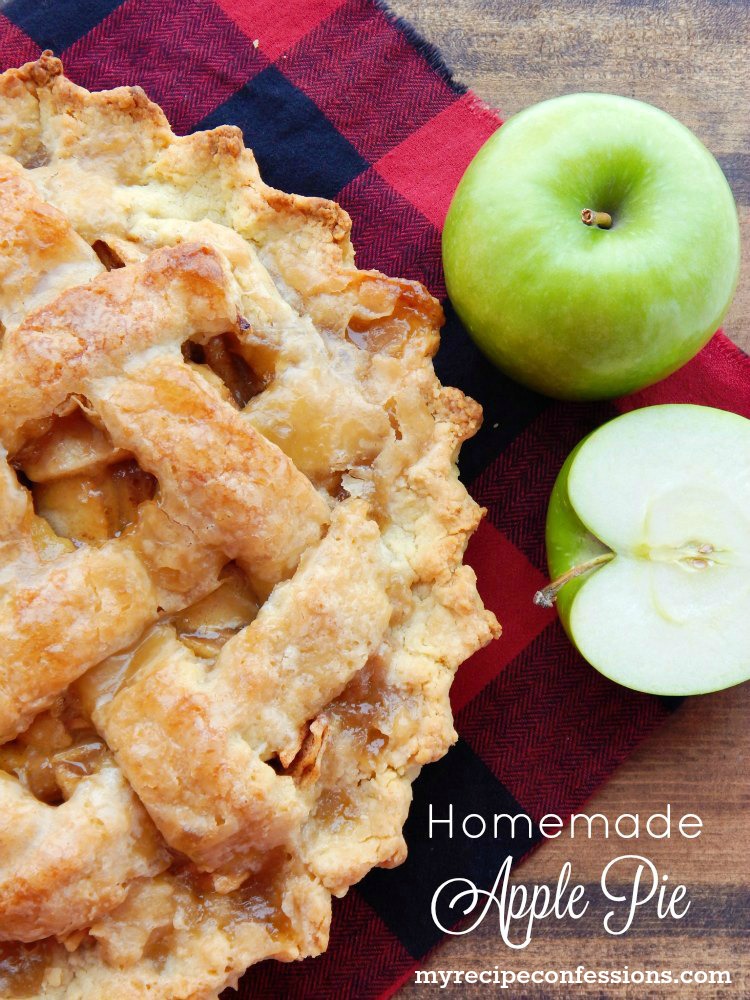 Homemade Apple Pie

Join the CC squad!
Subscribe to our email list for FREEBIES including this *FREE* Home Sweet Home Printable!
Join now!