13 Quick and Easy Bathroom Organization Tips
January means full fledge organizing mode right? Time to purge, organize, declutter and clean! I always get the urge to get my home in order after the holidays. I'm going to be working on my bathroom makeover (phase 1) this week. I have big plans for my full bathroom renovation but that won't be for a few months so I'm going to try a few temporary techniques (like I did for our master bathroom in our last house!) for upgrading our bathroom to make it look fresh and updated without spending a bunch of money until #demoday comes! Mostly I'm repainting everything existing just until we begin the full renovation. We plan on expanding our bathroom to gain space for a bathtub and some more storage. Until then, I'll be using these organization tips to utilize the space we have! PS. Did you catch our kids bathroom renovation and reveal? It's one of my favorites!
How to organize in 3 easy steps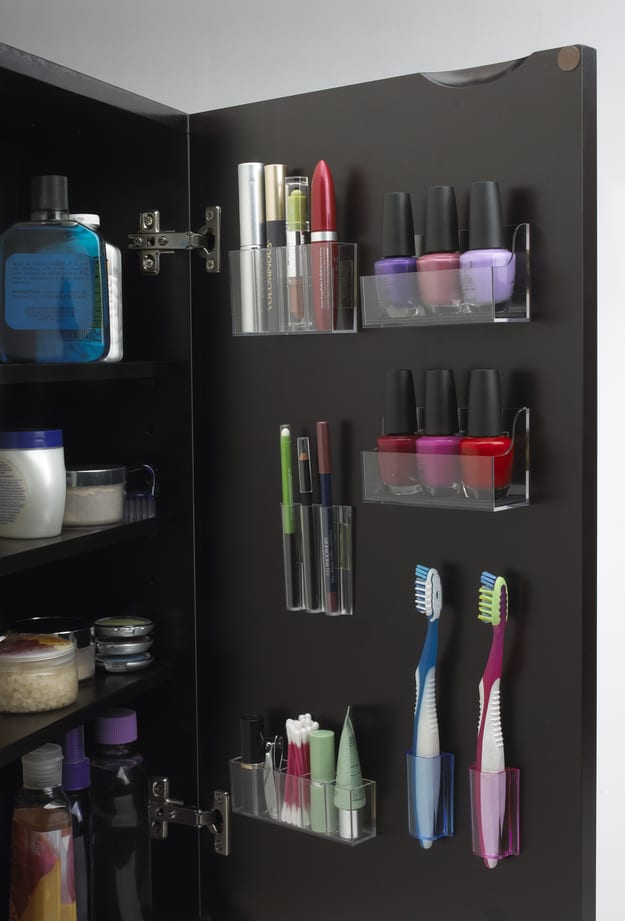 How to organize a small bathroom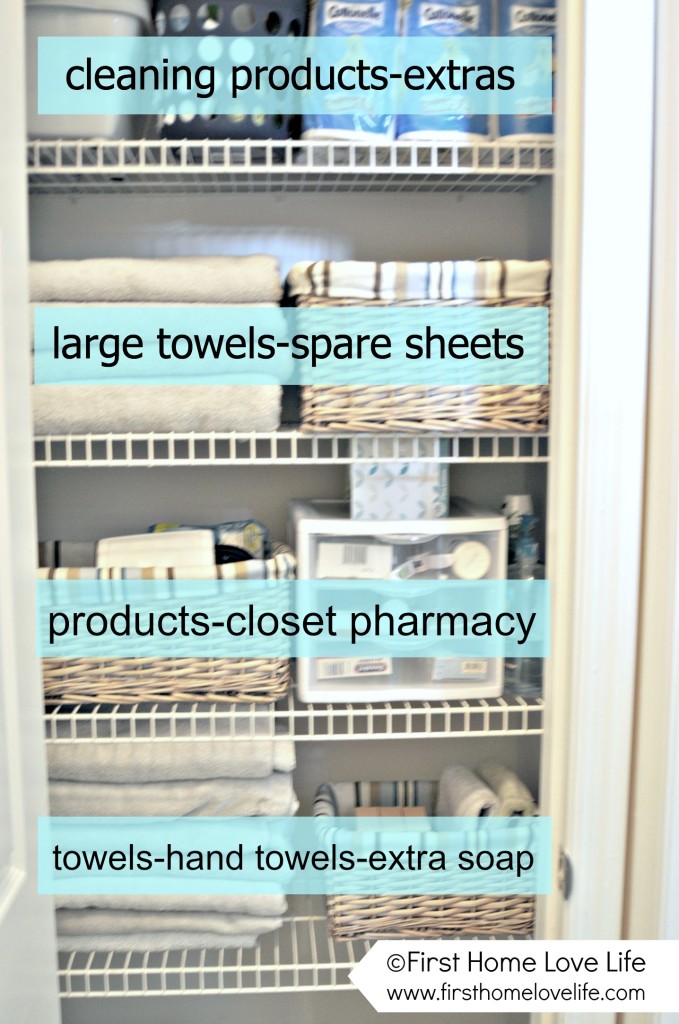 How to Organize the Linen Closet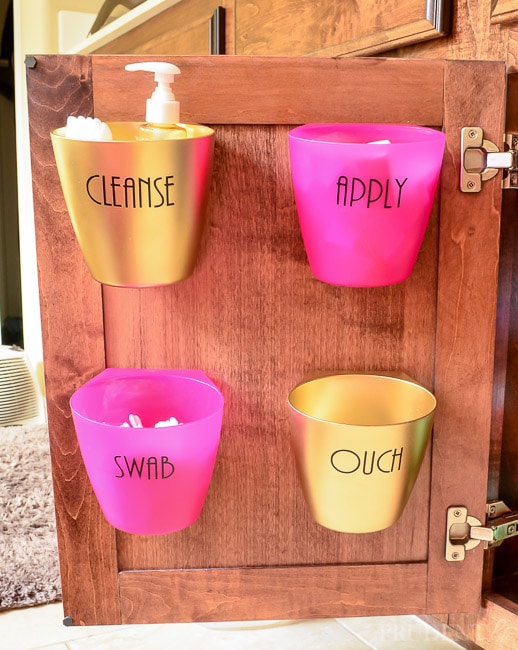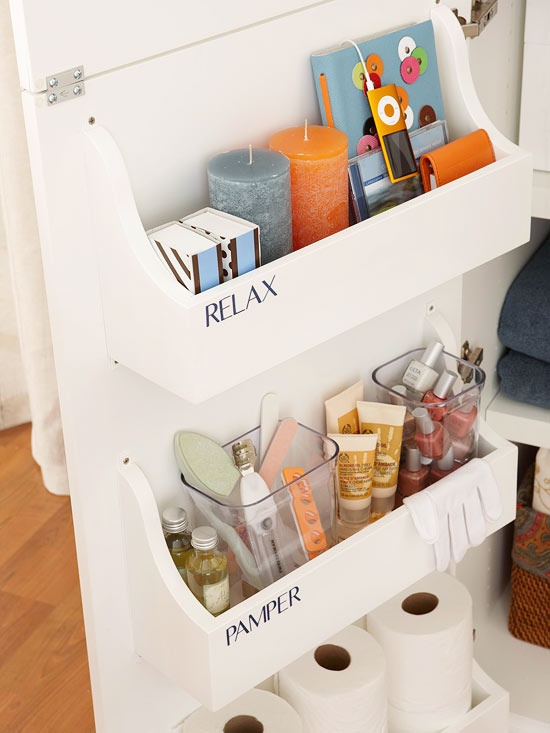 Small Bathroom Organization Ideas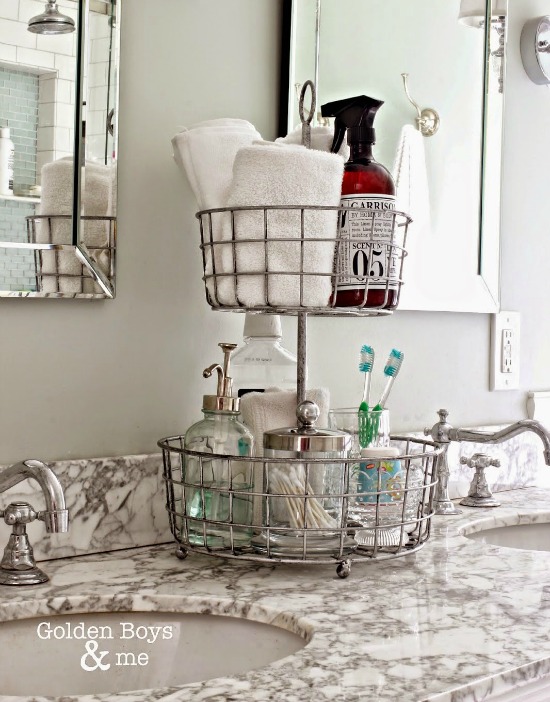 10 Minute Bathroom Organization Hacks
Let's be besties!
Heeey friend! Subscribe to join our tribe! We'll make sure you're up to date on all things Home and DIY!
xo, Mallory & Savannah