School is coming to an end and we are all ready for school to start! I loved Spending time with my kiddos but I am ready to have more of a set schedule and I can tell they are too! My kids this year love their new teachers and are so excited for the rest of the school year with them! After meet the teachers my kids wanted to help my make their teachers a little Back to School gift! So, we came across all these fabulous Teacher Gift Ideas that were adorable, affordable, and easy to make. Check them all out and tell us which ones are your favorites and which ones you decided to make this year for your teachers!
This will always be one of my favorite ideas. My kids loved giving their teachers this gift!
A Jolly Toast For Your Teachers
So cute!
I just think this gift is so adorable! My sure my little girl will pick this gift idea this year.
School Supply Back to School Cake
This is fabulous!
Simple but so cute!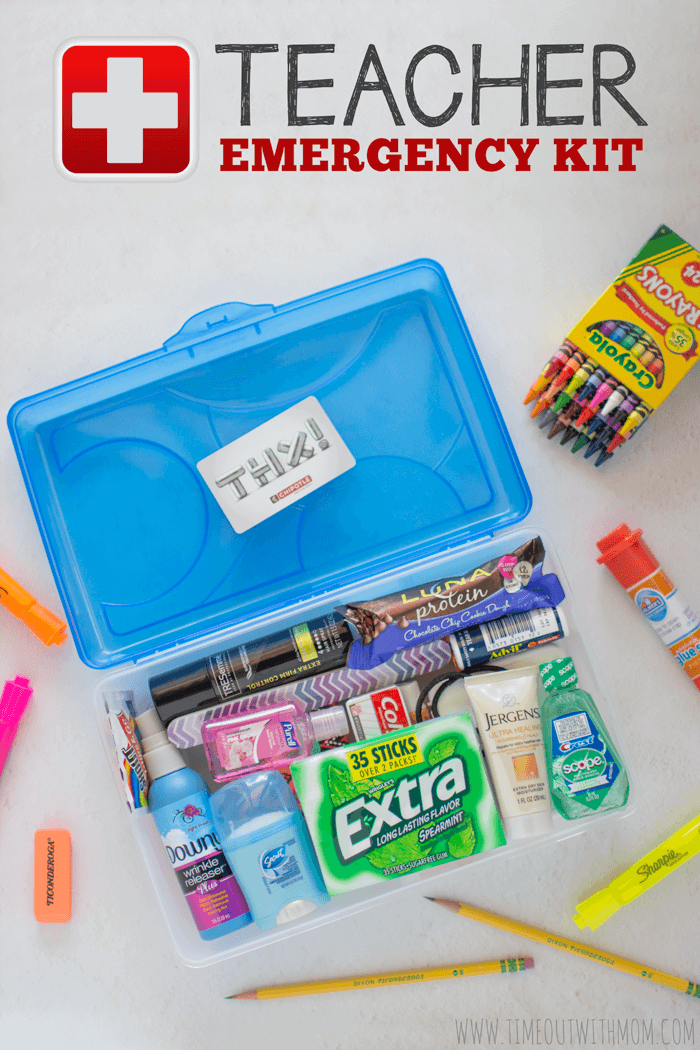 They need this!
You never can have too many mugs. I love this one.
Cute!
I love all of these Teacher Gift Ideas.
Adorable.
This is so creative and easy to make!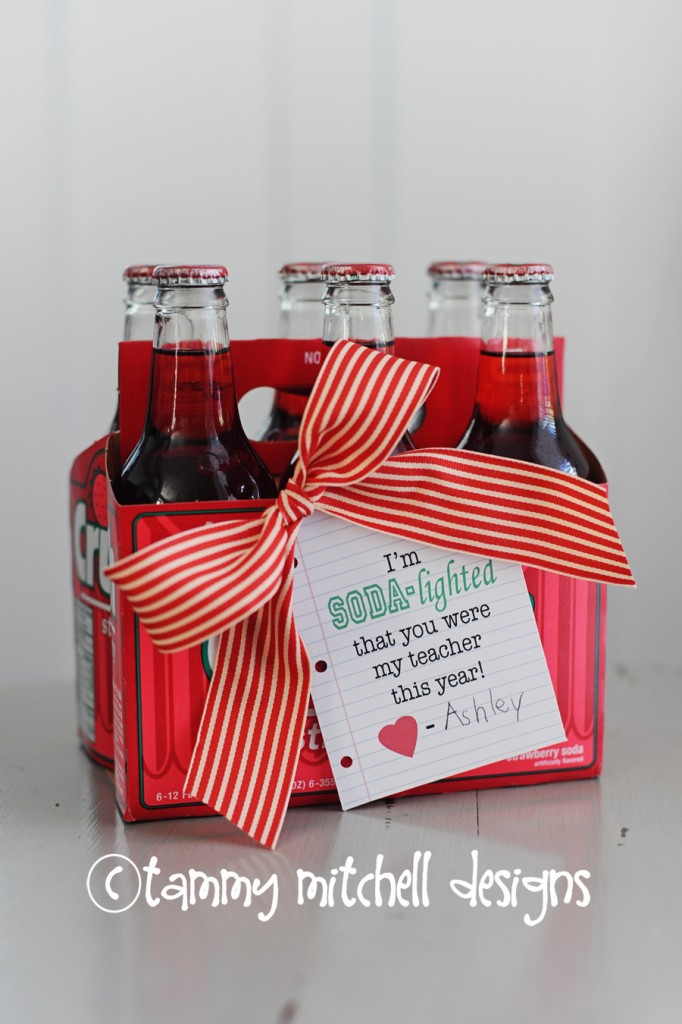 Soda-Lighted You're My Teacher
Fabulous.
I love love love this crayon art work. What teacher would not love it!