I don't know about you but I am only a week into summer and I have already heard "I am Bored" at least 50 times. I am already so tired of it! This being the case I have collected these awesome ideas to help with the keeping your kids busy this summer. I love all of these ideas because all different and pretty easy to do with kids. And I mean with 101 different ideas you are bound to find some that your kids will enjoy.
1.  Homemade Gak! I love this stuff!
2. Bake Cookies
3.  Do puzzles
4. Play board games
7. Color
8. Make and send homemade cards to family
9.  Do watercolor paintings
10. Painter's tape spider web 
11. Write a pen-pal letter
12. Use tape and make a hopscotch court
14. Have a play date
15. Have a "camp out" in the living room
16. Mess free finger painting –  My kids loved this one!
17. Go to a children's museum
18.  Play legos
19.  Build a teepee or a fort
20. Make and play in a ball pit!
22. Velcro sticks – have fun making them and making shapes and letters out of them.
23. Read to your kids. Read with them. Teach them. Love them.
24. Make Ollieblocks and play! These have been on my "to do" list for a long time.
25. Masking tape race track – source unknown.
If anyone knows where to find the original source, please let me know in the comments! Love this idea and my kids had a blast!
 26. Jello cookies – this recipe makes DIY colored play dough AND colorful Jello Cookies
28. Go Swimming
29. Fly kites
30. Go to the park
32.  Draw with sidewalk chalk
33.  Do puzzles
34. Have a water balloon fight
35. 60 Days of Summer Tutorial with Printables
36. Jump on the trampoline with the hose
39. Play in the sprinklers
41. Go to the beach
42. Go to the movies.
44. Play with blocks
45. Paint pictures
45. Ice Volcanoes
46. Write a cousin pen-pal letter.
47. Make homemade popsicles
48. Pretend Melting Ice Cream
49. Play hopscotch
50. Visit grandparents
51. Water Beads in a Water Balloon
52. Go on a scavenger hunt
54. Paint rocks
55. Go to the zoo with your Zoo passport
56. Play in a sandbox
57. Pick flowers
58. Have a tea party (with fruit punch!)
59. Go on a road trip
60. Go hiking
62. Ride bikes
64. Jump rope
66. Go bowling
68. Go to an aquarium
70. Build a fort
72. Camp out in the family room
73. Visit a kid's museum
74. Collect Bugs with this Bug Jar
75. Go to an ice cream/frozen yogurt shop
76. Play board games
77. Bouncing Bubbles
78. Have a movie marathon
79. Take a nap
80. Soap Boat Races
81. Make s'mores
82. Summer Activities Coupon Book
83. Tie dye t-shirts
85. Color a picture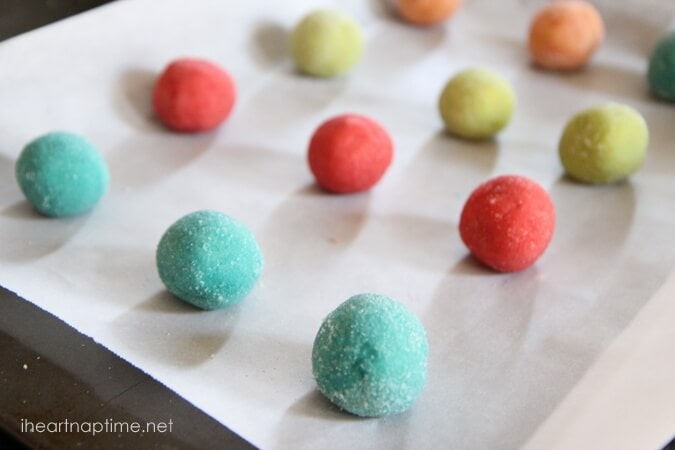 86. Make Jello play dough and cookies
87. Go on a family walk
88. Go fishing
89. Kiddie Car Wash
92. Catch bugs
93. Busy Bags
94. Old Fashion Backyard Games
96. Have a picnic
97. Make a Kite
99. Go to an arcade
100. Make a backyard water park
101. DIY Water Slide
Hopefully with this awesome list you will never hear "I'm bored!" again!
I hope you have the best summer EVER!
If you like this fun list.. Pin it!