One of my favorite things is creating a space that my kids love. I want them to enjoy their bedroom and take pride in it. I love when they want to clean it and actually keep it clean. It is my favorite thing ever. I have gathered some Unique and Trendy Boys Rooms that have been on my pin boards that I get ideas from! I hope these will inspire you as well!
This superhero room was done in my little boys room and they always have loved it. Thought out the years I have changed and added different elements to fit their personalities and age.
How to Get Your Kids to Sleep in Their own Room
This is adorable!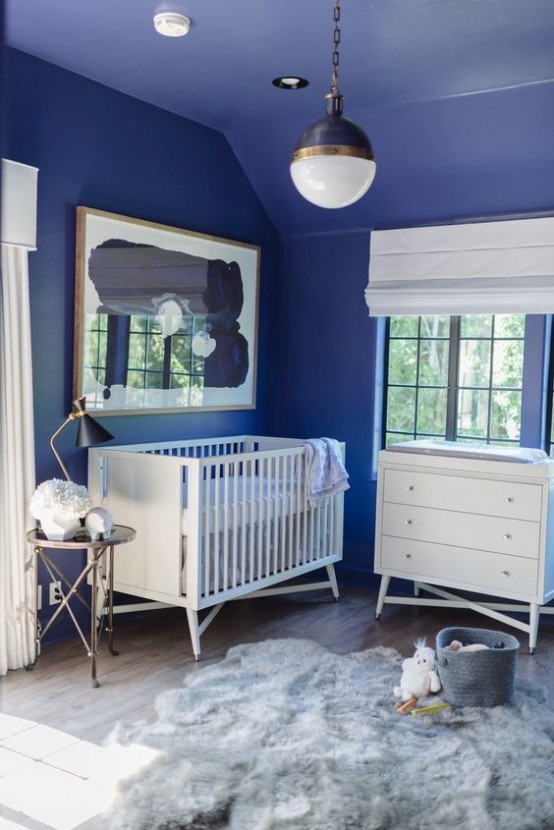 This nursery could easily be converted into a little boys room.
DIY Triangle Design Faux Wallpaper
Yes, I am obsessed with this wallpaper.
So unique.
One of my all time favorites!
I love this space. I love that it is simple, fun, and imaginative.
This is soo fun!! What boy wouldn't want this for his room!
By switching out the beds this room can grow with age.
I am so in love with this little boys space. It really is amazing!