As you may already know, I've been working on my craft room…. for months it seems. It is a big space and it's an unfinished basement so it poses many challenges even for a DIYer like myself. Hey, I'm always up for a challenge. I decided to share with you some of my favorite craft spaces from my Craft Room/Office Spaces Pinterest board. You can follow us on Pinterest here if you'd like… and you should. 😉 The first photo below is the progress on the craft studio so far.
Girly Glam Craft Studio
White and gold glam office space
Ikea desk hack and gorgeous desk space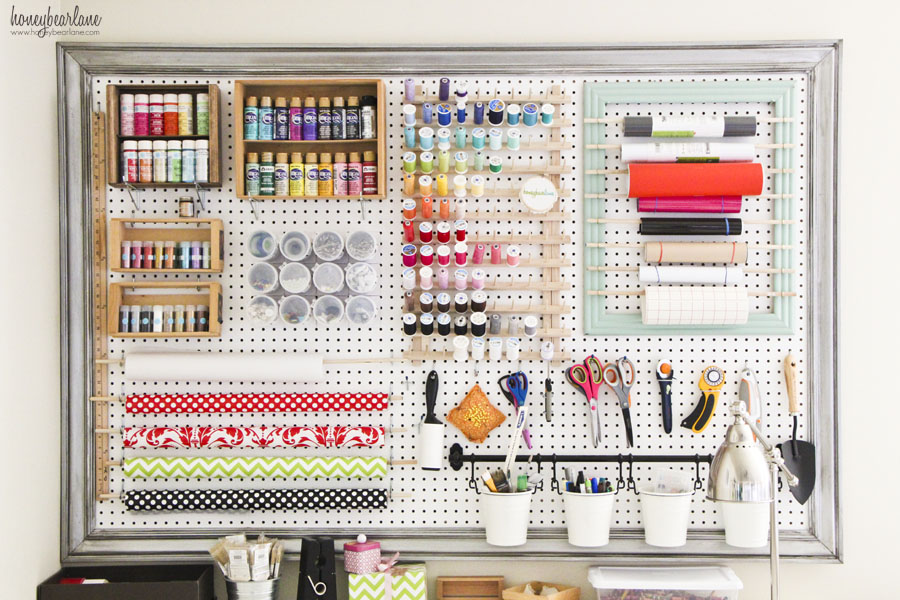 Colorful and Organized Craft Room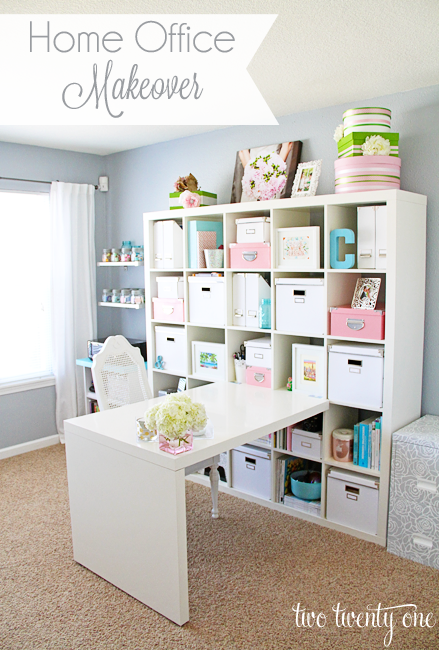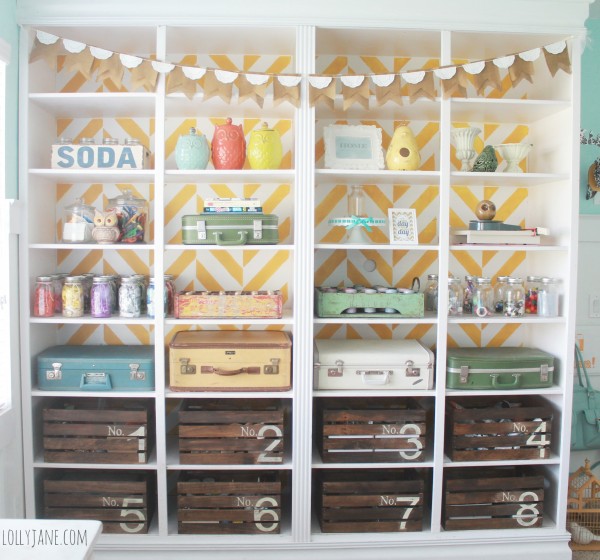 Cute and Organized Craft supplies
Let's be besties!
Heeey friend! Subscribe to join our tribe! We'll make sure you're up to date on all things Home and DIY!
xo, Mallory & Savannah