Confession: I'm a cupcake addict. It's my "go-to" treat of choice. I'm always game to try unusual, fun and delicious cupcakes! I can't get enough. There are some in my fridge right now. Seriously.

This e-card is basically the epitome of… well, me! I was a gymnast my whole life so it caught my eye right away, then when I read it, I realized someone wrote it for me.  Gymnastics + Cupcakes = Malloryyy!!! 😉
Anywho, back to cupcakes! I've rounded up some amazing cupcakes from around the blogosphere for ya'll to feast your eyes (and your bellies!) on. I mean honestly, who doesn't like a pretty picture of a cupcake!?
Angel Food Cupcakes from Cooking Classy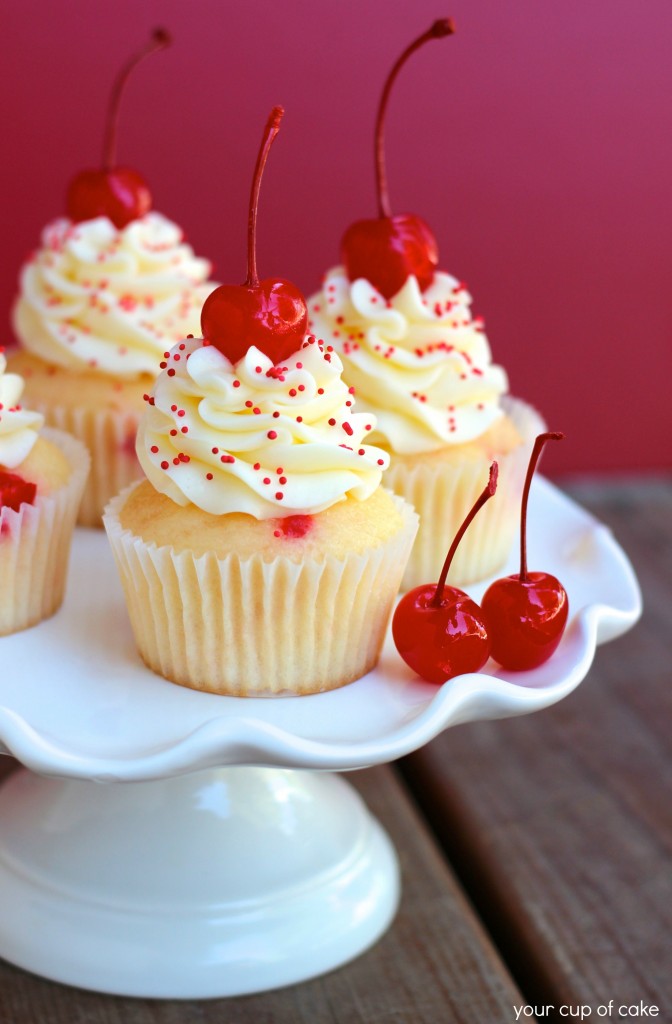 Almond Maraschino Cherry Cupcakes from Your Cup of Cake
The Perfect Chocolate Cupcake from Chef in Training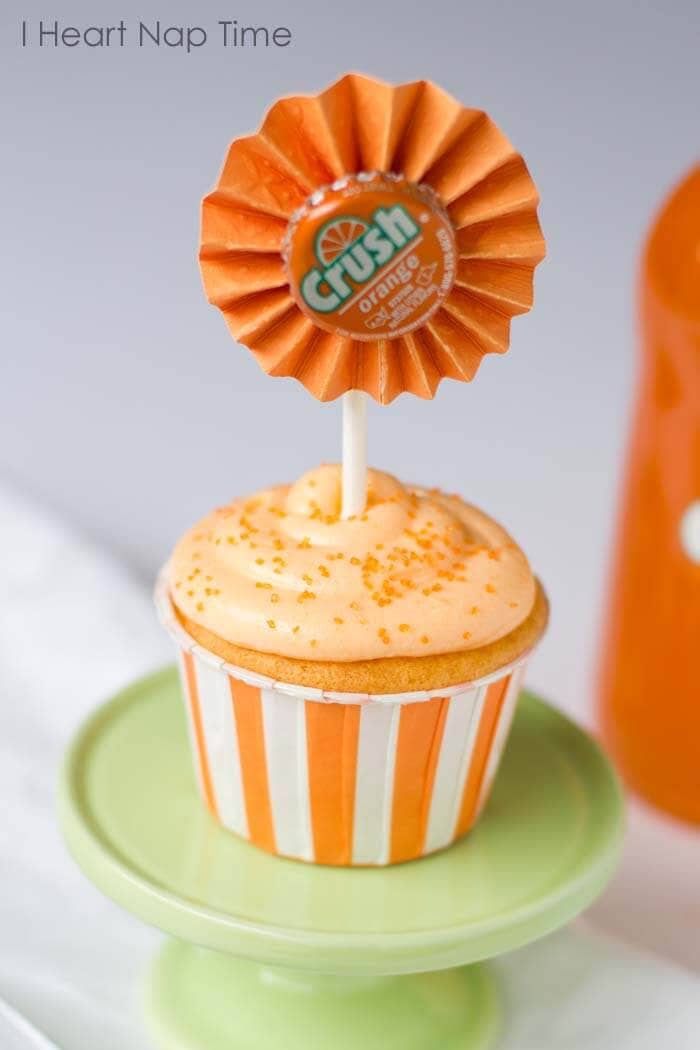 Orange Cream Cupcakes from our friend, Jamielyn at Iheartnaptime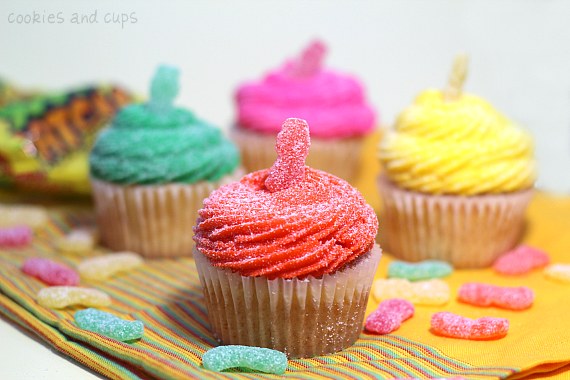 Sour Patch Kid Cupcakes from Cookies & Cups
Oreo Cheesecake Cupcakes from Cate's World Kitchen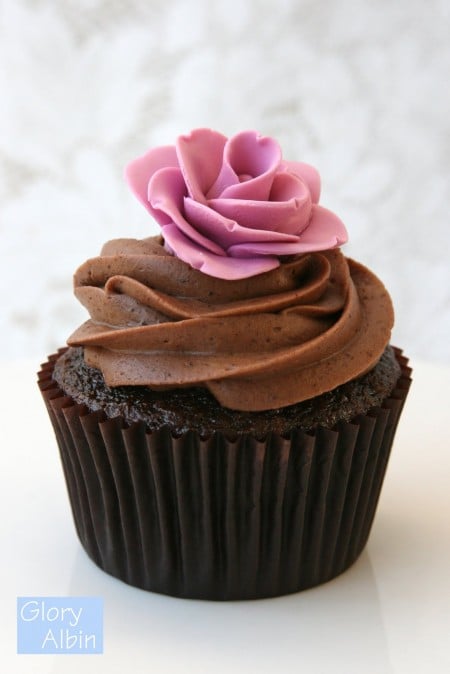 The Perfect Chocolate Cupcake from Glorious Treats
Pink Lemonade Cupcakes form The Café Sucré Farine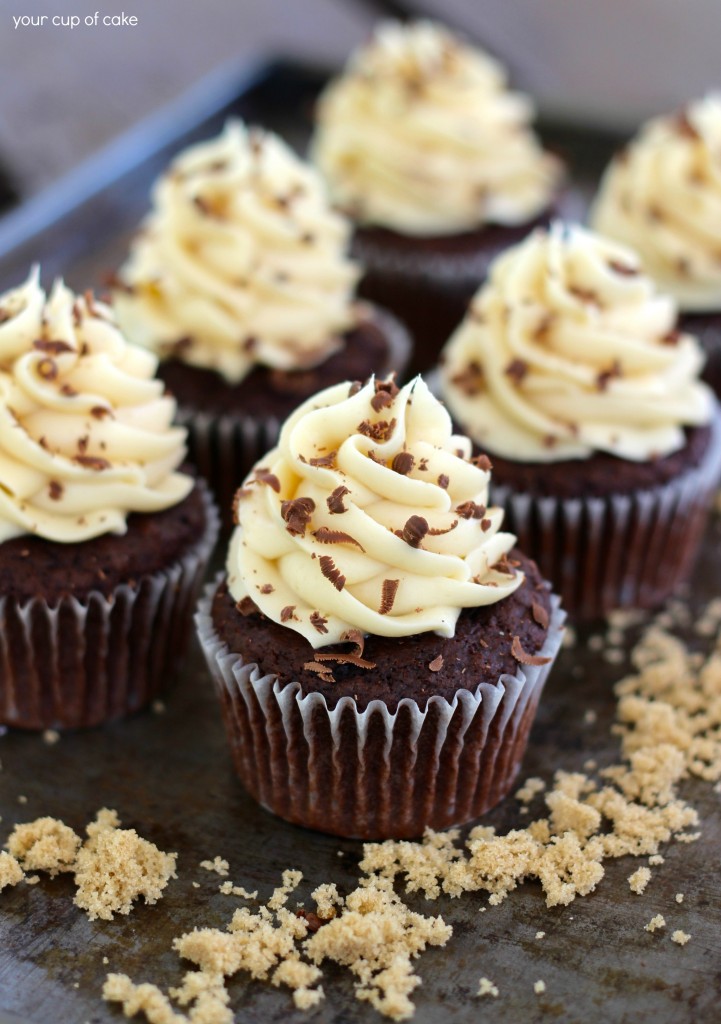 Chocolate Brown Sugar Cupcakes from Your Cup of Cake
Lemon Cupcakes from Miss Information
Strawberry Cheesecake Cupcakes from Doughmesstic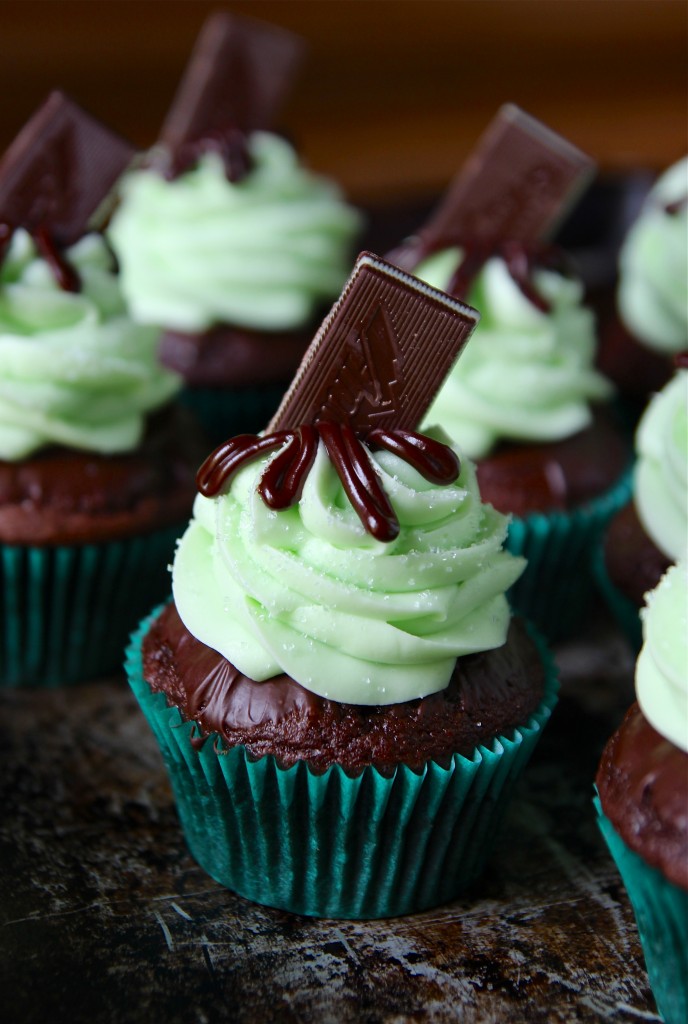 Andes Mint Cupcakes from Your Cup of Cake
Wowza! I could go on for days. I may have to do a "Part 2" series on this post! YUM! Oh, in case you're wondering…
This is the correct, the easiest, the BEST way to eat a cupcake!  You're.Welcome.